How much time and money have you invested in your musical skill yet have neglected YOUR instrument that plays your musical instrument? Your body!
Fine-tuning your 'psycho-physical' self will offer you a keener, sharper, more agile result in the music you play or the voice you sing with.
Learn basic cognitive body mechanics and grasp how the mind's eye perceives and directs your poise, ease and freedom in movement. Let go for ever the musician's struggles of RSI, achy shoulders and neck; the 'stand up straight' syndrome that never lasts; vocal distress; not enough breath. The list goes on and on.
Musicians and singers around the world rely on Alexander Technique. The famous Royal Academy of Music in London and Julliard School of Music in New York are two of many worldwide academies employing this skill in their teachings.
Gaining confidence in your music or singing depends fundamentally on the confidence you have in your own instrument….your body.
Find a qualified Alexander teacher to help you. http://www.alexandertechnique.org.nz
Recommended Teachers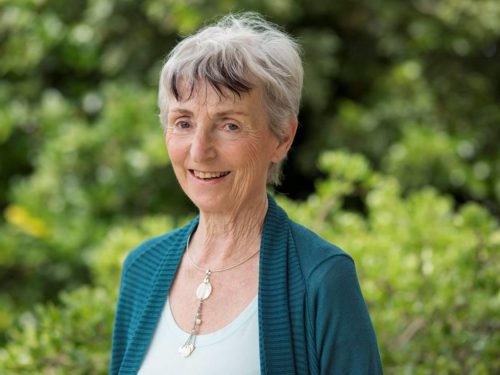 Alexander Technique Lessons
Location: Auckland
Suburb: Royal Oak
Styles: Open. Singing styles to suit the singer and their preference
DISCOVER THE JOY OF SINGING - AGAIN. Jump-start your confidence. Find out what holds you and your voice back. Take the stress out of "practice makes perfect". 1-2-1 lessons/groups/skype. ...
More Teachers who offer Alexander Technique Lessons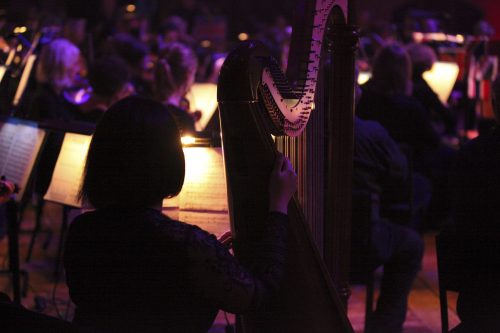 Alexander Technique Lessons
Location: Auckland
Suburb: Dannermora
Styles: Classical, Alexander Technique, Suzuki Method
Harpistina Harp Studio based in Auckland, New Zealand. Lessons are opened for all ages groups. ...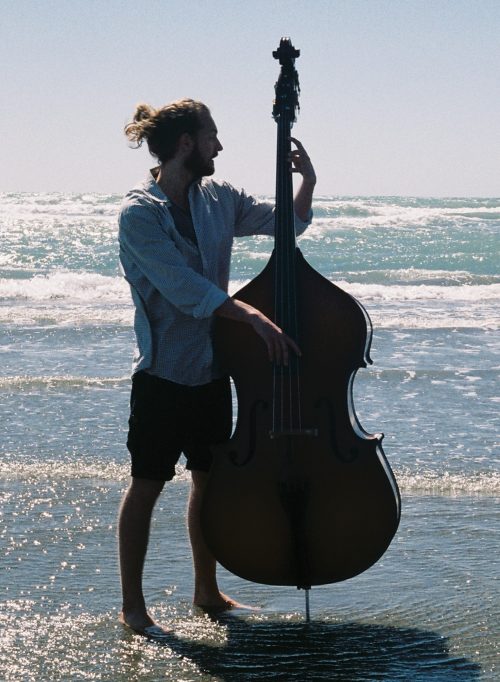 Alexander Technique Lessons
Location: Christchurch
Suburb: Christchurch
Styles: Pop, Funk, Rock, Jazz
Bradley Grainger moved to Christchurch in 2013 to pursue a career in music studying a Bachelor in Music Arts at Ara Institute. Bradley has performed numerous performances with international and national acts at music festivals all over New Zealand as well as regular gigs around town. Since 2017,...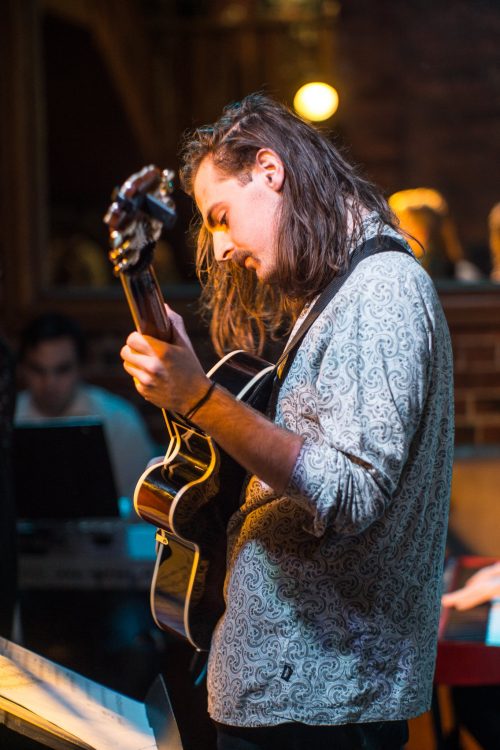 Alexander Technique Lessons
Location: Wellington
Suburb: Wellington Central
Styles: Jazz, Math/Prog-Rock, Funk/Soul, Classic Rock, Folk/Bluegrass
Versed in a wide variety of musical styles Steven Beechey brings to each lesson 10-15 years playing experience, a wealth of knowledge in all areas of musical practise and a selection of some of the finest teaching resources. ...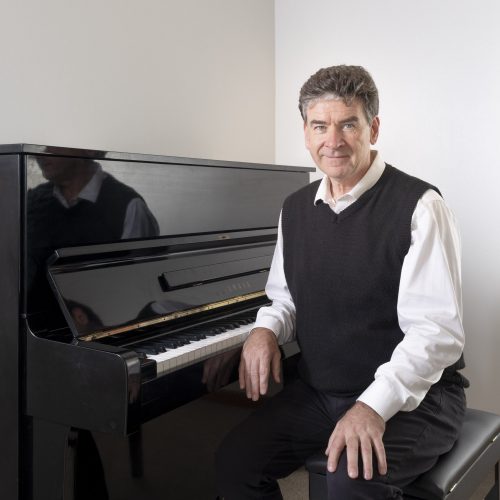 Alexander Technique Lessons
Location: Auckland
Suburb: Mt. Eden
Styles: Classical & Jazz
Do you want to learn piano? I teach students of all ages from beginner to diploma level. ...