Browse and contact some of New Zealand's top music teachers offering Alexander Technique Lessons.
Looking for a teacher in a certain area of New Zealand?
Refine your search using the location buttons
Recommended Teachers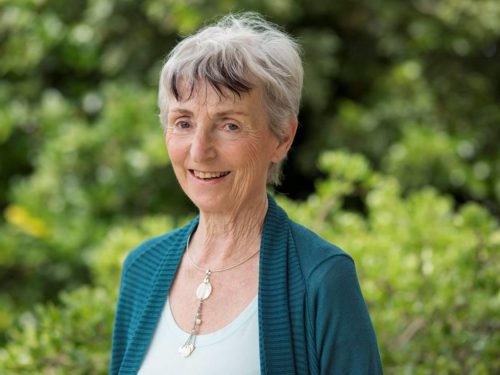 Alexander Technique Lessons
Location: Auckland
Suburb: Royal Oak
Styles: Open. Singing styles to suit the singer and their preference
DISCOVER THE JOY OF SINGING - AGAIN. Jump-start your confidence. Find out what holds you and your voice back. Take the stress out of "practice makes perfect". 1-2-1 lessons/groups/skype. ...
More Teachers who offer Alexander Technique Lessons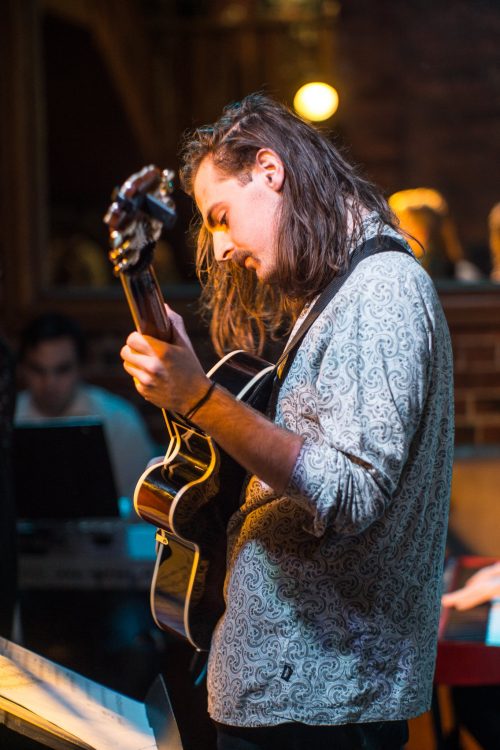 Alexander Technique Lessons
Location: Wellington
Suburb: Kelburn
Styles: Jazz, Math/Prog-Rock, Funk/Soul
Versed in a wide variety of musical styles Steven Beechey brings to each lesson 10-15 years playing experience, a wealth of knowledge in all areas of musical practise and a selection of some of the finest teaching resources. ...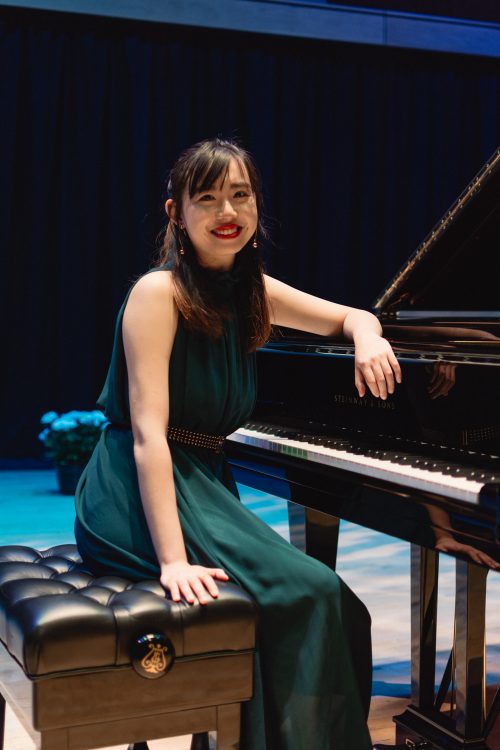 Alexander Technique Lessons
Location: Hamilton
Suburb: Hamilton East
Styles: Classical and Contemporary
I was born in Wellington, New Zealand, but I lived in Kuala Lumpur, Malaysia for seventeen years. Being in both countries, I have enhanced my knowledge and understanding of both cultures. I have been playing the piano since the age of six. Currently, I am in my third year of a Bachelor of Music, majoring in composit...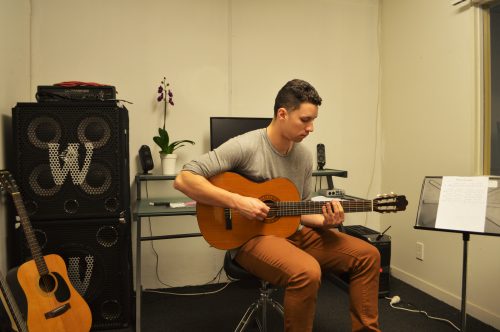 Alexander Technique Lessons
Location: Christchurch
Suburb: Sydenham
Styles: Rock, Funk, Jazz, Blues and many other contemporary styles
Still a few spots left, book now! FIRST LESSON FREE! I offer one-on-one or group tuition for the guitar and bass. ...