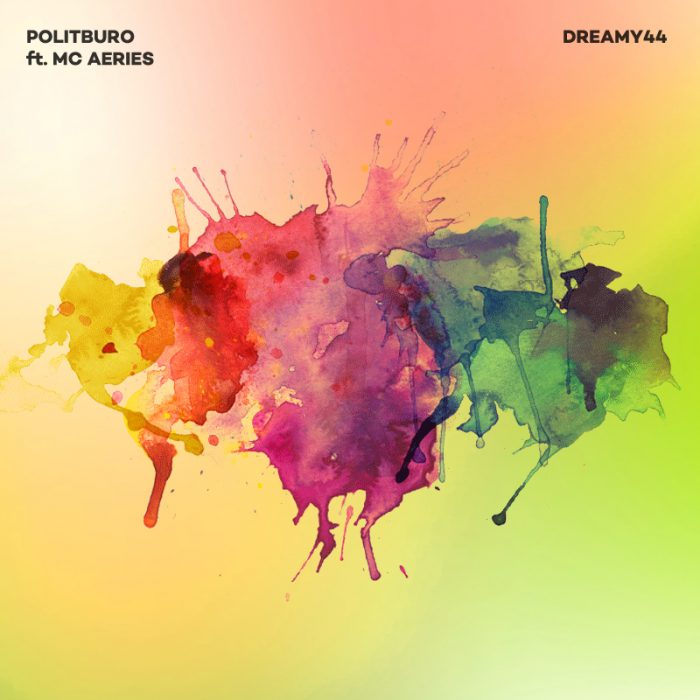 Christchurch
Bass Guitar Lessons, Double Bass Lessons, Trombone Lessons | Theory Lessons
---
Qualifications:

B.Mus (Honours) Victoria College of the Arts Melbourne!

Pricing:

$40/30mins or $60/hour

Styles:

Jazz, Funk, Pop, Rock, Classical

Suitability:

ages 10 and up
---
Bio
Michael is an Electric Bass and Double Bassist originally from Christchurch and has recently returned after spending the last 6 years living, gigging and teaching in Melbourne.
He has been teaching since 2002 during tertiary study at the Christchurch Jazz School. He moved to Melbourne in 2005 to undertake his Honors year at the Victorian College of the Arts.
He has taken 5 students through the VCE electric bass programme with fantastic results, and is well educated in the subtle differences between the New Zealand and Australian years 11 and 12 highschool music exams.
He is an extremely passionate musician, with a desire to not only perfect his craft on both instruments, but to pass on this knowledge through teaching. Throughout his own musical development he has had many inspiring teachers, ones who were not only fantastic players but were passionate about the learning process.
He enjoys exploring the way students learn technique and improvisation, and since leaving University he has begun to build his own teaching resources, using improvisation, hands on learning and notated theory to help students experience music at many different levels.
He also performs regularly during the week in many different situations. From jazz and other experimental improvised music to hip hop, funk pop/rock and classical music. See videos and audio below
He has released 2 albums under his own name www.michaelstorytrio.com featuring all original music
– Awards and Scholarships (2003) Jerry Wise Young Performers Scholarship (2005) Dame Malvina Major Foundation Scholarship for upcoming artists (2008) Foundation for Young Australians Buzz Grant
---
Teaching Info
Michael's primary focus with students revolves around improvisation. Music is a fun, creative and inspiring activity that should be enjoyed by all. He tailors all his lessons to suit students' initial familiarity with music, focusing on songs by artists they listen to and enjoy whilst introducing them to a wider range of musical genres. All students are taught to read and enjoying reading music understanding it as a tool for conveying what we hear aurally. Theory is taught also, and all lessons are fun, dynamic, interactive experiences were the students' needs are put first in a professional educational environment.
Key areas of study
– Music reading from reading the notes on the stave to identifying notes on the instrument
– Ear Training enabling a student to transcribe and learn songs from recordings by developing their relative pitch
– Physical Playing developing a student's left and right hands covering a variety of articulations (e.g slap bass, thumb muting), posture and sound production
– Improvisation whilst developing the student's ear they are given opportunities to develop bass lines from recordings, through to creating grooves over given chord progressions and soloing.
– Performance Practise (musicianship) covering all elements that take a musician from the practise room to the stage.
– Theory contemporary Jazz harmony, covering chord scale relationships, improvisation, walking bass line and groove construction, analysis and songwriting