Auckland

Singing Lessons | Theory Lessons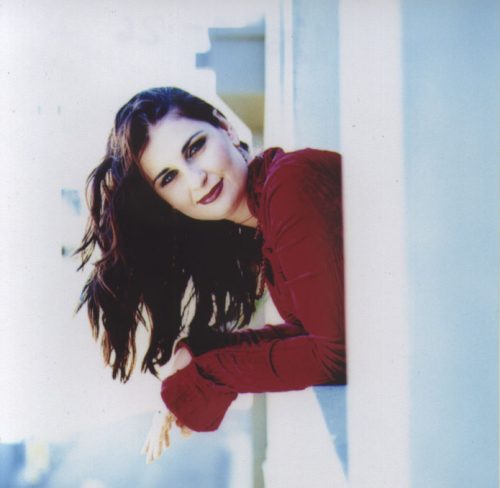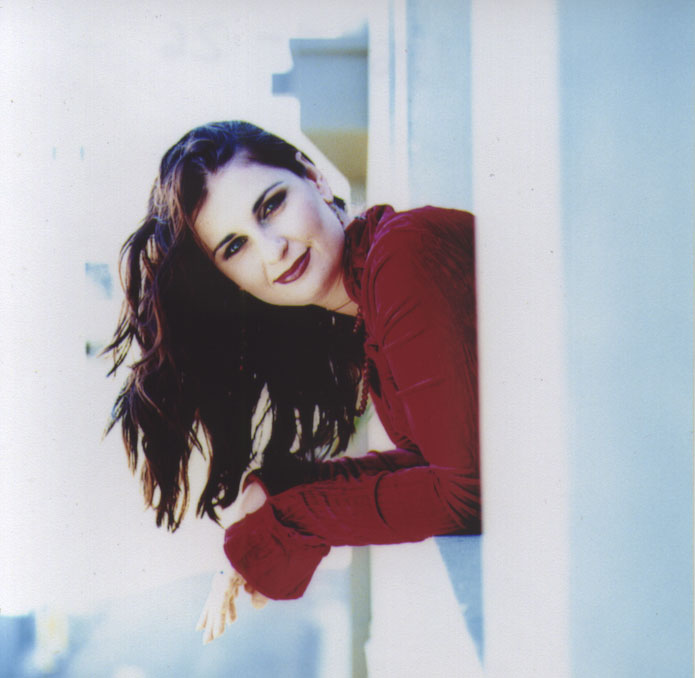 Qualifications: MMus(dist) Sydney Conservatorium, A.T.C.L(dist), M.N.Z.D.A
Pricing: $30 per half hour, $65.00 per hour
Styles: All styles including: Jazz, Pop, Folk, Country, Rock
Suitability: All ages and abilities
Bio
After eleven years performing and teaching voice in Australia, Toni Randle returned home to New Zealand in December 2010. In her time away she completed her Masters of Music Performance in Jazz Voice (Dist.) at the Sydney Conservatorium of Music and studied improvisation with esteemed, world-renowned pianist, Judy Bailey.
In recent years Toni has concentrated on writing her own music, which is a cross of contemporary, country and jazz. This lead her to co-found the band, "The Portraits" with her husband and drummer, Andrew Keegan. Toni and The Portraits have performed extensively in Australia at some of Sydney and Melbourne's premiere music venues such as The Basement, Bennet's Lane, The Northcote Social Club, The Wesley Anne, Manchester Lane and The Paris Cat.
This year she has written for Asia Pacific's Cartoon Network "Chi Ching!" which is online and will be screened on Australasia's ABC television series and is currently working on the Title Track for an upcoming Australian online TV show entitled "Lost with the Boys".
Before moving to Auckland mid 2012, Toni taught both the contemporary and jazz vocal streams in the degree course at the Christchurch Polytechnic and also taught at St Margarets Secondary College taking three choral ensembles.
Toni is comfortable in an array of different genres singing and teaching jazz, contemporary or classical music.
Lessons are relaxed and informal. You can expect to learn sound vocal technique, lyric styling, stagecraft,microphone technique, recording techniques, optional producing of a demo CD and more.
Teaching Info
With her Masters from the Sydney Conservatorium in Jazz Voice(dist), her A.T.C.L in Classical Voice (dist) and 15 years experience performing and teaching at primary, secondary and tertiary level, Toni Randle is one of Australasia's most qualified and highly regarded vocalists and educators. Lessons are informal and fun and you will learn skills in safe contemporary and classical vocal technique, stagecraft, microphone technique, song styling, lyric interpretation, improvisation and much more. Please feel free to contact me for more information.