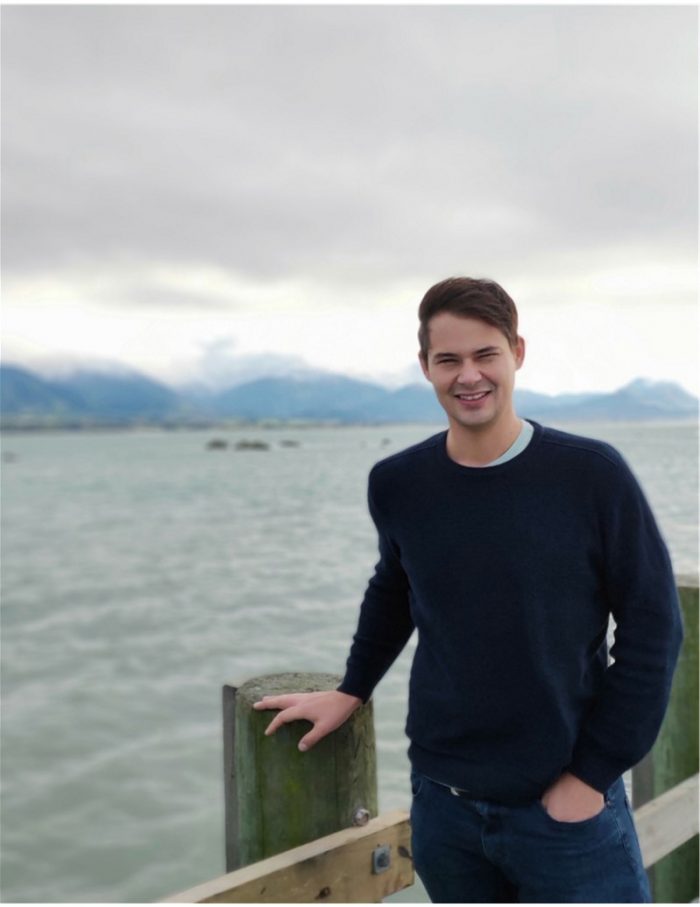 Wellington
Violin Lessons | Viola Lessons | Online Lessons
---
Qualifications:

Bachelor of Music, DipGradTeaching, Lmus

Suitability:

Beginner to Advanced
---
Bio
Alex Vaatstra is a violinist and teacher based in Wellington, NZ.
He completed a Bachelor of Music majoring in violin performance at Otago University in 2006 and  a postgraduate diploma of education in 2016.
Alex has played for many leading NZ orchestras including Dunedin Symphony, Christchurch Symphony and Orchestra Wellington.
He also enjoys collaborating with contemporary ensembles and has contributed recordings to a number of albums.
---
Teaching Info
As your teacher, Alex will inspire you to become an expressive and confident musician.
"Alex is a gifted violinist and teacher who brings an infectious passion and love of music to teaching students of all ages. Alex taught my daughter for five years between the age of three and eight. In that time my daughter progressed from being a complete beginner to reasonably advanced"
Alex  carefully plans his lessons so that they are individually tailored to meet the needs of each student. Alex's greatest passion is to motivate his students to love playing their instrument.
"One of Alex's strengths I believe is his flexibility regarding the teaching method he uses with each pupil. He intuitively follows the child and uses methods which are most suitable to that child's way of learning. He loves to teach and it shows. He also likes to continually challenge himself and improve his own technique and his methods, and that makes a great teacher."
Learning an instrument should be fun! Alex believes in making lessons enjoyable and always teaches from a positive perspective.

"I loved having Alex as a teacher. I liked that I could have some say in the pieces I played and I really liked playing duets together in the lesson. I liked that the lesson was not just technical stuff the whole time, but also the fun stuff like the duets and the beautiful pieces."
Beginner students can expect to have lessons that focus on ear training, technical development and having fun learning the violin.
More advanced students will work on interpretation and lots of technique! I enjoy troubleshooting technical issues and helping advanced students find ease and proper alignment while playing the violin.