New Zealand Music Teachers
Promote your teaching services to students searching for a talented music teacher
Your professional looking page showcasing your style and branding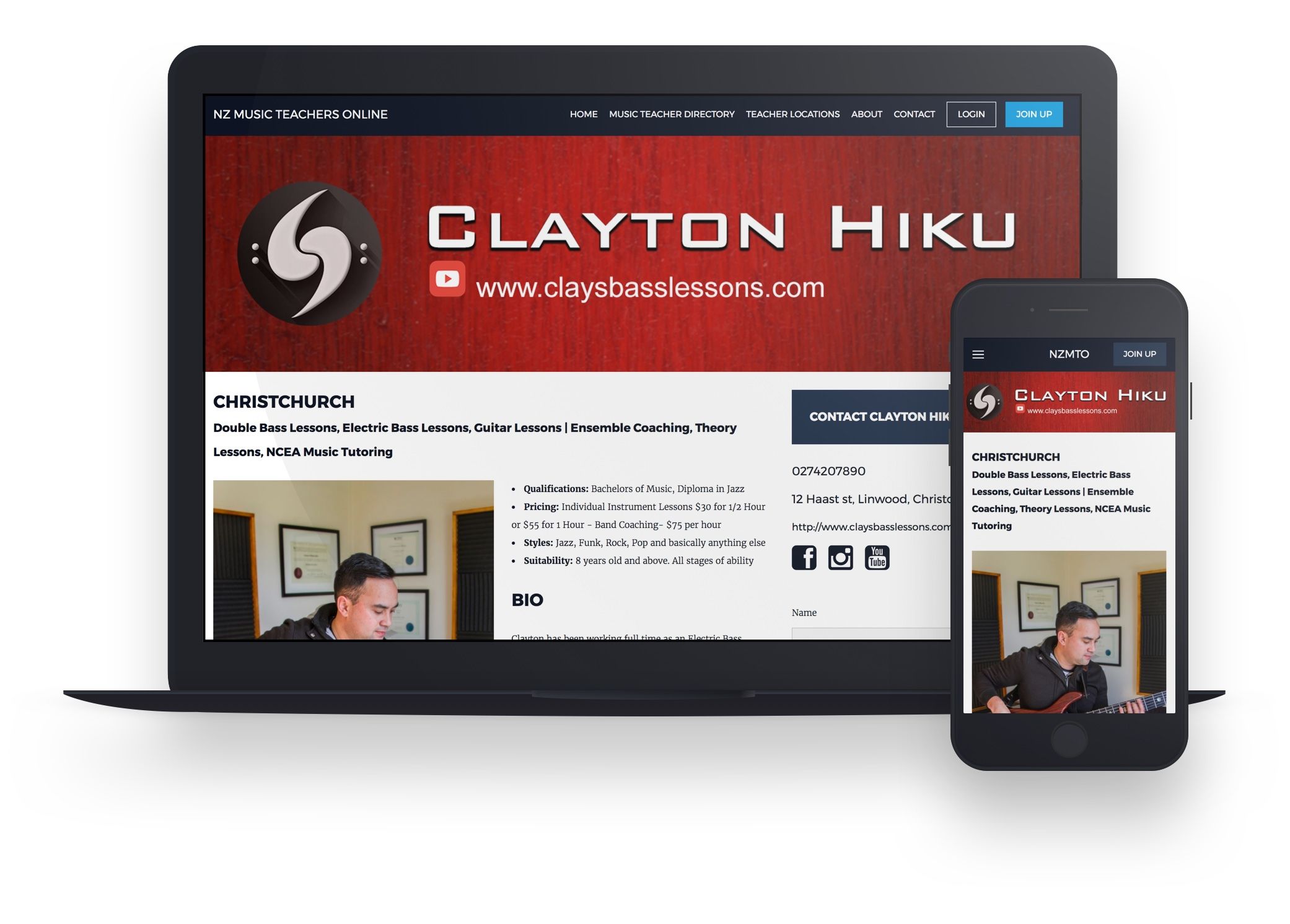 Start creating your page!
Features of NZ Music Teachers Online
Your very own page on New Zealand's top ranking music teacher directory on Google (try searching for your instrument in your city!).
Photos of you on your page with a bold customisable banner
Clear contact information so students can contact you directly
Appear in search results for as many instruments or services you provide
Student testimonials (Featured and Professional only).
Login and manage your page yourself
No referral fees! You make all the money from your lessons - as you should!
---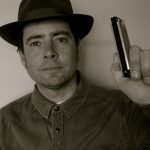 NZ Music Teachers online is a great NZ site and resource. Everything you need is in one place.
Not only do I get a lot of enquiries and students via NZMTO, but it is also my number one site to send people to when anyone talks to me about learning any instrument.
NZ Music Teachers online makes it easy to help the right student find the right teacher - in any location.
- David Thorpe
---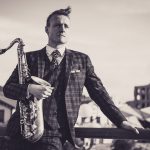 NZ Music Teachers Online is a fantastic website which I'd thoroughly recommend to any established teacher looking for students. It's worked excellently for me and the premium membership is definitely worth it.
- Oscar Laven
---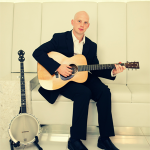 It's been awesome for me so big thanks for setting it all up Michael!
- Adrian Hughes
---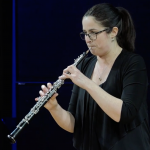 Thanks for offering such a great service, so easy to use and now my teaching studio is full. Thank you!
- Jenny Johnson
Premium Plan
Appear in instrument and location searches
Google SEO (Search Engine Optimisation) support
Your own address:
nzmusicteachers.co.nz/your-name
A picture of you in all search results and on your page
Social Media Promo on Facebook and Instagram
$8 / Per Month $50 / Per Year
Professional Plan
Appear at the top for your instrument*
Appear at the top for your services*
Appear at the top for your location*
Your listing has a light-blue background and border
Appear randomly in the sidebar of the site
Appear randomly on the homepage
Recommended teacher section
$30 / Per Month $250 / Per Year about the cost of giving one lesson a month
*all professional teachers rotate the very top spot for their service/location/instruments every 4hours
Featured Plan
All the Premium features plus:
Appear randomly in the sidebar of the site
Appear randomly on the homepage
$12 / Per Month $120 / Per Year
FAQ's
How are the teachers ordered in the search results?
The teachers are grouped into subscription plan levels and the order is randomly generated within each plan group every 4-6hours. This gives every teacher a chance of appearing higher in the results and done periodicly so that the site loads fast for users searching. Professional Plan teachers will always appear higher than teachers on lower plans.
When will my plan renew?
Plans renew automatically at the end of your billing cycle.
Can I upgrade, downgrade or cancel my plan mid billing cycle?
Yes, both Yearly and Monthly users can upgrade and downgrade at anytime and a prorata discount is offered if you change plan mid cycle. Users can cancel at anytime but will not receive a refund for any time left on their current billing cycle.

If you are changing mid billing cycle you will recieve a discount up to the max value of your new plan for any unused time on your current plan. For example if you are on a monthly plan and choose to change plan right in the middle of your billing cycle you will receive 50% of you current plan value as a discount.
Teacher Testimonials
---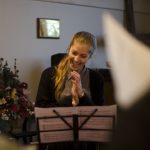 NZ Music Teachers Online is the only platform I need to use for advertising my teaching. Since signing up in 2015 I've had a steady flow of enquiries, so it's been easy building up my teaching schedule each year. It's the only place I've needed to advertise, and it's always one of the first hits when searching for music teachers online. It attracts good teachers as well as students who are keen to learn, it's simple to use, looks elegant, and lets you edit your own profile whenever you need - a huge bonus.
- Olivia Webb
---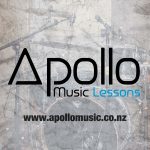 NZMTO has been great for us. We've received a few long term students from the site, which pays for the sign up fee many times over! Very recommended.
- Apollo Music