Grow your teaching income with
New Zealand Music Teachers
Your professional page
showcasing your style and branding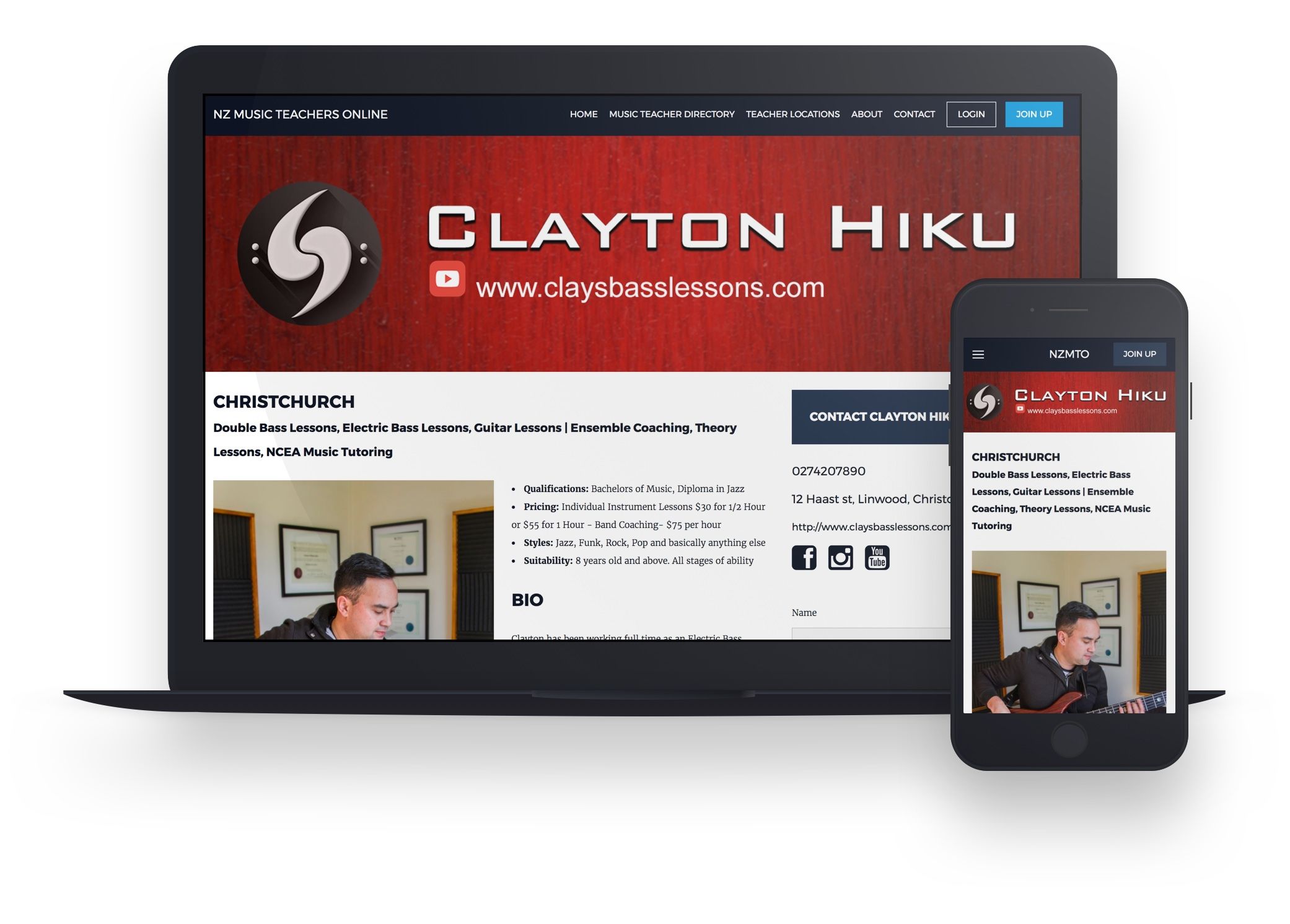 Premium Plan
Appear in instrument and location searches
Google SEO (Search Engine Optimisation) support
Your own address:
nzmusicteachers.co.nz/your-name
A picture of you in all search results and on your page
Social Media Promo on Facebook and Instagram
$8 / Per Month $50 / Per Year
Professional Plan
Appear at the top for your instrument*
Appear at the top for your services*
Appear at the top for your location*
Your listing has a light-blue background and border
Appear randomly in the sidebar of the site
Appear randomly on the homepage
Recommended teacher section
$30 / Per Month $250 / Per Year about the cost of giving one lesson a month
*all professional teachers rotate the very top spot for their service/location/instruments every 4hours
Featured Plan
All the Premium features plus:
Appear randomly in the sidebar of the site
Appear randomly on the homepage
$12 / Per Month $120 / Per Year
Payment processing handled by the teams at PayPal and Braintree
FAQ's
How are the teachers ordered in the search results?
The teachers are grouped into subscription plan levels and the order is randomly generated within each plan group every 4-6hours. This gives every teacher a chance of appearing higher in the results and done periodicly so that the site loads fast for users searching. Professional Plan teachers will always appear higher than teachers on lower plans.
When will my plan renew?
Plans renew automatically at the end of your billing cycle.
Can I upgrade, downgrade or cancel my plan mid billing cycle?
Yes, both Yearly and Monthly users can upgrade and downgrade at anytime and a prorata discount is offered if you change plan mid cycle. Users can cancel at anytime but will not receive a refund for any time left on their current billing cycle.

If you are changing mid billing cycle you will recieve a discount up to the max value of your new plan for any unused time on your current plan. For example if you are on a monthly plan and choose to change plan right in the middle of your billing cycle you will receive 50% of you current plan value as a discount.
Features of NZ Music Teachers Online
Your very own page on New Zealand's top ranking music teacher directory on Google (try searching for your instrument in your city!).
Photos of you on your page with a bold customisable banner
Clear contact information so students can contact you directly
Appear in search results for as many instruments or services you provide
Student testimonials (Featured and Professional only).
Login and manage your page yourself
No referral fees! You make all the money from your lessons - as you should!
---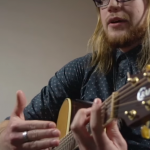 It's awesome to see NZMTO continue to develop. I always recommend it to people looking for a tutor. I legit think it's the best directory out!
- Matthew Stuart
---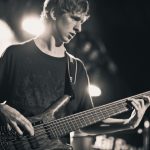 NZ Music Teachers online has been the main source of private students since i started teaching and i believe it is an extremely valuable tool for teachers to find students and for students to really align all the options and pick the best possible teachers for what they want to learn specifically. I have used the site as both a student and a teacher and it offers a service which no other provider in New Zealand offers and they do it at an extremely affordable price.
- Robert Daglish
---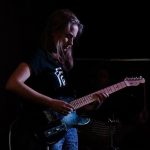 NZMTO has been the perfect platform for me to advertise my services as a freelance music teacher. It has provided me with a steady stream of student enquiries at a very reasonable and affordable price. Michael Story's management of the site is excellent! His communication is always friendly, clear and fast making it easy and enjoyable to be a NZMTO subscriber. Thank you Mike for your wonderful website!
- Heather Webb
---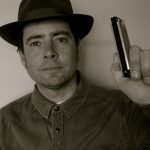 NZ Music Teachers online is a great NZ site and resource. Everything you need is in one place.
Not only do I get a lot of enquiries and students via NZMTO, but it is also my number one site to send people to when anyone talks to me about learning any instrument.
NZ Music Teachers online makes it easy to help the right student find the right teacher - in any location.
- David Thorpe
Teacher Testimonials
---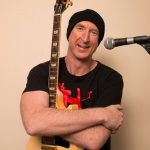 NZ Music Teachers Online is a valuable asset for every NZ music teacher that's serious about extending their multimedia profile and reaching a larger audience of new potential students. Mike's truly professional, easy to work with and very speedy when it comes to implementing new ideas to continue to keep the NZ Music Teachers Online site #1 with both students and coaches and teachers.
- Paule (Rapid Vocal Results)
---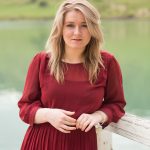 Starting a career in music is never easy and to get 'noticed' takes time, money and usually a "big break". NZMTO has not only helped me with gathering new clients; it has helped develop my advertising skills, passion for teaching and professionalism. 80% of my clients have come from my advertisement on this site. NZMTO has always been easy to contact and has gone the extra mile offering advertising on Facebook and assistance in other areas. I have been able to connect, grow and expand alongside this business and also make contact with other teachers on this site; bringing more passion and understanding of how to bring students the best tutoring possible.
- Mrs A's Music School