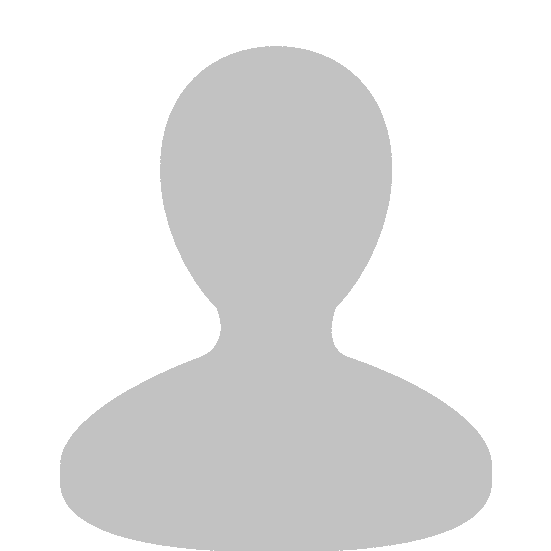 Tauranga
Violin Lessons | Music And Movement For Under Fives
---
Qualifications:

Suzuki Violin Teacher Training, Masters Translation, TEFL, ESOL

Pricing:

$35 - $50. Fees include a weekly individual plus group lesson

Styles:

Classical

Suitability:

4 - adult
---
Bio
A resident of Tauranga, Anneli has been teaching and performing the violin in different countries since 1978. Anneli started teaching the violin, using the Suzuki method, in Johannesburg, South Africa in 1978 and in 1985, while she was studying Chinese in Taiwan, she taught the violin privately and at the Taipei American School.
As a linguist, Anneli also gained qualifications to teach English as second language. However, she always continued to make music in formal and informal settings. She played in orchestras and chamber groups since the age of eight and traveled internationally as member of various orchestras.
In 1976 Anneli attended chamber music master classes with Isaac Stern in Israel and played under the baton of Claudio Abaddo as member in the International Youth Orchestra in Aberdeen, Scotland in 1978.
Since immigrating to New Zealand in 2003, her passion for music got the better of her and she started assisting her father, Enkie Ahlers, in his violin studio in Tauranga.
Anneli now teaches full-time in her private Violin Studio in Tauranga.. She continues to use the Suzuki Method of teaching the violin. The Suzuki violin repertoire is also augmented with supplementary materials from other traditions.
Anneli's students currently range in age from 5 years to adults. Each student has a weekly individual lesson and a weekly group lesson.
As violinist Anneli performs locally as member of the "Chamber Music at Saint Peters", BOP Symphony and various musicals (Into the Woods, The Producers) and together with her sister Therèse Ahlers, a cellist and cello teacher, often performs at weddings and other functions.
Anneli is a member of the New Zealand Suzuki Institute.
---
Teaching Info
Anneli follows the Suzuki philosophy:
• Teach with the knowledge "Every child can learn" (Shinichi Suzuki).
• Treat every child as a unique human being.
• Allow each child to embrace their full potential.
• Create the space for each child to grow in a loving environment.
• Acknowledge the active role of the parents in the child's learning process.
• Help parents support and guide their children on their musical journey.
The Suzuki violin lessons will not only teach your child to play the violin, but by learning an instrument, children also become involved in the rewards of music at an early age. In the process they develop invaluable traits such as patience, focus and enthusiasm.
Learning to play the violin cultivates all three of these traits and they can easily be applied to every other aspect of life. Since music is such an intrinsic part of human nature, it can always be experienced, understood, and enjoyed.