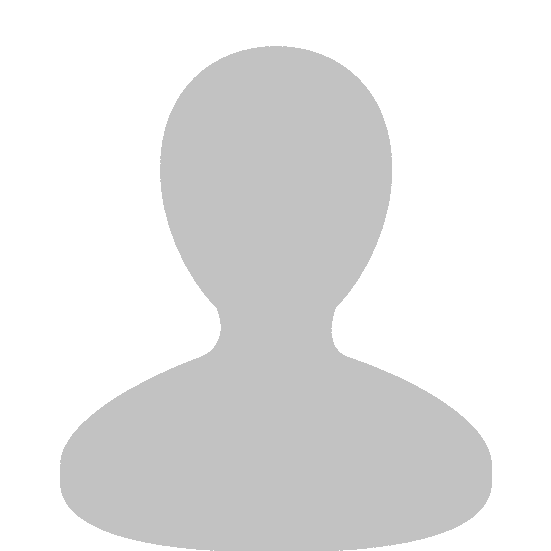 Hamilton
Piano Lessons | Aural Lessons, Theory Lessons, Composition Lessons
---
Qualifications:

Associate Member of Institute of Registered Music Teachers New Zealand (IRMTNZ), BMus Perf piano (Auckland), GradDipTchng, Secondary, LTCL, ATCL

Styles:

classical - contemporary

Suitability:

Beginner to Advanced
---
Bio
Daniel has a longstanding and deep connection with music, particularly piano performance and education. His musical journey began in his early teens when he regularly participated in the Tauranga Piano competitions from the late 1980s to the early 1990s. His talent and dedication were recognized with numerous prizes, including the prestigious Institute of Registered Music Teachers Scholarship.
In 2018, Daniel returned to the same competition, where he had once competed as a young musician, to serve as an adjudicator. This marked a significant milestone in his musical journey, reflecting his growth and expertise in the field.
Daniel's commitment to music education extends beyond competitions. He is an Associate Member of the Institute of Registered Music Teachers NZ since 2021 and currently works full-time as a secondary school teacher specialising in teaching academic music at NCEA levels 1 to 3, coaching performance music, and supervising scholarship music students.
Under Daniel's guidance, his students have consistently achieved remarkable success, gaining recognition for their musical achievements. In 2016 and 2021, his students were named Outstanding Scholars, placing them among the top 5 musicians in the country.
Daniel's dedication to nurturing young talent is further evident in his work with individual students. In December 2021, one of his piano students, while still in Year 10, earned a Distinction in Grade 8 (Trinity College, Digital Examination) with an exceptional score of 99 marks. He also successfully guided another Year 10 student through an ATCL Diploma exam.
Daniel's musical expertise extends to chamber music, where he enjoys coaching groups of all levels and abilities. He is also an experienced and accomplished piano accompanist, providing support for his NCEA students, scholarship students, and various school productions. His musical talent has graced the stages of numerous school shows, including Guys and Dolls, The Seussical the Musical, The Little Mermaid, and the Scarlet Pimpernel.
Daniel's formal musical education includes three performance diplomas from Trinity College LTCL, ATCL, and Performance Certificate, all earned during his high school years. He further honed his skills by pursuing a Bachelor of Music in Performance Piano from Auckland University.
Daniel's musical journey is a testament to his passion, talent, and dedication to music education. He continues to inspire and nurture young musicians, helping them achieve their full potential in the world of music.