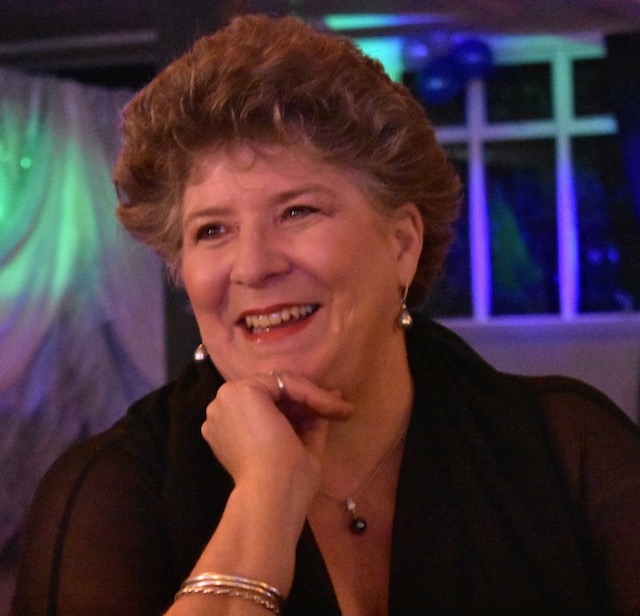 Christchurch
Singing Lessons | Artist development, Aural Lessons, Theory Lessons, NCEA Music Tutoring, Online Lessons
---
Qualifications:

BA., FTCL (Performance - Voice)., Dip. Performing Arts., Dip.Tchg., PGDip. Ed (Leadership).

Pricing:

Prices on inquiry

Styles:

All styles

Suitability:

All
---
Bio
Eleanor brings a wealth of experience as a classroom teacher, school leader, choir director and as a private singing teacher. She has combined this with a successful performing career. Eleanor has studied voice both in NZ and overseas.
Eleanor performs with New Zealand Opera and previously, has performed numerous roles for Canterbury Opera and Southern Opera and also, understudied a number of roles and sung in the chorus. She performs at corporate engagements and in recital and continues to perform as a soloist. She has extensive experience performing in choirs and as a soloist with choirs throughout New Zealand. Passionate about arts education, Eleanor was previously a director, Canterbury Opera Youth Education programme.
Eleanor teaches all ages and all styles of music with a strong emphasis on ensuring sound technique, the selection of appropriate repertoire and also, the importance of the enjoyment of singing! She is highly experienced with NCEA and preparing students for performance assessments.
Trinity College and Royal Schools examination preparation is an area of expertise, as is preparing for auditions.
Places are available for singing, aural and theory tuition. Beginner piano lessons are also available and Eleanor is available for private academic tutoring.
Eleanor is a registered teacher.
聲樂课
Eleanor Sim
女高音
BA., FTCL., Dip Perf Arts., PGDipEd( Leadership).,Dip Tchg.
 课程适合個年齡層·
  授課內容涵蓋:發聲技巧、風格研究、樂理知識·
  NCEA、Trinity以及 ABRSM鑑定考试訓練
【简介】
Eleanor是一位資深的音樂演奏家,她从事音乐工作許久並具備豐富的表演以及教學經驗。
【Eleanor音樂歷程】
·      合唱團獨唱、及合唱女高音
·      合唱团指挥
·      管弦乐队演奏
·      音樂班導師
.       聲樂教學
除此之外,Eleanor曾受邀請於New Zealand Opera擔任女高音獨唱,並且和Canterbury Opera and Southern Opera曾合作演出不同角色。
【聯絡】eleanorsim@icloud.com
---
Teaching Info
Lessons cover:
Vocal Pedagogy
Music Theory
Literacy
Musicianship and Musical Knowledge
Aural Skills
All styles of music taught. Songs selected according to interest and need.
Audition preparation/ role preparation.
NCEA Music performance assessment preparation.
Preparation for Trinity College and Royal Schools' Examinations.
ON LINE LESSONS available/ Able to teach remotely.