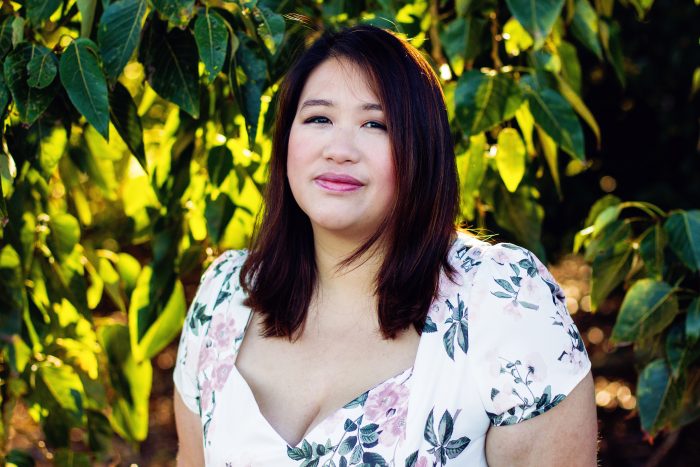 Rotorua
Singing Lessons | Keyboard Lessons, Piano Lessons | Artist development, Aural Lessons, Ensemble Coaching, Song Writing Workshops, Theory Lessons, Composition Lessons, Mixing and Mastering Lessons, Online Lessons, Posture for Singers and Instrumentalists
---
Qualifications:

Bachelor of Media Arts (Honours), BMus, ABRSM Grade 6 Piano and Theory, Diploma in Sonic Arts

Pricing:

All instruments $37.50 for half hour, $70 for an hour.

Styles:

Contemporary - rock, blues, pop, jazz, metal, R&B, folk, etc.

Suitability:

10 and up (voice - any level; keyboard/piano - beginners).
---
Bio
I am a singer, songwriter, pianist and aspiring guitarist and I graduated with a Bachelor of Music majoring in voice and a Bachelor of Media Arts (Honours) in 2020. I have performed in New Zealand and Singapore around churches, schools and public locations as a singer/songwriter, worship leader, vocalist and instrumentalist.
I have been teaching piano and voice for 10 years now and coaching singing groups for 16 years, catering to a wide range of groups and ages. Experience in the recording studio has proven useful where I have written and recorded my own songs along with achieving radio play on local radio.
I have had music lessons since the age of 3 at Yamaha music school in Singapore and loved it ever since. There has been some interesting musical experiences like being in a leading secondary school handbell choir as well as being in a primary school all girls choir which recorded a choral album for fundraising as well as winning a gold award in Singapore. Songwriting is also a passion of mine, writing my first song for teacher's day to be performed by my class of 40 as well as having the pleasure of learning lyrical tools and techniques during my degree. I have also had the pleasure to attend workshops by Pat Pattison, legendary songwriting tutor at Berklee College of Music, who has taught the likes of famous musicians like John Mayer. Music has been a passion since I could remember and it has been all that I wanted to do.
My goal is to pass on the skills and passion for music to my students to enable them to experience the extent of the creative process and the power of collaboration in art. I believe art should be for everyone to be a part of and should bring people together.
---
Teaching Info
I teach contemporary styles of singing, and both contemporary and classical piano. I firmly believe in building strong foundations for both singing and piano as they have helped musicians develop a strong grasp on their instrument and an understanding of their craft. Musical theatre, opera, rock, folk, pop and even metal require different techniques with the same basics which allows for a more versatile vocalist or pianist.
Elizabeth is a great piano teacher, she is funny and makes me wanna learn. She is friendly and patient and lets me choose my music. Her lessons have helped me learn how to read music notes. Because of her I have the knowledge to play piano whenever I feel like it. Her knowledge is set to help me learn at a comfortable pace. I appreciate Glass Studios!
Della Matthes (12 yo)
I (Vanessa Green) did this on my daughters behalf, she loved her lessons and learnt to play songs. We stopped because she had to choose 1 music after school activity and she chose church band (also with liz) :-)
Harmony Waretini
Elizabeth was so awesome! She planned her lessons well and took the time to explain things. I'm pretty sure she could make a tone deaf person sing!
Gowri Paary
Since I've been taking piano lessons with Elizabeth I've learnt so much from learning nothing to learning notes, chords and songs within the few months. I really appreciate her patience with me and would recommend her to anyone that is wanting to learn or improve. So gifted and talented and it has helped me as a worship director in church. Awesome work Liz Keep it up!!!
Pasili Faitua
Michelle had a great time learning from you. You were kind and supportive to her. She had learned how to do warm-up exercises before singing; the practice you shared with us was beneficial. She also learnt how to be aware of her breathing and where the voice was coming from her body. Thank you for providing such a special night, so all the children get on the stage, step out of their comfort zoon and shine. Michelle was glad to be part of it. She was nervous during rehearsals but excited to see different people singing on stage; it was a great learning opportunity to experience stress and everything it takes to be a good singer.
Michelle Su