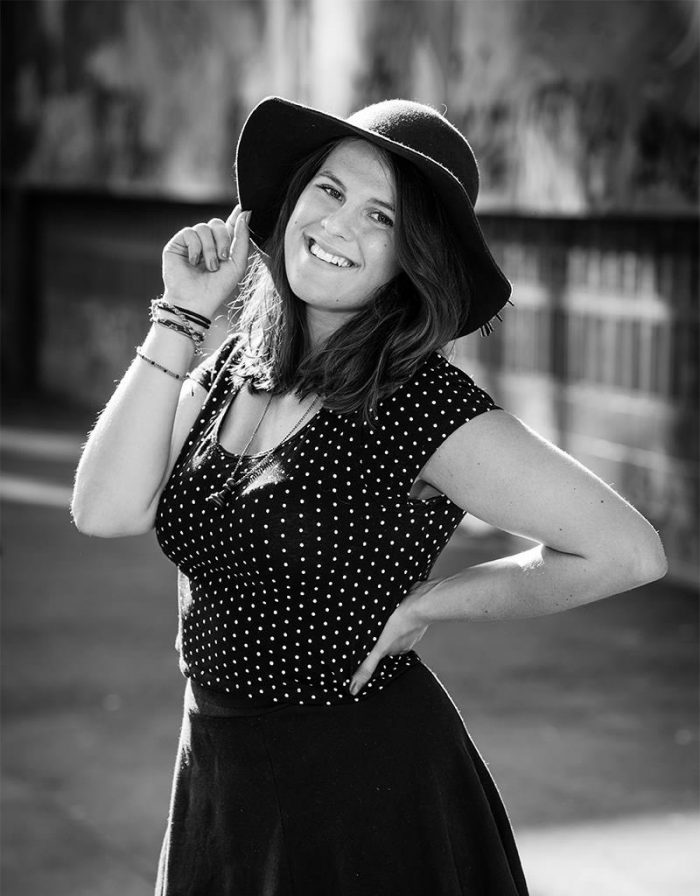 Wellington
Ukulele Lessons | Guitar Lessons, Keyboard Lessons, Piano Lessons | Composition Lessons, NCEA Music Tutoring, Online Lessons, Song Writing Workshops, Theory Lessons
---
Qualifications:

Bachelor of Music in Composition with Honours

Pricing:

$30 for 30 minutes, $50 for an hour

Styles:

Indie, Classical, Rock, Pop, Musical Theatre, Jazz

Suitability:

Beginners to Advanced for 5 year olds and above for Ukulele. Beginners from 5 years and above for Piano and Guitar
---
Bio
Evangelina has completed her Honours in Musical Composition at the New Zealand School of Music and has been composing for over 10 years. She has had her pieces performed by various ensembles including the SMP Ensemble and the NZSO Todd Readings. She composes for theatre and film and has worked on several productions that have been performed at BATS Theatre.
Evangelina received Merit for ABRSM Grade 5 Theory and completed Advanced Theory studies for two years during her university degree.
Evangelina has been playing the Ukulele for 10 years. She started teaching ukulele in high school as the leader of the Wellington East Girls' Ukulele Orchestra. Since then she has been teaching Ukulele at Wellington Music Centre for three years.
Evangelina has been playing Piano for over a decade and completed up to Trinity Grade 5. She currently teaches Guitar, Piano and Ukulele at Goodtime Music Academy.
---
Teaching Info
All lessons are tailored to the needs of the student while also trying to find new areas of interest so that students engage in a wide variety of musical knowledge that feeds their creative appetite.
Composition lessons begin with a brief overlook of music history and styles before moving onto learning about how to write for each musical instrument. The lessons also focus on writing small ensemble compositions and working up to writing for orchestra.