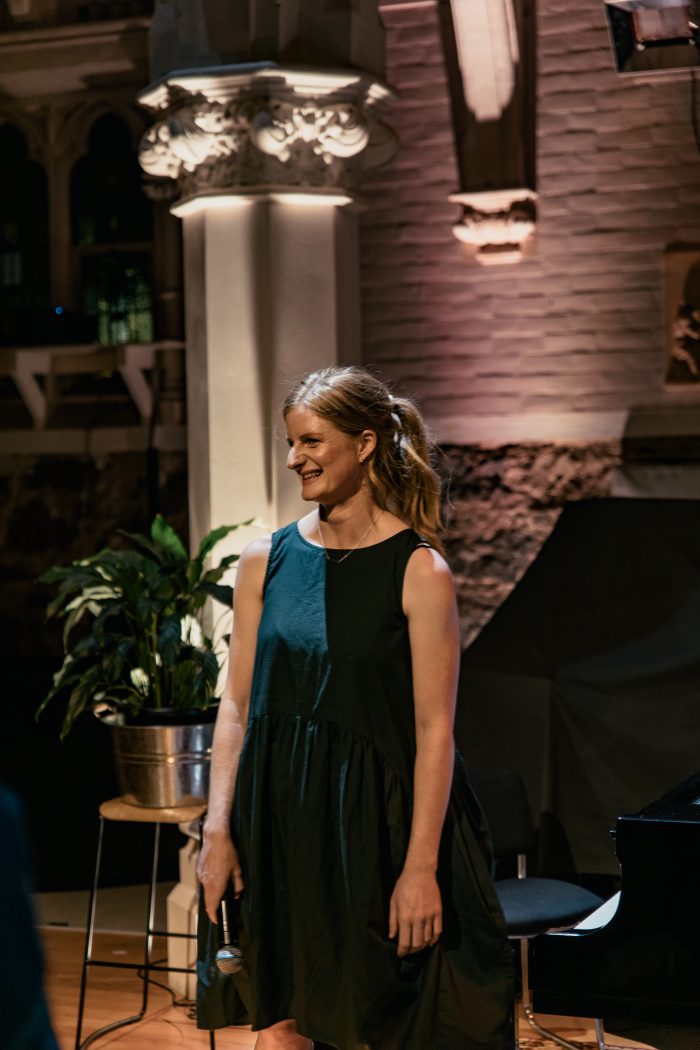 Auckland
Piano Lessons | Aural Lessons, Theory Lessons, NCEA Music Tutoring, Online Lessons
---
Qualifications:

Master of Music MMus (1st Class Honours) | Bachelor of Music BMus Hons (1st Class Honours), LTCL, ATCL

Pricing:

See teaching info below

Styles:

Classical Piano - covering a broad range of notated musical genres incl. jazz, pop, baroque, classical, romantic, 21st century, neo-classical, nz music, pop chords

Suitability:

6yrs - Adults | Beginners through to Grade 8 Level
---
Bio
"Music comes to me more readily than words"  – Ludwig van Beethoven
–
Gabrielle Peake is a classical piano teacher, composer, piano accompanist and enthusiast of all thing's music.
Gabrielle welcomes beginner students of all ages (6yrs +) through to Grade 8 level.  Her teaching style is warm and encouraging with special focus on expression and communication through music, technique and musician's health.
Her attention to all the exquisite details and discoveries to be found within music scores helps students create and experience the craft and enjoyment to be found in learning and playing classical music.
Gabrielle trained in Piano Performance at the University of Auckland under the world-renowned Rae de Lisle (MMus, 1stClass Honours) and at the University of Waikato under the tutelage of Katherine Austin (BMus Hons, 1st Class Honours).
To add to her love of teaching Gabrielle is also an avid music composer and writes music under her artist name Peake. Her combination of classical training and fascination of minimalist and cinematic music has helped Peake define a sound that transcends boundaries and genres with a solo piano. Peake's music can be found on Spotify, iTunes and on all usual streaming platforms.
---
Teaching Info
Studio availability:
Remuera studio (2.30 – 6pm, Mon – Fri)
Students are required to have:
Access to an acoustic piano OR weighted digital piano with 88 keys
Commitment to daily practice
Material/Syllabuses taught:
Faber Piano Adventures, Hall Leonard for young beginners
For the teenager and adult beginner, Piano Adventures and other easy repertoire based on preferred genre/style of playing.
Exam preparation for ABRSM, Trinity, NZMEB & NCEA syllabuses
Pricing:
10x 30min Lessons | $450
10x 45min Lessons | $670 (Grade 3+)
10x 60min Lessons | $900 (Grade 5+)
Tuition for school aged students is paid in full at the start of each school term.
We really appreciate your work in helping our girls with their piano lessons and look forward to hearing more beautiful music in the future.
Jo
Fred loves learning from you. Thank you for teaching him!
Kate
Thanks so much for all your beautiful work with B, she really does enjoy her time with you and jumps for joy every Thursday with the reminder it's piano day.
Sarah
He loves his keyboard and can't wait for piano lessons each week! You are clearly a wonderful teacher and we really appreciate you guiding him along!
Jane