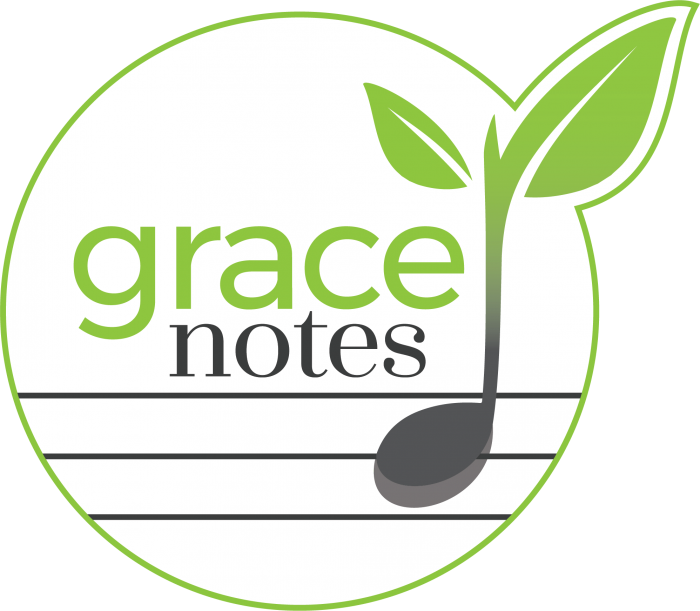 Hamilton
Piano Lessons | Ensemble Coaching, Theory Lessons, NCEA Music Tutoring, Online Lessons
---
Qualifications:

Institute of Registered Music Teachers NZ (IRMT), Bachelor of Music - Piano

Pricing:

$30 per half hour lesson

Styles:

classical, popular, worship improvisation

Suitability:

all ages
---
Bio
Lori has 30 years experience teaching piano as well as working as an accompanist and conducting numerous music groups in churches and schools. She has a contagious passion for helping each student accomplish their music goals and reach their full potential.
---
Teaching Info
Relaxed, fun lessons, tailored to student interests and learning styles, including student duets, piano parties, recitals and theory, ear training, sight reading and beginning composition for all ages and abilities. Students have opportunities for public performance, exams, and competitions, if desired. Supplemental topics are also be included such as music history, science of music, and how music improves the brain, giving students a broad understanding of how music fits into and benefits our world and our bodies.
Mrs Lori has been my piano teacher for about 2 years now and I can definitely say that I've enjoyed every lesson. She teaches with such passion and skill- I am so thankful to be able to learn from her. I highly recommend her to anyone who's looking for a piano teacher!
Gwy
Lori has helped my son advance significantly in his piano playing ability in the past year.
Maree
Lori is a wonderful piano teacher, she is always well planned, explains new concepts clearly and is very encouraging. We highly recommend Grace Notes!
Christine
Mrs. Silsbee was my piano teacher from ages 11-15. I went from knowing nothing more than chopsticks to being able to learn hymnplaying for church. As much as I didn't appreciate it at the time, she was very thorough and the theory was much appreciated in the later years when I had to teach myself further things when she had moved away. I've been playing in church for fifteen years now, I've taught several children, and played in several choirs. I am so thankful for the excellent and patient instruction I received from Lori, and of course I would highly recommend her to anyone who desires to learn piano. She was fun and encouraging, and forgiving yet firm when I was slack in my practicing. Go for it! Learn from her! You won't regret the good investment!
Lydia
Lori is a very thorough piano teacher and gave my daughter an excellent base and grounding in piano.
Frieda
Lori has been a wonderful music teacher for my teenage son. She has brought him on wonderfully, keeping him motivated and providing a varied and interesting teaching programme. I love that Lori also offers improvisation and chord progression tutoring alongside learning to read music. I would highly recommend Lori as a piano teacher for any age.
Sheena
Miss Lori showed me there's more to piano than just classical & has helped me with my hymn improvisation. She has a great balance in everything & teaches with such joy & passion & keeps learning piano interesting. I've only had her as my teacher a year & I've enjoyed every lesson & am very thankful she taught me.
Rachel