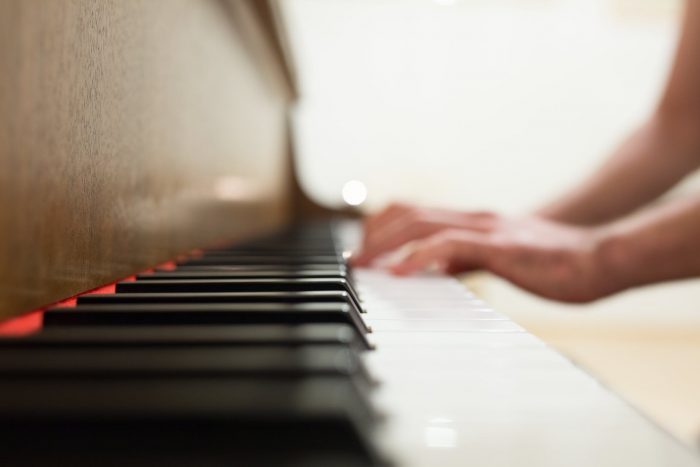 Bay of Islands to Whangarei
Piano Lessons | Theory Lessons
---
Qualifications:

ATCL, AIRMT

Pricing:

$64/hour ( $32 per half hour lesson)

Styles:

Classical, Blues, Popular

Suitability:

age 7 +
---
Bio
My teaching qualification is A.T.C.L. Teachers Diploma in Pianoforte.
(Associate of the Trinity College of Music, London)
I am a member of the Institute of Registered Music Teachers of New Zealand (AIRMT)
I was born and brought up in New Zealand, and have traveled extensively, working in the UK and Malaysia as well as New Zealand. I am very comfortable with many cultures being married to a Canadian who grew up in Africa, and having friends in Singapore, Malaysia, UK, and Australia.
I have been pianist for a small Ballet school, played the Piano at church for many years, and sang in a performing 20 voice choir for 5 years. I currently teach Piano and Music Theory at my home studio in Whangarei, and in several schools from primary to college level.
I have played Flute in various groups for 18 years,  including the Northland Sinfonia Orchestra, Northland Concert band and North Shore Concert Band. These are Community groups, who play at various events throughout the year. The Sinfonia plays mostly classical music, and a Concert band is a combination of wind and brass instruments, playing a range of styles from 'big band' to blues, rock and some classical pieces.
---
Teaching Info
I feel it is important that learning music should be enjoyable and that a child needs to be happy in what they are doing. I aim to be approachable, and friendly, so that students can look forward to their lesson, and be able to enjoy learning.
I love to play music, and love to share this passion with others, which is why I like to play in a band with other musicians, and why I love to teach the piano.
Lessons will involve learning a range of pieces to play, some scales and/or technical work to develop a good technique, aural training, and some theory which will be related to the pieces the student is learning, and which may be done just at the lesson, or may involve a small amount of work done at home
If your child is interested in sitting exams, I am not only happy to prepare them for this, but would encourage it. Working for an exam provides a goal for the student to aim for, and a real sense of achievement that can be celebrated when the exam is passed. However, some children may just want to learn to play in a less pressured way without exams, and that is fine as well
If you have any queries, please don't hesitate to contact me at the details on this page.
Janet Tracey