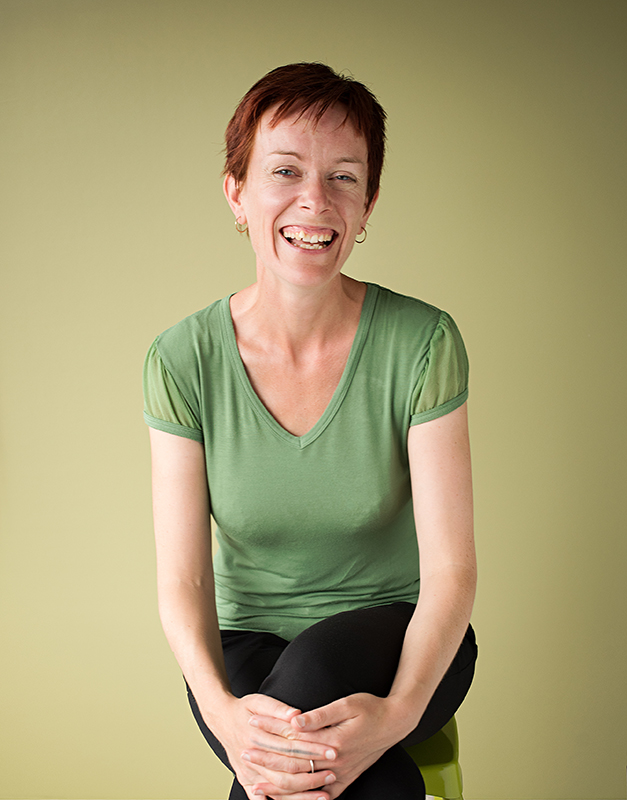 Wellington
Piano Lessons | Aural Lessons, Ensemble Coaching, Theory Lessons, Online Lessons, Suzuki Music Lessons
---
Qualifications:

BMus Performance Piano; Graduate Diploma in Teaching Music (secondary)

Pricing:

$40 for half-hour lessons, $80 for an hour

Styles:

Classical, Jazz

Suitability:

Ages 6-99. All levels, specialising in grade 4 and above.
---
Bio
Expert, focused guidance for intermediate and advanced students
Fun, relaxed piano lessons for beginners
Experienced teacher with a university degree in Performance Piano and a diploma in music teaching
$40 for a half-hour lesson, $80 for an hour
Free trial lesson
---
Teaching Info
Beginners: lessons focus on learning by ear while gradually introducing theory and note-reading. Pieces chosen according to individual interests, including works from ABRSM, Suzuki Method, as well as Jazz and Pop pieces.
Exams optional (ABRSM theory and practical).
Intermediate and advanced: lessons focus on technique and interpretation, development of musicality and skills refinement. I'm delighted to say one of my students has successfully auditioned for Performance Piano at Victoria university this year.
Performance opportunities for all levels given every term at informal and supportive house concerts.
I started with Jess in around 2019, and she has been an amazing teacher as I progressed from intermediate to advanced content. I was at around Grade 4 when I started, and I am now playing Grade 8 pieces in preparation for studying piano at university next year. Jess has been very helpful getting such complex pieces to the standard they need to be for university, and really guided me throughout the whole process. Her teaching style is relaxed but still very precise, and I always come out of lessons feeling educated and ready to keep fine-tuning my playing. I highly recommend her as a teacher.
Cadence
"I started learning piano with Jess when I was 6 years old. I like her fun and interactive lessons. And she is an enthusiastic teacher. I like her!"
Koharu
"I appreciate Jess's calm and gentle manner in her lessons. She gives us positive feedback and it's very encouraging my child to continue piano lessons."
Naomi (parent)
"I started with Jess at the beginning of 2020, recommended by one of my friends who had recently began lessons with her the previous year. I'm glad I took up their recommendation! Jess has proven to be inspiring and talented, both as a musician and a teacher. I was Grade 6 when I started and can now play pieces at a Grade 8 level for casual playing as a Year 13 student. Although I am off to uni next year and won't be pursuing piano as a career, I am grateful for the time I spent with Jess, as she has given valuable time and advice in helping me with my musical journey. She was incredible through the hardships of Covid-19 and lockdowns too! Jess understands the importance of teaching how to convey feeling in playing pieces, and although she has a calm teaching style, she is still firm where necessary, and ensures that pieces are brought to a high performance standard. I strongly recommend her as a teacher."
Anita