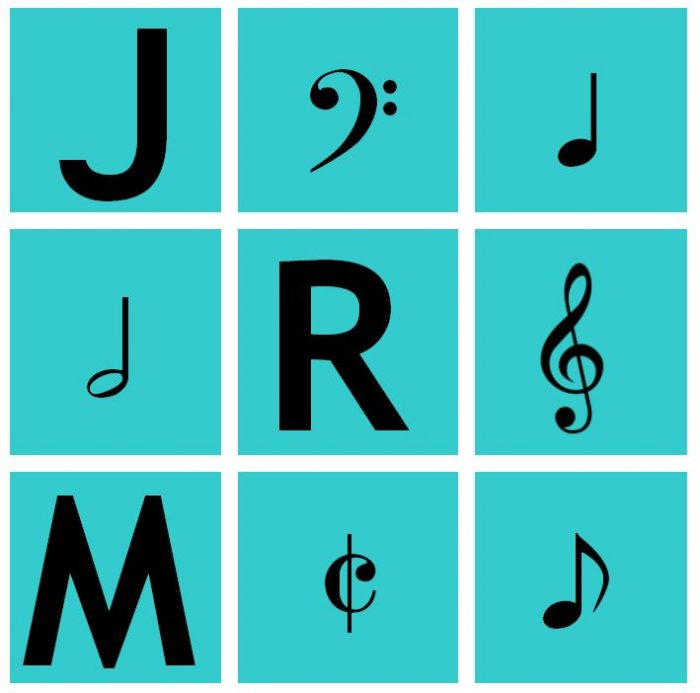 Upper Hutt
Singing Lessons | Choirs, Keyboard Lessons, Piano Lessons, Recorder Lessons | Ensemble Coaching, Theory Lessons, Composition Lessons, Music And Movement For Under Fives
---
Qualifications:

BMUS (Composition), IRMT Diploma Early Childhood Music Teaching, Grade 8 Piano

Styles:

Beginners, Classical, Popular - others as requested!

Suitability:

Beginners onwards
---
Bio
Professional and friendly one on one or small group lessons (singing) for children, teens and adults, right from beginners to those who want to revisit an old skill or those wanting help with current work.
I have been playing the piano (like many pianists) since I was young and love the enjoyment gained from being able to play. While I can assist with those wanting to progress in their playing and go onto exams etc, my main goal is to ensure that enjoyment is my students first goal and they have the key skills to get there.
With several years vocal teaching and currently operating three choirs my passion for singing is immense. I truly believe that anyone can be taught to sing and that while 'talent' exists, those who simply want to sing still have that opportunity to learn!
As a trained and experienced Early Childhood Music Teacher, I am also more than happy to take small group sessions or assist teachers with resources for classes.
---
Teaching Info
Singing – I use a mixture of songs I recommend after an assessment of your voice, level of ability and style. We then add in a few songs that you like and choose. My aim is to make lessons as relaxed and enjoyable as possible to ensure we get the best out of your voice.
Piano – For beginners I use a book that I learnt from myself from local teachers, and I highly recommend. It teaches all the basic skills as well as creativity. We work through that book and then look at options dependent on ability. For more advanced students it will depend on what you want to achieve,  whether it be for more formal practice or enjoyment, we can tailor pieces to suit you.
In both my piano and singing lessons I love to encourage and assist with own compositions for those keen to have a go!