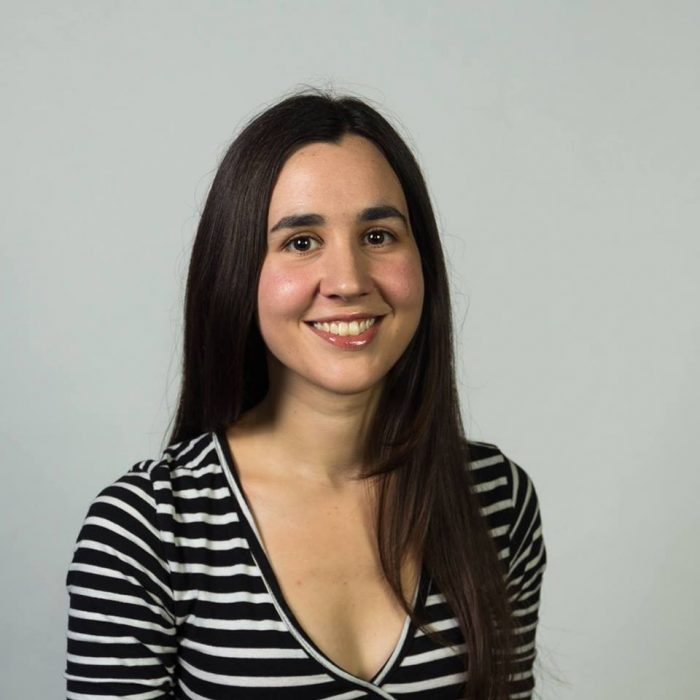 Auckland
Singing Lessons | Guitar Lessons | Music And Movement For Under Fives, Online Lessons, Posture for Singers and Instrumentalists
---
Qualifications:

17 years of singing experience - 11 years teaching experience

Pricing:

Private lessons starting from $176.25 per month

Styles:

Contemporary Music Styles (pop, rock, latin american styles, etc)

Suitability:

All levels, Ages 5+
---
Bio
My name is Jorgelina. I have spent all my life around music, and particularly around singing. I have studied and explored the singing human voice and its magic with amazing tutors and singing schools since 2002 and I have been teaching singing professionally since 2011.
My private teaching studio is a great option for people interested in learning to sing from a holistic and integral approach in Auckland and online.
At Auckland Contemporary Singing School you can have access to my private lessons, as well as group singing classes for adults in Auckland, and singing lessons for kids. We even have a special program for super young kids! (5-7 years old)
---
Teaching Info
Many people think that you have to be born with a "special talent" to be able to sing. Wrong! Anyone can learn. I can provide you with a personalized voice training program so you can sing your favourite songs expressively and with ease!
My lessons provide a holistic approach to singing.
In my lessons, students learn to unblock their voices through movement, breathing exercises, posture, vocal exercises, and inner awareness of energy and emotion. From there they can start working towards their specific singing goals.
My lessons are recommended for those who are interested in freeing up their voice from a deeper level, connecting body, mind and soul in their voice, as well as for people with specific musical goals such as range expansion, resonance, ear training, voice connection (mix) etc.
For kids 8+, we work with the Rockschool Vocals syllabus (8-18 years old, although adults can choose to take the exams as well if they wish)
We also have a program for SUPER young kids! (4-7 years old). You can find more information about it here:
https://jorgelinaperez.com/little-kids
We have GROUP CLASSES for adults – Tuesdays 7 pm in Unsworth Heights for private students of any singing studio.
Please refer to my testimonials page for some feedback here:
https://jorgelinaperez.com/
Singing lessons in person in Unsworth Heights, Auckland, and online singing lessons with Zoom. Group singing classes for private students (adults) in Unsworth Heights, Auckland.
"I went to singing lessons with Jorgelina because I wanted to improve my breathing technique for health reasons and decided singing would be a fun and relaxing way to do it. I greatly enjoyed my lessons and loved the way she teaches you how to use your entire body and breath. She sees singing as the product of the whole body and not separated and this was extremely interesting and helpful to me. She is also very encouraging and has a great technical knowledge"
Andrea