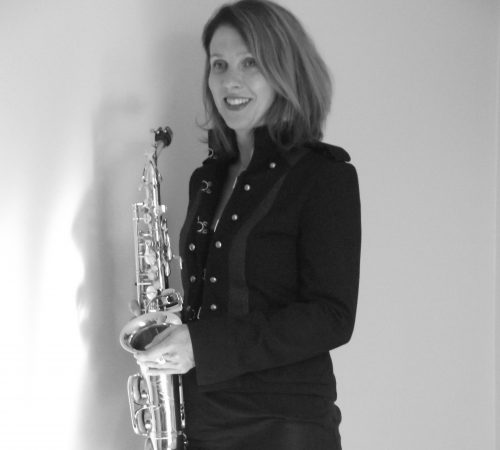 Christchurch

Flute Lessons, Saxophone Lessons | Aural Lessons, Theory Lessons, NCEA Music Tutoring
Qualifications: Bmus.arts. L.T.C.L practical and teaching.
Pricing: $30 per half hr
Styles: All styles covered
Suitability: All ages
---
Bio
Justine teaches Saxophone and Flute, and is an experienced teacher/ performer, with over fifteen years teaching, and twenty years performing experience.
As a child, Justine studied classically, and later went on to study jazz and popular music.
After completing her Bachelor of Music and releasing her first album "Without A Sound" in 2011, Justine is currently working on the release of her third album with her duo Radius.
Justine has taught in many schools, and privately at home. After taking up the flute at age nine, music became a life long passion.
Whether it be performing, songwriting, or teaching, Justine enjoys a life immersed in music.
---
Teaching Info
Justine offers Saxophone and Flute lessons in Beckenham as well as in Merivale Christchurch.
With a background in everything from classical to funk, Justine offers a broad musical spectrum to her students. She has over fifteen years teaching experience with all ages. Lessons are fun, creative, and inspiring.
Justine teaches all styles to all ages, and understands the importance of a positive learning environment.
Her aim is to nurture, build confidence, and work with her students to develop their strengths, at their pace, and with regard to their individual learning processes.
"It doesnt matter what age, or whether you've had any previous musical experience at all, if you have a love of music then this is something to be cultivated".
Over the years Justine has helped and encouraged many students in their love of music. Her teaching style is innovative and contemporary in its in approach.
" It is so satisfying to see people experience the joy of playing music, and go on to become confident, competent musicians".