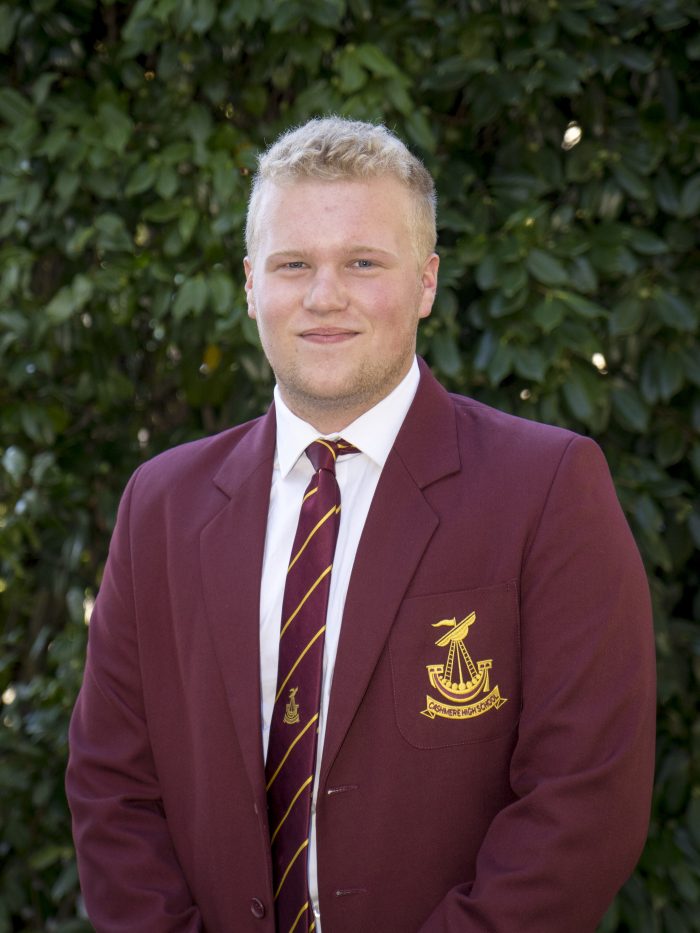 Christchurch
Guitar Lessons | Bass Guitar Lessons, DJ Lessons | Aural Lessons, Theory Lessons, Composition Lessons, Online Lessons
---
Qualifications:

London College of Music UWLQ Certificate in Music Performance (Electric Guitar) Grade 8 & London College of Music UWLQ Certificate in Music Performance (Bass Guitar) Grade 8

Pricing:

Starting at $45 per hour (Flat Rate)

Styles:

Pop, Rock, Blues, Jazz, Modern

Suitability:

Specialising in Beginner and Intermediate Students - Predominantly school aged students
---
Bio
Hi! My name is Liam Crawford and I am a Guitar/Bass/Production tutor at C&B Music Tuition. I am a multi-faceted, qualified musician, devoted to igniting a passion for music in the next generation through my role as a tutor. I am a professional, fun, young and upbeat teacher with over 5 years of experience as a private music tutor and 12+ years of training in a variety of musical disciplines.
I spent 7 years of my early youth as a Violin student, studying the Suzuki method before transitioning to guitar. I have been playing the guitar for over 10 years, and in that time have established myself as a well-respected player, teacher and member of the NZ music industry. I have had the opportunity to study for multiple Certificates in Music Performance through the London College of Music, completing my Grade 8 in Electric guitar in late 2019. In recent years have stepped beyond guitar, completing my Grade 8 in Bass Guitar in mid-2022. I am also a self-taught drummer and producer, with a hand full of projects on the go.
I have been a member of multiple groups, of various genres. Throughout my high-school years, I competed and performed in competitions such as JazzQuest, where our combo 'Friday Morning Coffee' won 2 years consecutively, as well as nationally renowned Smoke-Free RockQuest where our band 'Portland' came 1st regionally in 2021, as well as receiving several individual awards.
More recent years have entailed many ventures deeper into the music industry, producing for a handful of solo vocalists and working in recording sessions alongside members of 'Fat Freddie's Drop' and 'Fly My Pretties' to name a couple.
---
Teaching Info
This is your musical journey. It is my job to guide you and help you build skills that allow you to learn effectively and independently. Every student has the opportunity to self direct their own learning. It is not my job, or place, to tell you what you should and shouldn't be learning.
My teaching style is both fun, and effective. As a student of mine, you can expect to have an enjoyable time in every lesson, and to take steps out into the wider world of music through the likes of songwriting, improvisation and even other instruments!
I encourage practice and will often set weekly goals and tasks to help build confidence and skills, but I also ensure my lessons offer enough substance and guidance that you will progress without relying on large amounts of practice.
I do offer and encourage my students to participate in industry recognised, London College of Music exams, but it is by no means compulsory.