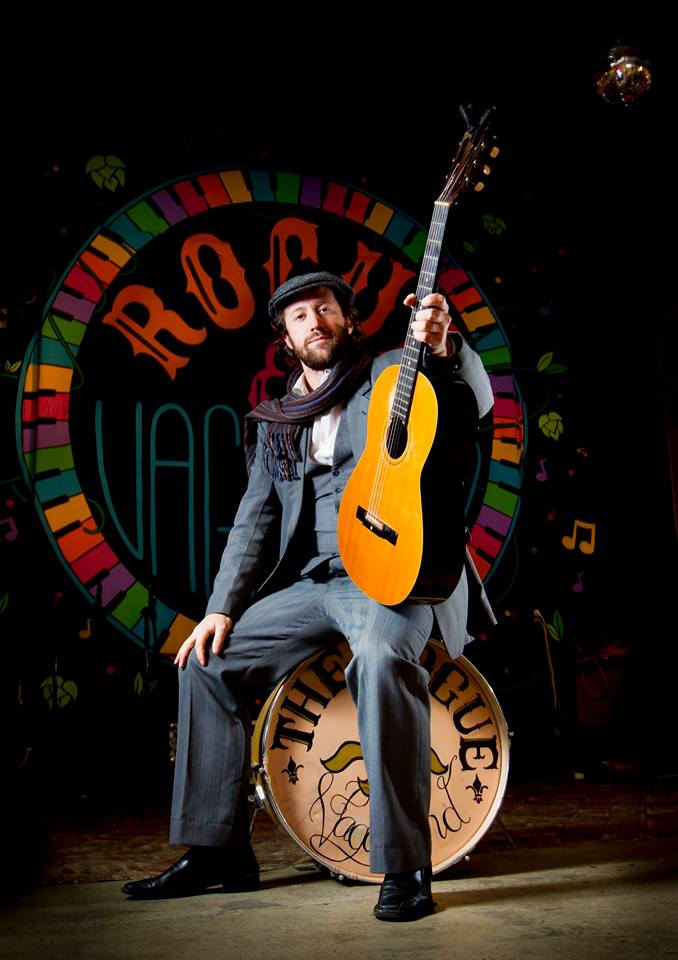 Wellington
Guitar Lessons | Drum Lessons, Keyboard Lessons, Piano Lessons, Singing Lessons, Trumpet Lessons, Ukulele Lessons | Artist development
---
Pricing:

$35 per half hour $70 per hour over skype and at home studio. $15 fee to come to student

Styles:

blues, reggae, jazz, swing, folk, pop, fingerstyle guitar

Suitability:

from age 5 up, beginner to advanced.
---
Bio
I started playing music at age 5, with keyboard lessons, and took up trumpet at age 8.
Since then I have been heavily involved in music and have played professionally since 2011, when I began to teach myself guitar, at one point completing 365 solo guitar and vocal performances in a year.
I have taught guitar and ukulele at Berhampore school for the past 5 years, and taught at Amesbury school teaching keyboard, vocals, and drums.
---
Teaching Info
Mat is a reliable, enthusiastic and inspirational music teacher. He builds strong relationships with his students and sets high expectations for their musical practice and achievement. He uses a student centered approach when teaching music, by choosing music to learn based on his students interests, ensuring they are motivated to engage in his lessons. My students have responded positively to Matt's teaching.
Matt is a flexible music teacher. He can teach many instruments, including, trumpet, clarinet, drums, guitar, and ukulele. He is also a lifelong learner, and is always willing to learn a new instrument in order to meet the needs of his students.  (Jamie H, teacher at Berhampore School Wellington)