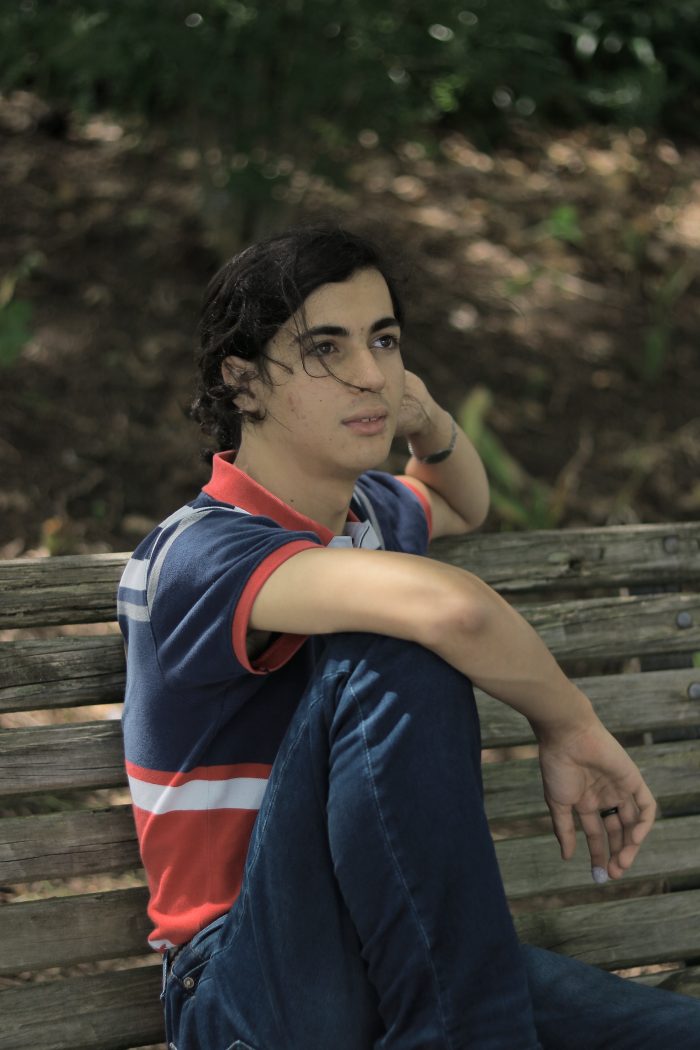 Hamilton
Flute Lessons | Theory Lessons, Composition Lessons, Online Lessons
---
Qualifications:

BMus. Currently studying for Honours. ARSM (with Distinction). Shortlisted for Lilburn Composition Awards in 2021

Styles:

Classical, Contemporary

Suitability:

~8 and up
---
Bio
I am a Hamilton based Flautist studying Flute Performance at Waikato University. I am currently in my Honours year, studying both performance and composition.
I have a broad interest in music, with particular passions in baroque and twentieth & twenty-first century musics, including jazz and fusion alongside contemporary classical music. I also greatly enjoy performing chamber music and working with other musicians.
---
Teaching Info
In my teaching, the most important goal is to foster a passion and interest for all music, and to create a depth of understanding about music that can be used for a career, hobby, or personal enjoyment. These goals are fairly universal, and while I have worked mainly with young people, I am open to teaching all ages, including adults! I also have experience with neurodiversity, particularly ADHD.
In my practical teaching, my goals are for students to develop a broad base of fundamental skills, from basic technical skills (scales, arpeggios, etc.) to sight-reading and aural skills, and eventually to less-focused-on aspects of musicianship such as memorisation and improvisation.
In teaching theory, while covering the basics of note-reading, chord-naming, cadence-identifying etc. I seek to introduce broader theoretical concepts, with the ultimate goal that students are able to apply theoretical frameworks to music, to further understand music. This provides a good framework for further or self-directed study.
I highly recommend the study of theory along with performance, as theory has benefits for performance and musical interpretation.
As a member of the LGBTQIA+ community, I understand the importance of creating a safe space for learning, particularly for an expressive art like music. I strive to make sure that my lessons are free from racism, homophobia, transphobia, and ableism, and when such subjects arise in music history I try to treat them appropriately.