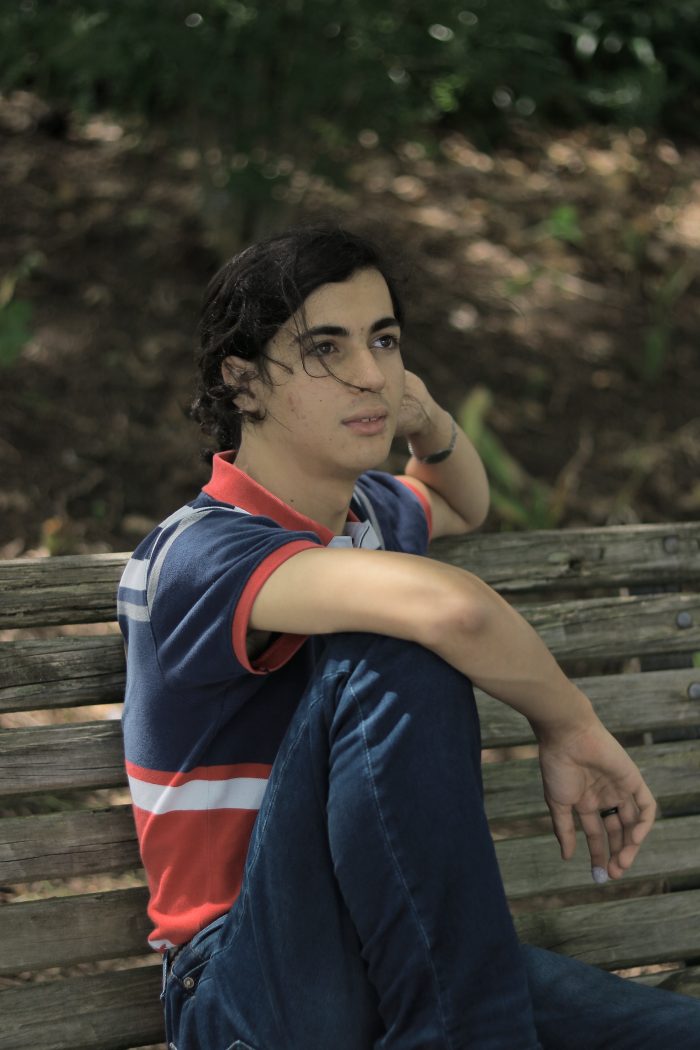 Hamilton
Flute Lessons | Theory Lessons, Online Lessons
---
Qualifications:

ARSM (with Distinction), Currently pursuing a Bachelors in Music (Performance) at Waikato University, Grade 6 Music Theory (with Distinction)

Pricing:

$40/hour, $25/half-hour

Styles:

Classical, Contemporary

Suitability:

~8 and up
---
Bio
I am a Hamilton based Flautist studying Flute Performance at Waikato University. I have been playing flute since I was 8, and started learning theory when I was 10. During this time, I also dabbled in other instruments, including Alto, Tenor, and Baritone Saxophone, which I played for the North Shore Youth Symphonic Wind Band. As a member of NSYSWB I was also involved in conducting and leadership.
I am currently in my second year of a BMus in Flute Performance, and within this am incorporating composition and Music Theory (and have achieved highly in both).  While I am studying Classical Flute performance, I also have experience in Jazz and a general passion for Improvisation in all styles. In my compositional studies, I often include elements of avant-garde, jazz, latin, electronic, and fusion music.
In my spare time I cook with my partner, read, and am teaching myself electric bass guitar.
---
Teaching Info
In my teaching, the most important goal is to foster a passion and interest for all music, and to create a depth of understanding about music that can be used for a career, hobby, or personal enjoyment. These goals are fairly universal, and while I have worked mainly with young people, I am open to teaching all ages, including adults! I also have experience with neurodiversity, particularly ADHD.
In my practical teaching, my goals are for students to develop a broad base of fundamental skills, from basic technical skills (scales, arpeggios, etc.) to sight-reading and aural skill, to less-focused-on aspects of musicianship such as memorisation and improvisation.
In teaching theory, while Grades spend time on the basics of note-reading, chord-naming, and cadence-identifying, my ultimate goals are for students to become able to apply theoretical frameworks to music in order understand why the music sounds or feels the way it does. This provides a good framework for further or self-directed study, but also has benefits for performance and musical interpretation.
I do not tutor NCEA music theory specifically, but am perfectly happy to help students understand concepts within NCEA music.
In efforts to guide this learning, I highly recommend the study of theory in accompaniment to any practical lessons, and I supplement my teaching of both with an understanding of Music history. I also encourage students to take a non-eurocentric approach to music history and for more mature students to explore this in their personal time (though unfortunately this isn't taught in classical programs so I have little qualification to teach it myself).
As a member of the LGBTQIA+ community, I understand the importance of creating a safe space for learning, particularly for an expressive art like music. I strive to make sure that my lessons are free from racism, homophobia, transphobia, and ableism, and when such subjects arise in music history, I make sure to treat them appropriately.