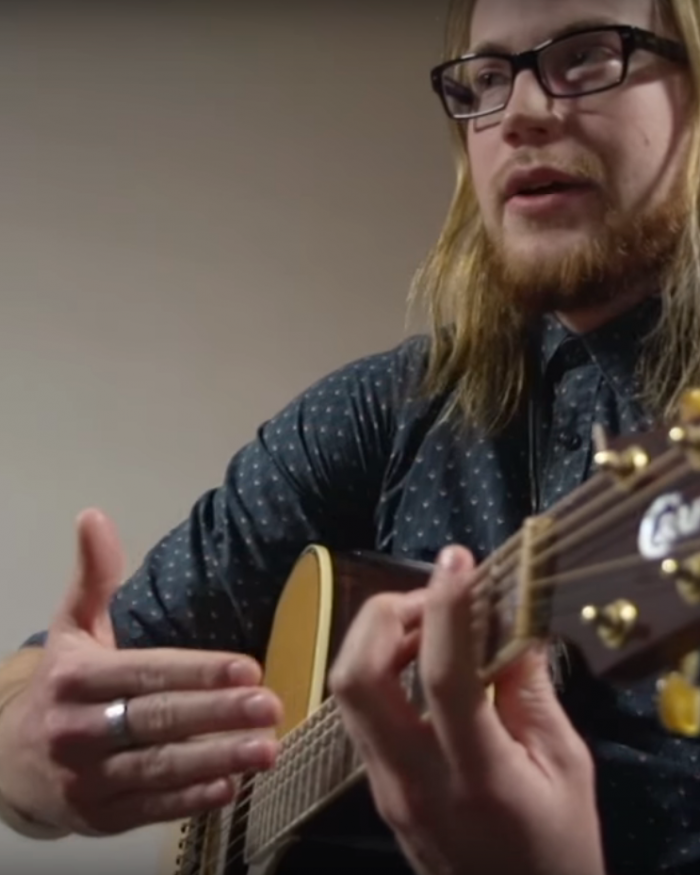 Auckland
Guitar Lessons | Electronic Dance Music Production Lessons, Piano Lessons | Song Writing Workshops, Theory Lessons, NCEA Music Tutoring, Online Lessons
---
Qualifications:

BMus

Pricing:

Weekly lessons from $200 per month

Suitability:

All ages (beginner to advanced)
---
Bio
Matthew Stuart has been involved professionally in music education for over 13 years. He has taught hundreds of students from all over the world as a private guitar teacher, spent two years teaching music theory at the University of Otago, served on the Music Education Otago committee, and worked as the Director of Activate Music Academy; a local music school in Dunedin responsible for teaching hundreds of students every week.
During his time running Activate Music Academy, Matthew established an online learning portal and developed resources that continue to be used by teachers and schools all over the country. He also worked closely with up and coming tutors, providing mentorship and helping them establish their own teaching practices. Matthew continues to contribute to the wider guitar community via GuitarNutrition.com, where he releases educational content regularly.
In addition to his interests in playing and teaching guitar, Matt is a songwriter and producer, with a specific interest in Top 40 material and what goes into writing a 'hit'.
---
Teaching Info
A student who wants to be a professional musician isn't  'better' than a student who just wants to develop their chops so they can jam at home. Both have equally valid objectives that require different areas of focus and strategies to practice.
Matt will design a unique lesson plan to help you achieve your specific goals. He'll make sure you have a thorough understanding of the theory and techniques you'll need without burdening you with details and boring music theory that isn't actually relevant to what you want to do.
Regardless of how good you become, music is something you never stop learning. We're all just trying to take the next step in our own musical journey. A generic teacher will tell you, "go that way". Matt will come alongside you as a mentor, help you discover how to 'go that way', and celebrate with you when you get there!
Our daughter Lucy had a passion for the guitar so we decided to look for a tutor to help her develop. Matt not only taught Lucy the fundamentals of playing her guitar to a high standard but more importantly did so in a fun way that she enjoyed. The end result 3 years on is Lucy gaining a place at university to study music. I highly recommend Matt as a tutor.
George (Lucy's dad)
Our son started guitar lessons with Matt Stuart when he was 9 years old and continued lessons with Matt for 5 years until Matt moved from Dunedin. In the time our son was Matt's student he improved his guitar skills immensely. Matt guided our son through 2 Rockschool exams where he gained distinction in both exams. Our son enjoyed Matt's teaching style and always looked forward to his weekly guitar lessons, as Matt's lessons were always fun. We always found Matt approachable and easy to talk to. Matt was always able to explain musical concepts at a level that was appropriate to both our son and ourselves. We would highly recommend Matt as a music tutor.
Renae (Cole's mum)