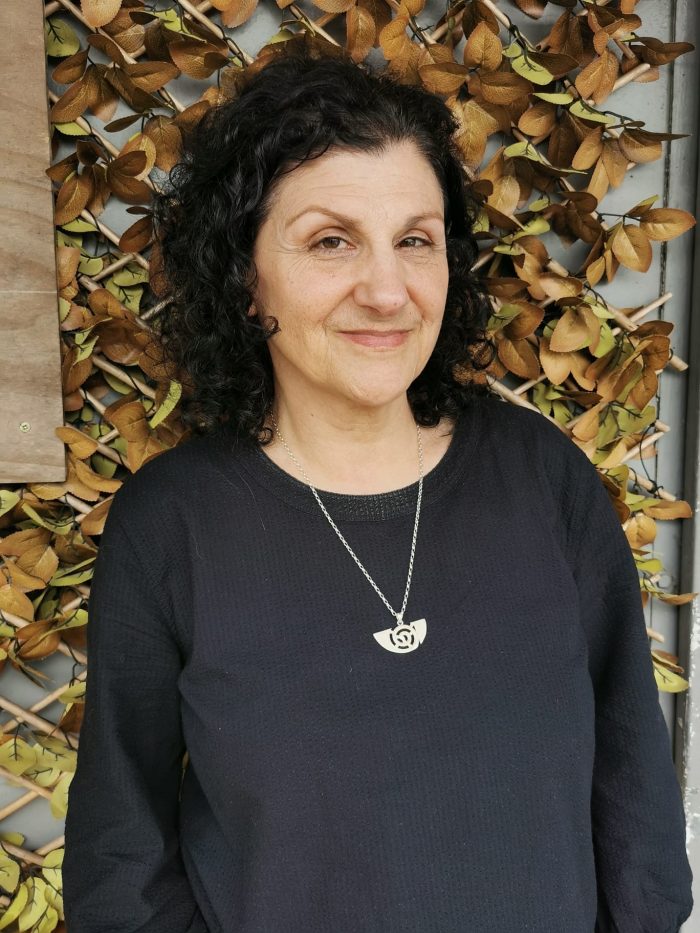 Auckland
Piano Lessons | Keyboard Lessons | Composition Lessons, Online Lessons
---
Qualifications:

Bachelor of Music

Pricing:

Please enquire. Individual or small group lessons

Styles:

Classical, Modern, Jazz

Suitability:

All ages and skill levels: beginners to advanced
---
Bio
Looking back at musical influences during my life so far, I realize how varied and important they were in bringing me to my present understanding of how music works. In addition, these influences have inspired me to use music for study, work and as a creative outlet through performance and composition.
I began learning classical piano as a child and teenager, completing Grade 8 in both Practical and Theory exams with the Trinity/Royal Schools. I then explored other musical styles, experimenting with writing music and playing in groups, which evolved further, while I was overseas.
After returning to New Zealand, I completed a Bachelor of Music at the University of Auckland in Composition, which included Music Education, Music Literacy, Sonic Arts, Music for Film, Music and Technology, Orchestration and Arrangement.
I have worked as an Itinerant Teacher in Auckland for over the past 15 years in different schools and privately, teaching both primary and secondary school students, from beginners to advanced. I also have coached a high school music chamber group and organized annual concerts at the schools.
---
Teaching Info
I have a flexible teaching style and take into consideration the student's personality and interests, so that I can adapt the lessons to suit them. My aim is to also make the lessons fun and interesting, which is important for retaining interest and motivation. Additionally, I have worked in various schools over the years and have a lot of experience teaching both primary and secondary school students. I have enjoyed teaching adults privately as well.
Although I have been classically trained and have taught both the Trinity and Royal School curriculums, my music degree has enabled me to teach and extend my own skills when addressing the different facets of musicianship, such as performance, compositional techniques, aural practice, theory and music literacy in both classical and modern music.
It is a pleasure to provide this testimonial for Monique. My daughter has been regularly attending piano lessons with Monique and she has thoroughly enjoyed the experience. So much so, that her brother decided in his teens that he would start taking lessons without any prior experience at all! Monique was able to tailor programs to each and to relate on a personal level. She is very flexible regarding the music genre that each child enjoys and encourages the exploration of both classical and current music preferences. The children really like interacting with her and benefitting from her wealth of experience in teaching children the joys of learning to play the piano. Gael
Tess and James Ridgen
Monique , I just wanted to thank you so much for being such a wonderful keyboard teacher for Alice and Henry. We have really noticed how well they respond to your gentle, encouraging manner and the progress in both of their playing is super obvious. Alice is excited for her upcoming exam where previously she would have been too nervous to try. They both really look forward to coming to their lessons each week!! Thank YOU !! Khaz and Scott
Alice and Henry Johnston
My 7 year old daughter has been attending piano lessons with Monique for 9 months. She is a warm, kind and friendly teacher who makes each lesson fun and engaging. My daughter always looks forward to her lesson which includes an excellent mixture of practice at the piano, singing and theory presented in a fun and engaging manner. Monique also provides books, Lego and puzzles for entertaining my 4 year old. We love being provided with a cosy indoor space on wet days, and a lovely outdoor space on sunny days whilst my eldest is enjoying her lesson. I highly recommend Monique as a piano instructor; she is a friendly and professional person to deal with. Lisa
Thalia Hyland