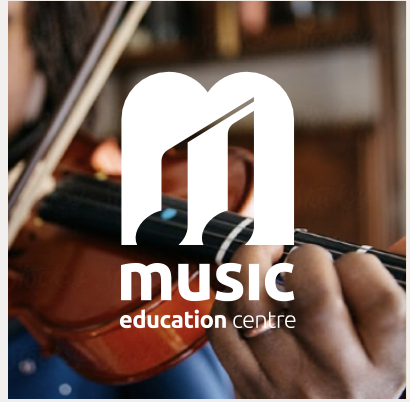 Auckland
Accordion Lessons, Bass Guitar Lessons, Cello Lessons, Clarinet Lessons, Drum Lessons, Flute Lessons, Guitar Lessons, Keyboard Lessons, Piano Lessons, Saxophone Lessons, Singing Lessons, Trumpet Lessons, Violin Lessons | Aural Lessons, Theory Lessons, Music And Movement For Under Fives, Online Lessons
---
Qualifications:

Director - AIRMT, B Ed, Dip Tchng, ATDNZ, APDNZ

Pricing:

Varies on course and lesson length. Average $36.90

Styles:

all styles

Suitability:

All ages 3yrs-adult
---
Bio
Aucklands largest independent and SPECIALIST music lesson provider, the Music Education Centre offers lessons for all ages from 3 years to adult. With more than 90 teachers, the centre is able to offer flexibility to meet individual student requirements while also providing formal structure – with recognised examinations and regular performance opportunities.
Established in 1981, tuition is offered through 2 teaching centres, and works together with over 39 primary and intermediate schools.
---
Teaching Info
Music Education Centre teachers are selected through an audition process before attending teacher training to ensure that they can meet the varying needs of each student, regardless of musical genre, style, age, or level.
Through our association with the Forte Schools of Music, our teachers have access to specialist programmes for young children, with older students and adults often choosing ABRSM, Trinity, or RockSchool examinations.
"Also, as a parent I have to mention Cohen's wonderful teacher Georgi - he's young and energetic enough to feel like a big brother to Cohen as well as obviously being extremely capable as a teacher and musician. Cohen just thinks he's really cool! He's a real asset to you." - Inga
Cohen
"I was amazed by my level of progress after such a brief time playing. All thanks to the expertise and dedication of Music Education Centre and my teacher and my own commitment."
Andy