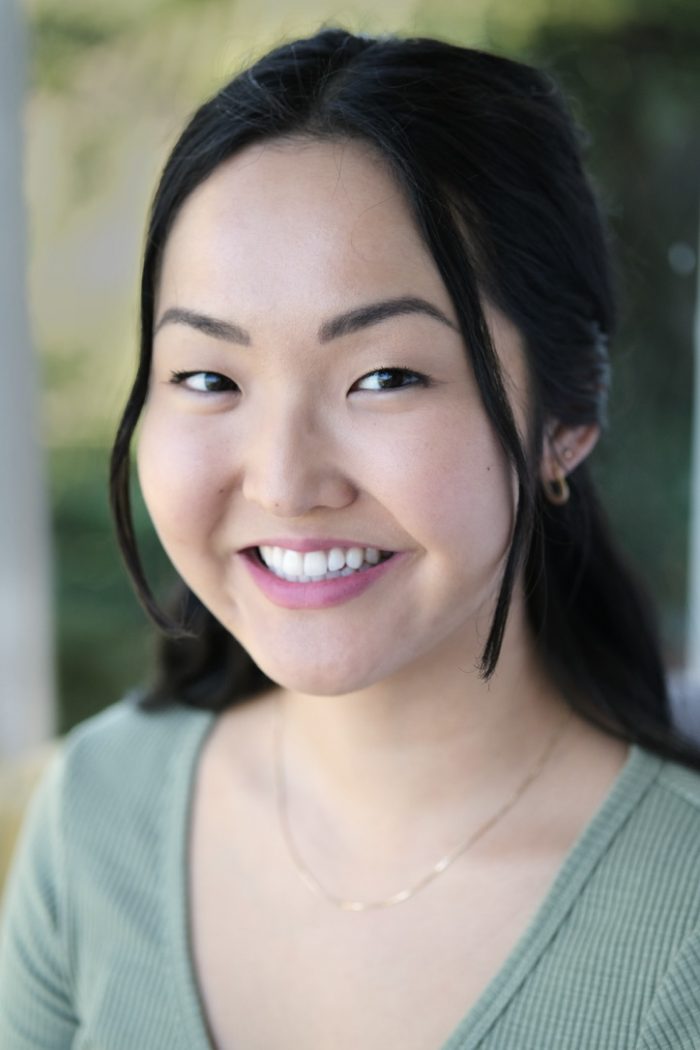 Auckland
Piano Lessons | Keyboard Lessons | Theory Lessons, Suzuki Music Lessons
---
Qualifications:

AMusNZ (Associate Diploma)

Pricing:

$35 per half hour

Styles:

Classical, or anything you enjoy!

Suitability:

Beginner - intermediate, all ages
---
Bio
Kia ora! My name is Nomuna and I have a great passion for music and the arts. I have been playing the piano since I was 6 and I am forever grateful for this as I believe this has attributed to the way I live my life and carry myself – understanding, empathetic and appreciative of the arts in all forms. I want to be able to offer this to my students, and I understand the importance and beauty of music and art and the role it plays in our lives!
I have 12 years of experience in performing and playing the piano, having achieved my Associate Diploma in performance piano from The NZ Music Examinations Board (AMusNZ). And have taught for 3 years at Soundworks Music school in Palmerston North, and have been teaching privately in Pōneke for the past year and a half – mainly with beginner-intermediate students.
I graduated last year from drama school in Pōneke, and have recently moved up to Tāmaki. I mainly work as an actor, and as the nature of my work is ever-changing, I would need some flexibility around schedules :)
---
Teaching Info
The piano is a fantastic basic instrument from which students can easily move onto other instruments later: it requires reading of both treble and bass staves and has the largest note-range. Fine motor skills, finger independence and strength, dexterity, speed and co-ordination are developed equally in both hands. It is a versatile, pleasant-sounding instrument that appeals to many and fits in with any musical genre – classical, jazz, rock or country.
My lessons revolve around the goals, desires and ambitions of my students (and their parents) and I cater my lesson planning accordingly. But most importantly, I strive to make my time with my students fun and playful.
I offer
strong technical development through scales and arpeggios
musicianship
theory
guidance through exams and grading
On top of this I also offer the Suzuki Method to younger students, and place priority on developing holistic life skills such as determination, communication and confidence which they can then apply to their approach to life!
Suzuki Method
Developed by Dr Shinichi Suzuki, he called this method the Mother-Tongue Approach, inspired by the fact that children so effortlessly learn to speak their native tongue. Prompted and encouraged by the parents' love and the family environment, the child responds and develops this most difficult of skills, that of intelligible speech

Just like learning to speak, these are the outlines of the Suzuki Method:

Listening
Motivation
Repetition
Step-by-step mastery
Memory
Vocabulary
Parental Involvement
Love

"Teaching music is not my main purpose. I want to make good citizens, noble human beings. If a child hears fine music from the day of his birth, and learns to play it himself, he develops sensitivity, discipline and endurance. He gets beautiful heart." – Dr Shinichi Suzuki
Notes
Having a piano at home is ideal in order to progress and develop.

For parents of younger students, I encourage a clear line of communication as well as parental support and supervision when it comes to practising!

Would prefer to have a phone call first to see how the nature of our lessons would work and what you are looking for.