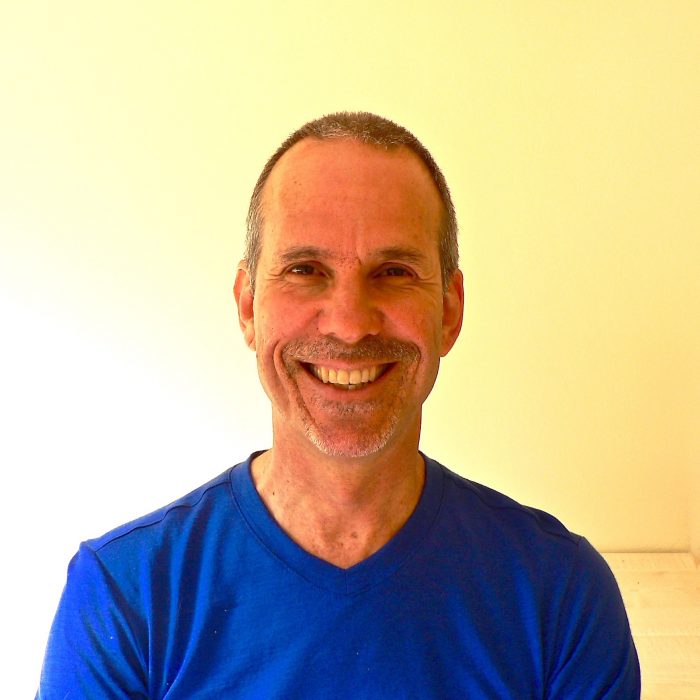 Auckland
Guitar Lessons | Keyboard Lessons, Piano Lessons | Theory Lessons, Online Lessons
---
Qualifications:

Alan Young - 30 years experience teaching music

Pricing:

P.O.A

Styles:

For Guitar: Blues - folk - rock- pop - country - alternative - contemporary. For piano: Classical, blues and contemporary

Suitability:

Guitar: Kids 7 years and over and adults. Absolute beginners to advanced. For piano: Kids 7 years and over and adults. Absolute beginners to early advanced levels.
---
Bio
Tutor: Alan Young. I'm an experienced teacher having taught music for 30 years. I'm also a songwriter, music arranger and performer. I teach both guitar and piano.
I first studied piano under the Royal Schools of Music system and then went on to learn guitar. I attended university, studying music. During this creative period, I joined the band Medusa as lead vocalist and guitarist. Medusa performed many of my original compositions and went on to win the Wellington battle of the bands. We were awarded recording time and radio and television coverage.
I performed as a soloist for many years and worked with Tongue & Groove – Auckland's premier function Band for 9 years. I've performed for numerous corporate clients and celebrities such as TVNZ, Fletcher Challenge, Coca-Cola, The Auckland Blues and The Radio Awards. I've also composed over 100 jingles for radio and television, written hundreds of songs and produced albums of my own music.
---
Teaching Info
I teach both guitar and piano. The first lesson is free. Come and meet me and find out a bit more about lessons to see if you like my style of teaching and if you'd like to continue. Text me today on 022 4664552 or email on either guitarmadeeasy@xtra.co.nz or pianomadeeasy.co.nz and learn to play.
Guitar lessons: www.guitarmadeeasy.co.nz (See below for piano)
I've developed a unique style of teaching that aids rapid learning. It includes numerous shortcuts and techniques to help pupils to improvise, play with skill and play with dynamics, which takes their performing onto a completely new level. For adults, I specialise in teaching acoustic guitar. I'm a patient and friendly teacher, and I love sharing the gift of music.
The main points of lessons are recorded so that pupils have something to listen to at home. This enables us to cover more in the lesson and dramatically improves the effectiveness of practicing at home.
A wide range of song styles are taught. Lessons are tailored to suit the individual and all song charts and written material are provided at no extra cost. I cover all the essentials for learning guitar including good technique, reading tablature, chord changing, strumming, picking techniques, reading song charts and gaining confidence. I'm also able to teach scales, finger exercises and basic theory and lead guitar techniques.
Piano Lessons: www.pianomadeeasy.co.nz
My focus is on making the learning process as easy and enjoyable as possible. I utilise some of the best resources available in both book form and online to assist you child with the learning process. I'm a patient and friendly teacher, and I love sharing the gift of music.
I specialise in teaching beginners and provide lessons for children from the age of 7 and for adults. Lessons include learning to read music, developing good technique, theory, scales and arpeggios and playing are variety of pieces from various sources. To provide a solid structure, I utilise the Alfred's Basic Piano Library Levels 1-6. I also teach skill building and learning to improvise. I don't take pupils through formal exams.