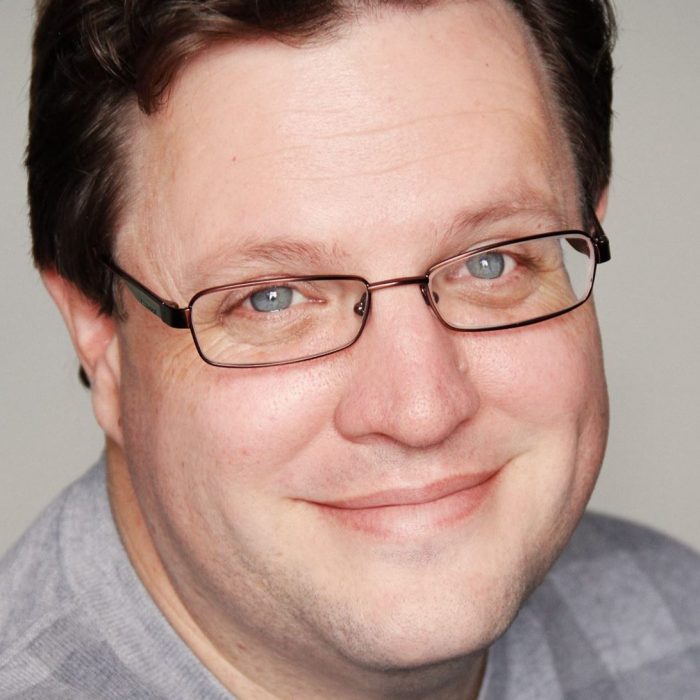 Auckland
Singing Lessons | Artist development, Ensemble Coaching, Song Writing Workshops, Theory Lessons, Composition Lessons, Drama Lessons, NCEA Music Tutoring, Online Lessons, Posture for Singers and Instrumentalists
---
Qualifications:

BA ATCL

Pricing:

$72 /hour

Styles:

Music theatre, classical, jazz, blues and modern rock and pop material

Suitability:

All ages, all stages, mostly professionals and aspiring amateurs
---
Bio
Patrick Kelly is an international tenor with 25 years experience as a professional musical theatre performer, opera singer, artistic director, composer, musical director, writer and director. He has performed extensively throughout New Zealand and Australia, recently returning from an international touring production of Ken Hill's Phantom of the Opera in Japan and worked on Broadway with Broadway Dreams on the NY Showcase in November. He has extensive experience in musical theatre vocal training as a teacher, performer and composer. He offers world class insights into breaking down roles, auditions, lyrics and song selection for musicals. He has performed principal roles in 15 musical productions, appeared in 40 operas, directed over 100 theatre works and also spent 30 years as a chorister.
He will carefully select music to suit each performers voice and personality. Ensuring authentic musical connection as well as excellent technique. His infectious enthusiasm and sense of flare influences the music he writes and prepares with his students.
He served as Head of Performing Arts at New Zealand Performing Arts (formerly East Auckland Performing Arts) for 5 years running there tertiary singing, acting, music theory and business development programmes.
He is currently Music Theatre Singing Consultant at Takapuna Grammar School and teaches from his Studio on the North Shore. He is  co-founder of charity Broadway Dreams NZ,
---
Teaching Info
Student can expect world class standards in their lessons and training. Each lesson starts with vocal warm ups, stretching, breathing exercises, vowel placement, vocal health and maintenance, register expansion, vocal agility, accuracy and excellence in tonal quality and vocal technique.
Song selections are goal driven based on upcoming work towards auditions, singing competitions, singing examinations, NCEA assessments, student concerts, tertiary auditions and professional theatre company auditions.
Students perform in 4 Concerts performances each year.
We train singers towards ABRSM Singing examinations, ABRSM Music theory examinations, Trinity Music Theatre examinations.
Singing Competitions: Preparation to perform at the North Shore competitions, South Auckland Performing Arts, Opera Idol and New Zealand Aria.
My teaching style although upbeat, is direct and precise. I focus on excellence, using the tools of singing which provide vocal dexterity, artistry and expressiveness by working on storytelling and lyrical analysis to bring the voice alive to create beauty and teach the student to make informed singing choices. My natural enthusiasm and practical advice will allow you to grow both musically and artistically
I specialise in musical theatre and expect a world class approach, work ethic  and performance standard.  I have worked with some of the best performers in the world. John Owen Jones, Hayden Tee, Quentin Earl Darrington, Dan Knetchges, Otis Sallid, BA Huffman and Alex Newell.
I have seen the best in the world upclose and know how to get performers to work through a process that develops this standard of excellence. I am a performer, MD, vocal coaching, arts mentor and composer in this genre.
I teach a mixture of modern and legit music theatre, classical, jazz, blues and modern rock, country, rap and pop styles to achieve a balanced program for singers and instruct clear guideline on the vocal techniques used within each of these styles.
I have expertise in audition preparation for professional music theatre productions and international tertiary courses.
I love teaching singing and mentor many professional singer in New Zealand and with careers around the world.
I have taught the ABRSM program for 20 years and ready students for examinations in singing and music theory, And I also enter students into singing competitions from local to International standard. I run children theatre program, teach high school singing and tertiary students; and if you want to sing well for recreation I also teach program's for you as well. Email me or text for a lesson time.