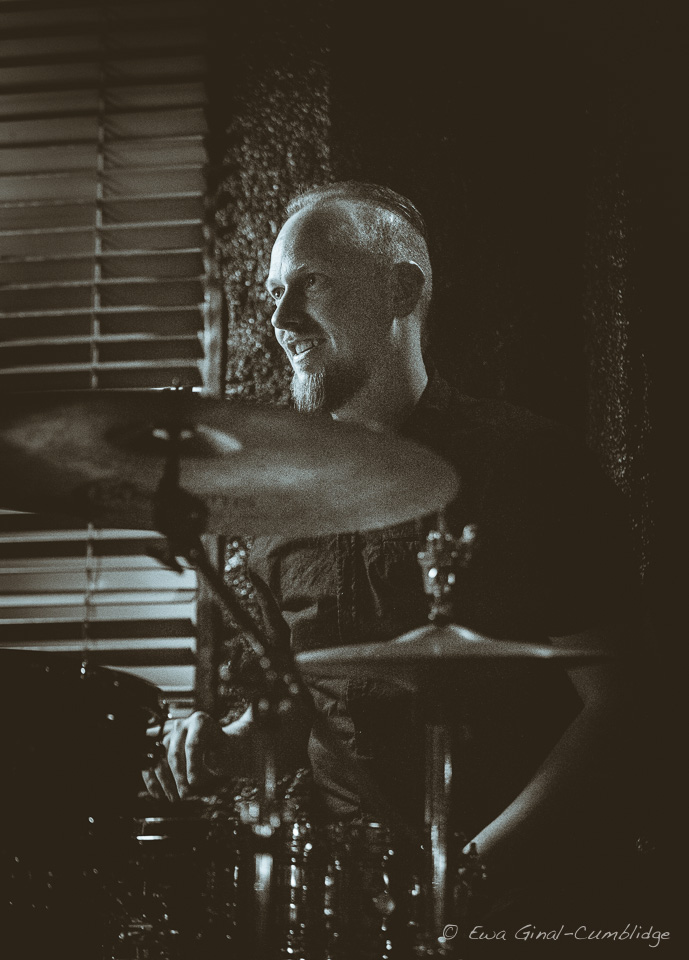 Wellington
Drum Lessons
---
Qualifications:

Bachelor of Music in Drumming

Pricing:

$40 per half hour // $80 per hour lesson

Styles:

Jazz, Rock, Heavy Metal, Afro-Cuban, Brazilian, Funk, Soul R&B, Hip Hop, Drum n Bass, Electronica and more…

Suitability:

All ages ranging from Beginner through to Advanced players
---
Bio
With over 15 years' experience in drum tuition, Peter has gained a high level of teaching and has a well-structured approach to lessons.
Ascending from the masterful teacher Chris O'Connor and also from renowned NZSM tutors Roger Sellers and Lance Phillip, Peter gained a Bachelor of Music in Jazz Drumming (2003 NZSM) and has maintained a creative and innovative teaching style both privately, and at Schools over the past 15 years including: Wellesley College, Onslow College, Wainuiomata College and St Marks Church School, Samuel Marsden Collegiate and Chilton St James School.
Peter has continued to develop his skills ov and is able to elaborate on all sorts of styles and techniques, including: Jazz, Rock, Heavy Metal, Afro-Cuban, Brazilian, Funk, Soul R&B, Hip Hop, Drum n Bass, Electronica and more…
Currently performing in multiple bands and Jazz/Funk/Fusion/Rock collaborations, Peter regularly takes part amongst NZ's Jazz Festivals alongside groups "The Nigel Patterson Quartet" the "The Jazz Robots", "The Jopeto Trio" and "Hot Ostrich". As well as also performing/touring in other projects including: "Shakahn", "Eva Prowse" and other session work.