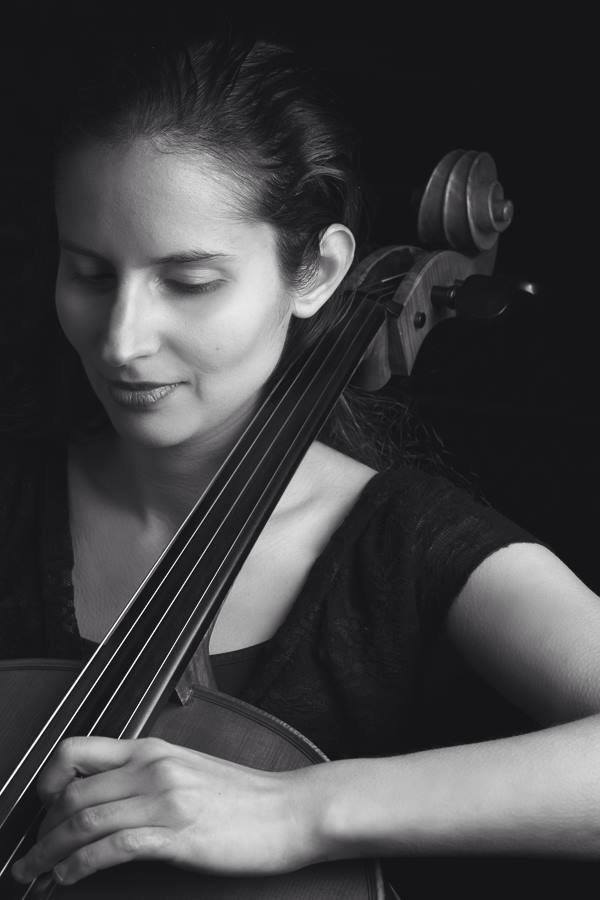 Christchurch
Cello Lessons | Posture for Singers and Instrumentalists
---
Qualifications:

Master of Music (Studio Pedagogy)

Styles:

Classical

Suitability:

Children of school age to adults welcome. Beginners welcome.
---
Bio
Rebecca was born in Christchurch, New Zealand, however she grew up in Iraq, Jordan, West Africa and the United Kingdom. In Kano, Nigeria, she began learning the cello from her mother Katherine Bendre (née Staniforth), who studied with Frances De Goldi and Christopher Bunting. Rebecca completed her school education in the United Kingdom before returning to New Zealand for her university studies. Her studies consisted of Music, French and German, and she graduated from the University of Canterbury in 2014 with a Bachelor of Arts with Honours in French. She also pursued postgraduate music studies at the University of Auckland, graduating with a Master of Music in 2016.
Rebecca studied the cello with Edith Salzmann for six years, both at the University of Canterbury and the University of Auckland. In addition to her cello studies, Rebecca studied voice with Dame Malvina Major for two years at the University of Canterbury.
She currently teaches the cello at the Christchurch School of Music and at various other schools in Canterbury. Rebecca is also a registered personal trainer.