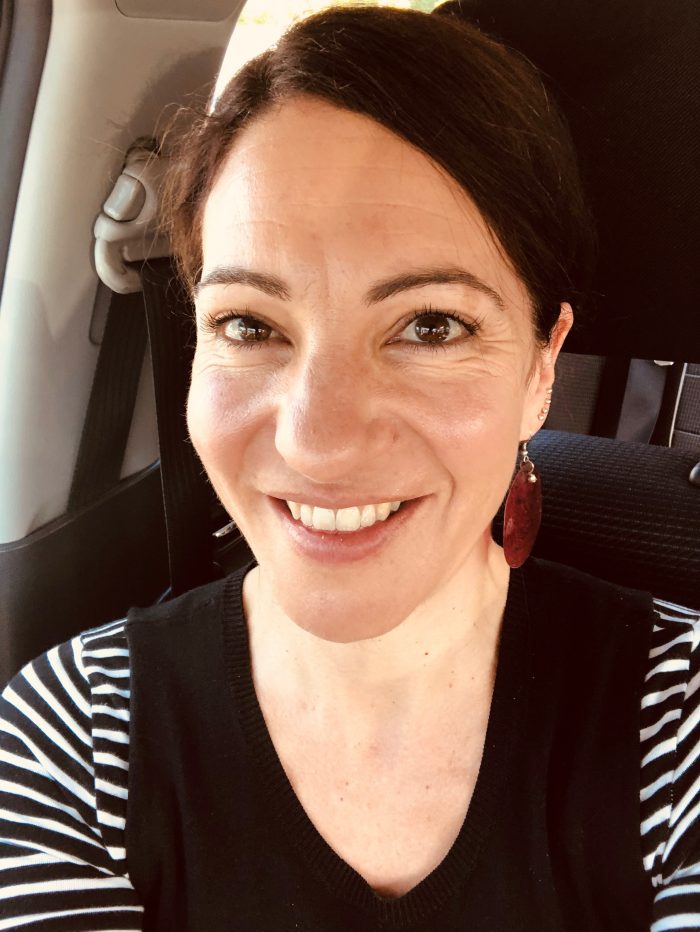 Wellington
Piano Lessons | Theory Lessons
---
Qualifications:

BA, GradDipTchLg, ATCL, LTCL

Pricing:

$36 per half hour lesson, $54 for 45 minute lesson, $72 for 60 minute lesson.

Styles:

Classical, Contemporary

Suitability:

5 years and upwards
---
Bio
I am a New Zealand qualified teacher offering PIANO lessons in NGAIO. I have had over 20 years teaching experience – both in a private studio and in a classroom setting.
I started playing the piano at the age of 4, and music has always been the most important part of my life, helped by being part of a very musical family.
My experience as a classroom teacher emphasized for me the care that must be taken to meet individual students needs – we don't all learn and absorb at the same pace or in the same style, so it is necessary to sit back and really take time to learn about a students style of learning. This is why I love one on one teaching so much because I get the chance to really do this.
---
Teaching Info
I believe that every student has individual needs and needs a different approach to enable them to achieve their own goals. I expect that under my tuition, all of my students are able to read music, and can understand basic theory. I also encourage and prepare my students for classical and theory exams if they wish to sit them. I enter children in both Trinity and Associated Board exams.
I include both technique and musicianship skills in lessons and also work to develop techniques to help them practice effectively at home. For beginner levels (below Grade 3), students receive one 30 minute lesson a week, and for intermediate grades (3-6), I give a 45 minute lesson. After grade 6, lessons are 60 minutes.
I teach theory up to and including Grade 5, but after this level, I expect students to find alternative tuition as there is simply not enough time in a lesson to cover both theoretical and practical aspects at this level.
I have spaces available now for next term.