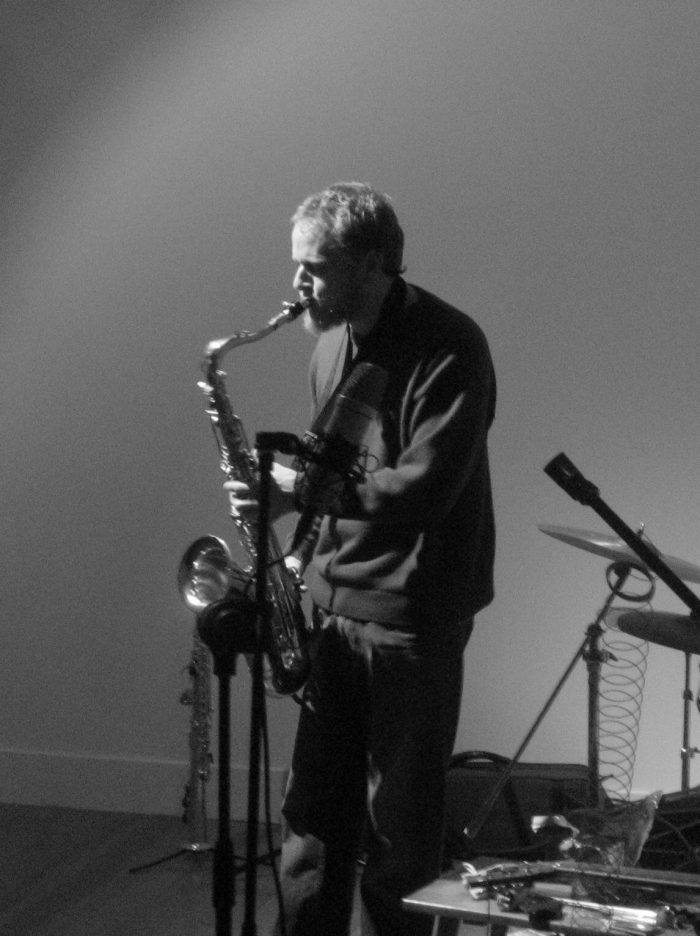 Christchurch
Saxophone Lessons | Clarinet Lessons | Artist development, Aural Lessons, Theory Lessons, Composition Lessons, Jazz Improvisation Lessons
---
Qualifications:

Doctor of Musical Arts (Canterbury), Mus.B (Sydney Conservatorium), B.Mus with first class hons. (Canterbury)

Pricing:

$40/30 mins $80/60 mins for weekly, fortnightly or casual lessons

Styles:

Jazz, contemporary

Suitability:

Motivated students of all ages and abilities
---
Bio
I am an Ōtautahi based musician and composer who has appeared at music festivals, gigs and concerts, and on recordings in New Zealand and abroad. My compositions include pieces for ensembles as well as electroacoustic works and sound design. I enjoy playing locally with Gypsy Jazz group Swing 42 and some of Aotearoa's most exciting and innovative songwriters and improvisers, and I also collaborate with artists from different cultures, traditions and disciplines such as dancers, painters, actors, poets, sculptors and film makers.
In 2015 I received a Fulbright grant to take part in an international composers and musicians residency in New York. In 2014 I was awarded a Doctor of Musical Arts degree from the University of Canterbury. In 2000 I graduated from the Sydney Conservatorium with a Mus.B in jazz performance.
I teach students of all ages and abilities, both privately and in institutions. From 2001 until 2004 I was an itinerant teacher in schools around Sydney and my teaching at the Ara Jazz School and UC music has included saxophone, ear training, improvisation, composition and ensembles.
---
Teaching Info
At the core of learning an instrument are sound production and listening. I approach my teaching by focusing on learning by ear, embracing creativity and breathing correctly. Theory and music reading eventually become important supporting skills, especially for ensemble players.
Whether teaching beginners or advanced students, I take a holistic approach catering to individual needs in a fun and creative way, rather than delivering a standardised syllabus. Most important is that my students' enjoy music and are challenged in ways that assist and support their musical journey.
I teach from a home studio in Papanui but lessons at other locations are possible in some situations.