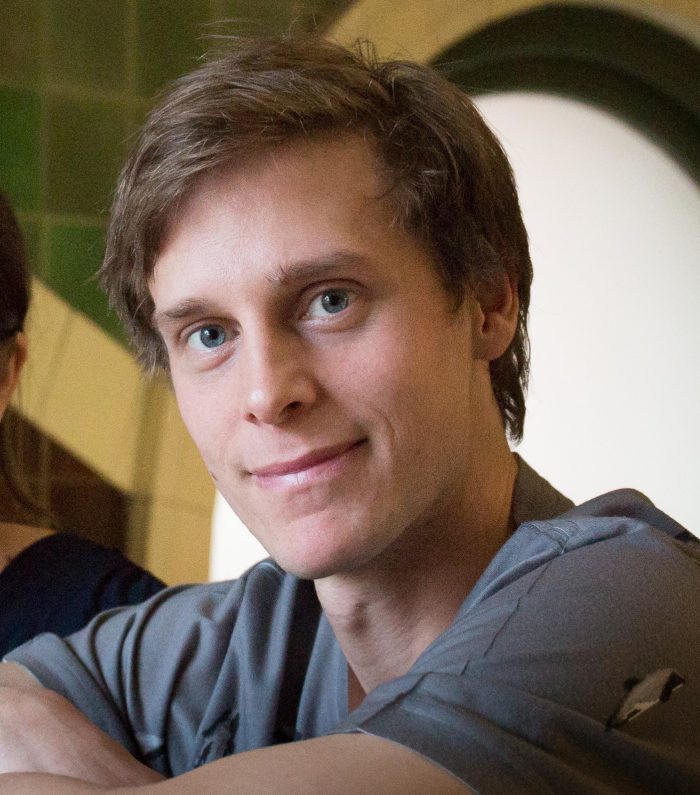 Wellington
Guitar Lessons | Piano Lessons, Ukulele Lessons | Artist development, Aural Lessons, Ensemble Coaching, Song Writing Workshops, Theory Lessons, Composition Lessons, Online Lessons
---
Qualifications:

MFA (Composition); BSc; BMus; ATCL (Piano)

Pricing:

$35 for 30 minutes ($40 if I travel to you, logistics and schedules allowing)

Styles:

I am comfortable teaching all styles of Western Music

Suitability:

5-105 (I would have questions regarding hygiene either side of that)
---
Bio
Kia ora,
I am a music teacher, musician and composer based in Te Whanganui-a-Tara (Wellington).
I began piano lessons at age six, completing my ATCL in 2005, before going on to finish Bachelor's degrees in Music and Zoology at Otago University. I am also a life-long guitarist, and have received tuition from many of NZ's great players including Paul Ubana Jones, Darren Watson and Tom Healy. In early 2022 I completed a Master's Degree in Composition at Victoria University.
Since my initial period of University study I have worked as a professional musician and music teacher in Ōtepoti (Dunedin) and, now,  Te Whanganui-a-Tara (Wellington). I am fortunate enough to have been a part of many national tours of Aotearoa, along with extensive tours of Australia and Europe playing in bands such as French For Rabbits, Grawlixes, Tahu and the Takahes and The Prophet Hens. I have also been a session player for Chick's Hotel Recording Studio, and worked as a guest musician for several professional improv comedy troupes (Play Shop, Improsaurus) across the country.
---
Teaching Info
Teaching has been a central part of my life for more than a decade. I have taught hundreds of students in piano, guitar, ukulele, bass and drums ranging from absolute beginners through to semi-professionals. I have deep love for both contemporary and classical music and I am equally comfortable whipping up charts for your favourite pop song vs. following a more structured – or exam-oriented – learning path.
Reflecting this, while many of my students are currently preparing material for guitar and piano exams, some are more interested in simply learning songs from their favourite artists, or songs they have heard on Spotify (etc.). 
Experience has taught me that a holistic approach is more engaging to most students, so I like to incorporate elements such as aural training, improvisation and musical games into lessons. I love my students to play along with recordings in lessons as a fun 'extra-challenge' but also as it helps reinforce important concepts such as 'playing in time' and 'musical feel'. 
I teach primarily from home but I am happy to commute, logistics permitting. Also, I continue to teach several students through Zoom if that is a more feasible option for you. 
Please do not hesitate to contact me regarding guitar, piano or ukulele lessons!
Robin has been the piano teacher for my two children (now aged seven and eleven) for the past 3 years and we couldn't be more happy with his teaching. When looking for a piano teacher we wanted someone who would foster a love of music in our children and Robin has done this. He has a lovely way of interacting with our children and is always positive and encouraging. Another thing I really like about Robin as a teacher is that he supports the children to pick their own songs from their music books and I've found this has meant that they get more enjoyment from playing them. As well as working on their songs, he also has helped the children develop their sense of rhythm and musical ear, by incorporating fun games into the lessons. I highly recommend Robin if you are looking for a piano teacher for lessons that bring high levels of enjoyment, motivation and learning.
Alice Kurucake (Mother)