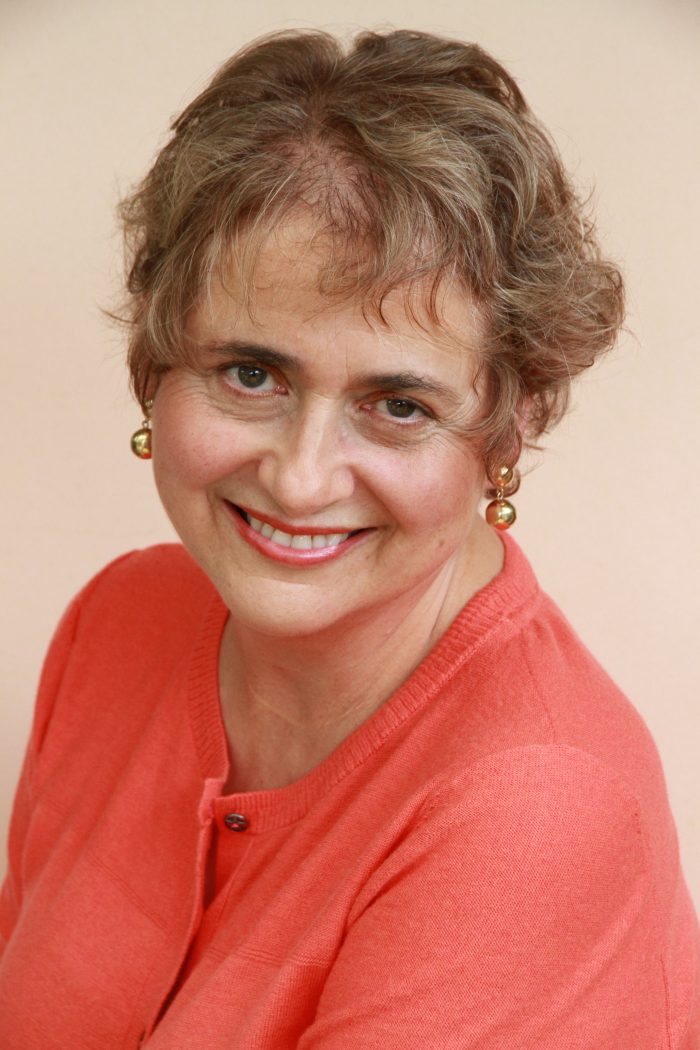 Auckland
Singing Lessons | Aural Lessons, Ensemble Coaching, Theory Lessons, NCEA Music Tutoring, Online Lessons, Posture for Singers and Instrumentalists
---
Qualifications:

Bachelor of Music in Singing Performance (Victoria University of Wellington), Postgraduate Diploma in Music Teaching (Distinction) (New Zealand School of Music), Estill Voice Training, Levels 1 and 2, LRSM (Licentiate of the Royal Schools of Music), LTCL (Licentiate of Trinity College London).

Pricing:

Adults: $70 for a 45-minute lesson; Students and children: discounted rate; $45 for initial consultation.

Styles:

Explore many genres, including classical, music theatre and jazz; coaching in Italian. I also have a working knowledge of French, German, Spanish and Maori pronunciation.

Suitability:

All ages and abilities, individuals and groups.
---
Bio
Everyone can sing. Whatever your ability, with guidance and good technique you can unlock your unique potential – and explore your love of singing.
I am a singer, singing teacher, choral soloist, musical director, vocal coach, adjudicator and mentor.
I have taught singing for 30 years, to people aged from eight to 80, individuals and groups, and with a wide range of abilities.
At my studio close to Mairangi Bay Village, Auckland, I offer a welcoming, relaxed space where singers can discover the full range and colour of their voice.
From 1985 to 1987 I studied with vocal coach David Harper in London, where I was a member of the Mayer-Lismann Opera Workshop. In Milan I studied with Maestro Vincenzo Manno.
My operatic roles include Papagena (Mecklenburgh Festival Opera, London) and Second Lady (Wellington City Opera) in Mozart's The Magic Flute. I was a solo performer in three New Zealand works: Lifelines and Flect-Re-flect (Circa Two, Wellington) and Lagoon (Wellington Fringe Festival). I performed the role of Ayah in the Ascot Group production of The Secret Garden.
Other performances include the title role in Iolanthe; Tessa in The Gondoliers; Hodel in Fiddler on the Roof, with North Shore Music Theatre; and Bastien in Mozart's Bastien und Bastienne for Auckland Boutique Opera. View Gallery…
I have also worked as a backing singer for ads, documentaries and New Zealand short films.
As singing tutor at Toi Whakaari: New Zealand Drama School (2000–2005), I highlighted the importance of singing with naturalness and freedom. I also gave the actors the tools to convey meaning through the sung text, as they were learning to do with spoken text.
Formerly a councillor for NEWZATS (New Zealand Association of Teachers of Singing), I contribute to the association's journal and have co-organised three NEWZATS conferences. To stay up to date with teaching methods, I attend conferences in New Zealand and overseas.
Grants
Creative New Zealand award for study in London
Blair Trust (Otago) grant to assist London studies
Rivendell Trust grant (London)
---
Teaching Info
Gain confidence and reach your potential
With guidance and encouragement, anyone who wants to sing can discover new ways to improve their voice.
You'll learn techniques including:
body alignment
breathing and support
co-ordinating the breath and sound, to develop a resonant, connected voice
interpreting words and telling a story.
You'll also have fun playing with your natural sound and singing music you enjoy and feel comfortable with.
Every student has different needs. Some have been told they "couldn't sing" by friends or family. Other challenges include vocal changes during adolescence or menopause, healing your voice after surgery or illness, and rehabilitating a distressed voice.
For those wanting to explore your love of singing my website is www.salbarrattboyes.nz
I look forward to connecting with you.
Phone +64 (0)21 321 500 or email sal.bb@outlook.co.nz