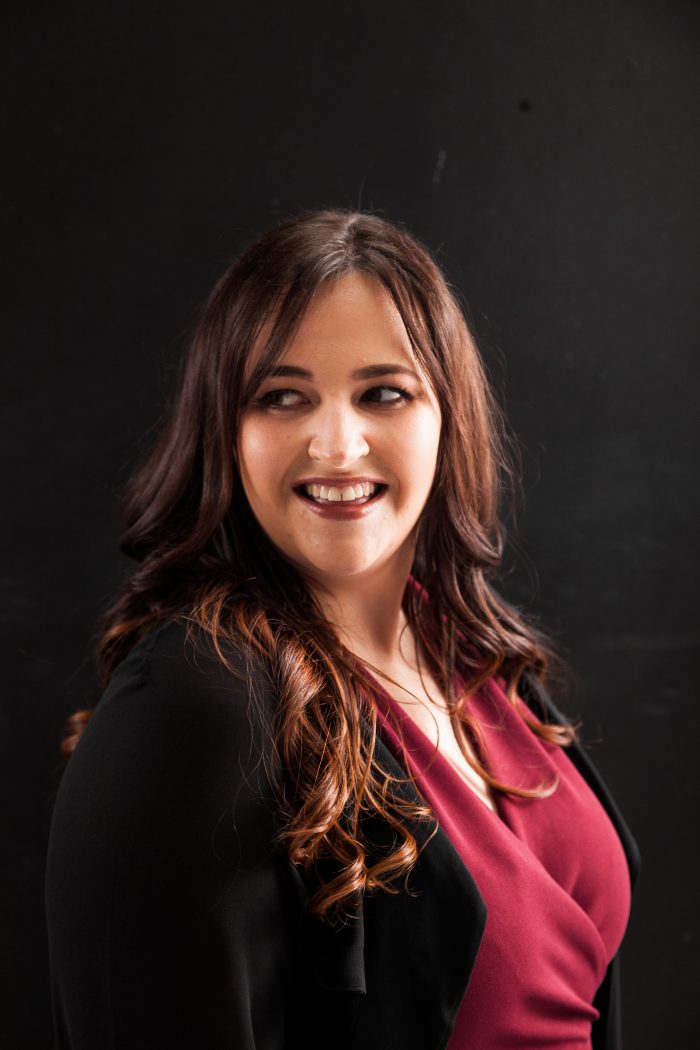 Christchurch
Singing Lessons | NCEA Music Tutoring, Online Lessons
---
Pricing:

$30 1/2 hour, $45 3/4 hour, $60 1 hour

Styles:

Pop / Contemporary / Musical Theater / Classical

Suitability:

7+
---
Bio
Sarah has been singing her way through life since she was first able to talk, supposedly even adding vibrato to her nursery rhymes while being pushed around in her pram.
She had her first singing lesson at age six and from then onward, knew that is what she wanted to do.
Sarah's first taste of musical theater was at age seven, playing little Cosette in  Les Miserables.
She then started getting classical training and learning the technique required to healthily create both classical vocals as well as musical theater.  Sarah had 13 years of this vocal training and decided she wanted to try something different. So she ended up doing pop music training as well as song writing.
Sarah has had a lot of experience performing. Doing the musicals that were on every year. She was in the NZ Opera Company chorus for two years, Now in a duo with a pianist and doing bar gigs and weddings etc.
She also worked as a musical director for "The little Mermaid" a junior show in Timaru where she was in charge of teaching 80 children, aged 9 – 18 the music for the show.
Sarah has been teaching on and off for eight years. She has a wealth of knowledge that she enjoys passing along to her students.
---
Teaching Info
Lessons are individually catered to each student. Everyone's voices are totally unique. Students usually have their own goal they wish to achieve, so lessons will depend on what each student comes along with.
The option for group lessons is available as well.
Generally the lessons will involve the following.
Warm ups, vocal exercises.
Lessons of the vocal make up and how we create sound.
Breath work.
Presentation.
Repertoire, Working on getting a nice number of songs available for you to sing.
Basic microphone technique training.
NCEA performance training.
Pitch work.
Extending of your vocal range.
Growing of your confidence.
Overall performance training, getting you performance ready and finding places for you to test out your skills and perform!
Sarah is available to come to your school or home for lessons.
I took lessons with Sarah for 3 years and with her guidance my voice has developed significantly. She taught me key warm ups and vocal exercises that really improved my technique. She helped me understand the basic fundamentals of breathing and how to use my voice properly. Her lessons were fun while being very informative and beneficial. She helped me to become a better singer and gain confidence on stage. I'm so glad I was able to learn singing with Sarah.
Charlotte Howe