Browse and contact some of New Zealand's top music teachers offering Drum Lessons.
Looking for a teacher in a certain area of New Zealand?
Refine your search using the location buttons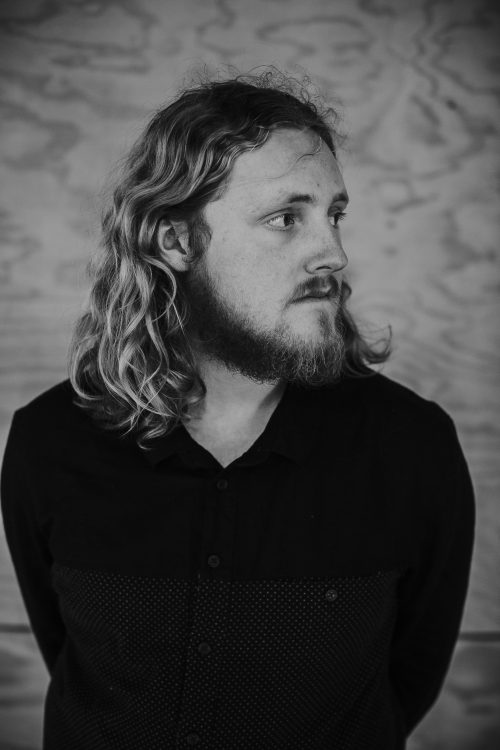 Hamilton Drum Lessons
Suburb: Dinsdale
Styles: Rock, Pop, Classical, Folk
I have been playing piano for 16 years and guitar for 11 years, and currently make a living performing with my band, Looking For Alaska. I enjoy teaching music as I like to pass the skills I have learnt on to other people, who may then go on to pursue their own careers in music. I have been teaching music for...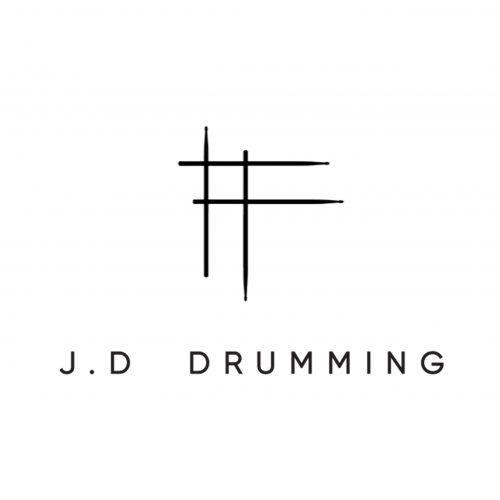 Hamilton Drum Lessons
Suburb: Dinsdale
Styles: Rock, Jazz, Latin, Metal, Pop, RnB & any style a student may want to study
The only tutor for J.D Drumming is Jassher Dan Clayton (myself) & I am 25 years old. I have been playing drums for 16 years and tutoring on and off for 8 of those years. I have performance experience from playing in band settings since I was 11 years old. This included church on a weekly basis, metal bands, orch...