Browse and contact some of New Zealand's top music teachers offering Drum Lessons.
Looking for a teacher in a certain area of New Zealand?
Refine your search using the location buttons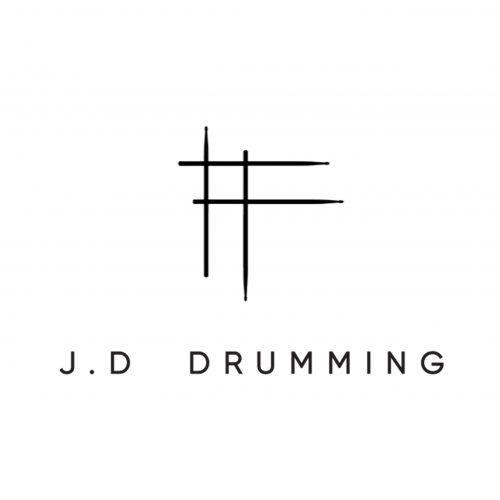 Hamilton Drum Lessons
Suburb: Dinsdale
Styles: Rock, Jazz, Latin, Metal, Pop, RnB & any style a student may want to study
The only tutor for J.D Drumming is Jassher Dan Clayton (myself) & I am 25 years old. I have been playing drums for 16 years and tutoring on and off for 8 of those years. I have performance experience from playing in band settings since I was 11 years old. This included church on a weekly basis, metal bands, orch...
Hamilton Drum Lessons
Suburb: Te Awamutu
Styles: Guitar(Electric, Classical, Picking, struming), Drum kit(Jazz, latin, Funk, Rock), Snare drum(Pipe band, Marching style)
LESSONS ARE IN TE AWAMUTU, lesson spaces availble from term 3 2018 In March 2017, I was the drum Sergeant for the Champion grade 4a drum core at the NZ  and South Pacific Pipe Band National Championships in Nelson. In March 2018, I was the drum sergeant for the Champion grade 3 Pipe Band at the NZ Pipe band ...