Browse and contact some of New Zealand's top music teachers offering Mixing and Mastering Lessons.
Looking for a teacher in a certain area of New Zealand?
Refine your search using the location buttons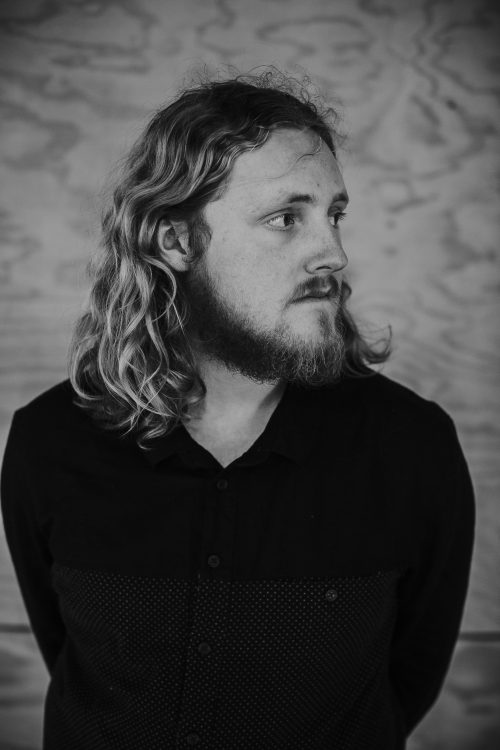 Hamilton Mixing and Mastering Lessons
Suburb: Glenview
Styles: Rock, Pop, Classical, Folk
I have been playing piano for 16 years and guitar for 11 years, and currently make a living performing with my band, Looking For Alaska. I enjoy teaching music as I like to pass the skills I have learnt on to other people, who may then go on to pursue their own careers in music. ...
Hamilton Mixing and Mastering Lessons
Suburb: queenwood
Styles: All
Exciting and innovative approach to learning an instrument and singing. No better way to get a young musical brain excited to learn and make music. In the STUDIO! We have top of line equipment and are proud to have some of the best audio recording equipment in the Waikato! ...