Grow your teaching income with
New Zealand Music Teachers
Your professional page
showcasing your style and branding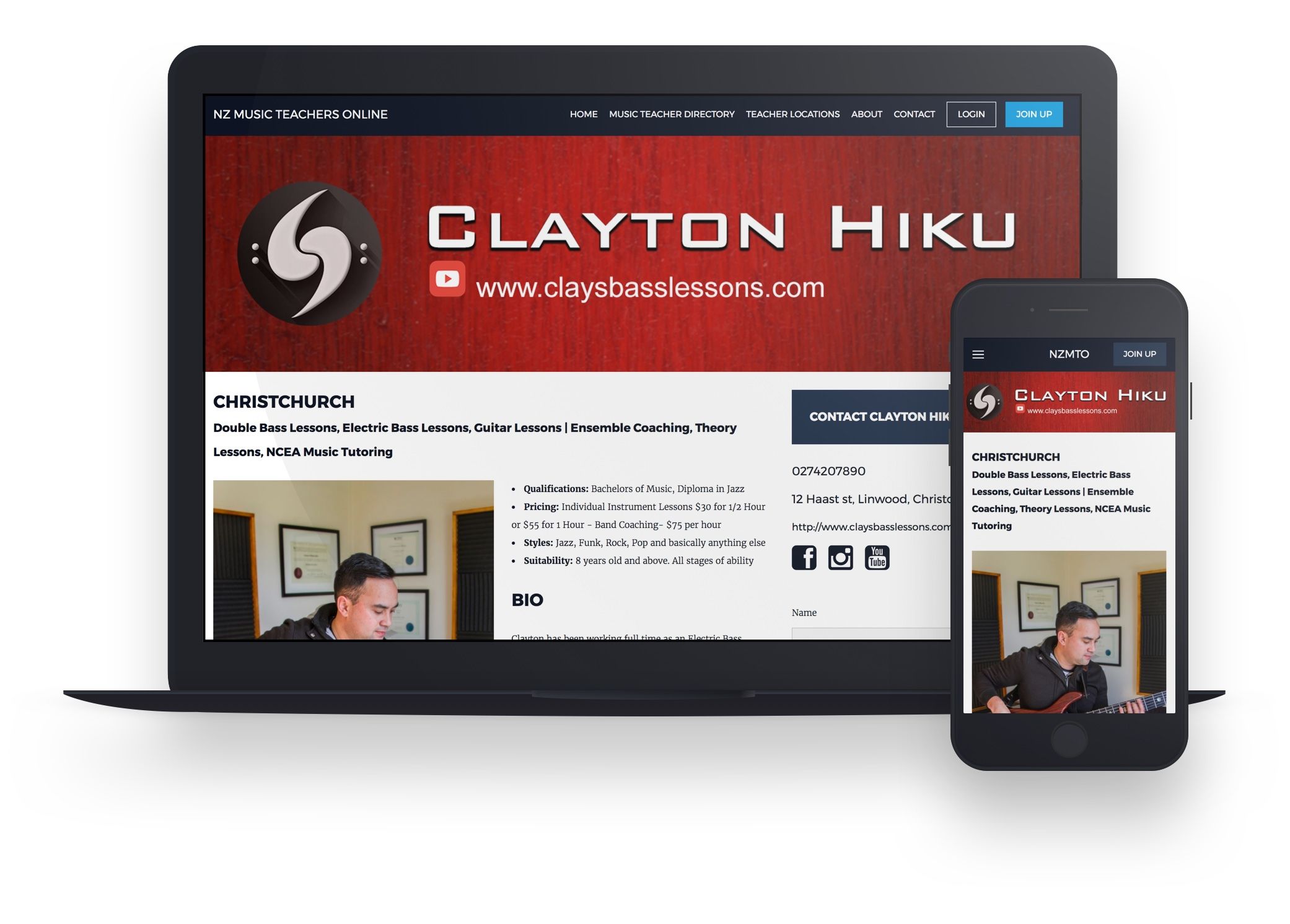 Premium Plan
Appear in instrument and location searches
Google SEO (Search Engine Optimisation) support
Your own address:
nzmusicteachers.co.nz/your-name
A picture of you in all search results and on your page
Social Media Promo on Facebook and Instagram
$8 / Per Month $50 / Per Year
Professional Plan
Appear at the top for your instrument*
Appear at the top for your services*
Appear at the top for your location*
Your listing has a light-blue background and border
Appear randomly in the sidebar of the site
Appear randomly on the homepage
Recommended teacher section
$30 / Per Month $250 / Per Year about the cost of giving one lesson a month
*all professional teachers rotate the very top spot for their service/location/instruments every 4hours
Featured Plan
All the Premium features plus:
Appear randomly in the sidebar of the site
Appear randomly on the homepage
$12 / Per Month $120 / Per Year
Payment processing handled by the teams at PayPal and Braintree
FAQ's
How are the teachers ordered in the search results?
The teachers are grouped into subscription plan levels and the order is randomly generated within each plan group every 4-6hours. This gives every teacher a chance of appearing higher in the results and done periodicly so that the site loads fast for users searching. Professional Plan teachers will always appear higher than teachers on lower plans.
When will my plan renew?
Plans renew automatically at the end of your billing cycle.
Can I upgrade, downgrade or cancel my plan mid billing cycle?
Yes, both Yearly and Monthly users can upgrade and downgrade at anytime and a prorata discount is offered if you change plan mid cycle. Users can cancel at anytime but will not receive a refund for any time left on their current billing cycle.

If you are changing mid billing cycle you will recieve a discount up to the max value of your new plan for any unused time on your current plan. For example if you are on a monthly plan and choose to change plan right in the middle of your billing cycle you will receive 50% of you current plan value as a discount.
Features of NZ Music Teachers Online
Your very own page on New Zealand's top ranking music teacher directory on Google (try searching for your instrument in your city!).
Photos of you on your page with a bold customisable banner
Clear contact information so students can contact you directly
Appear in search results for as many instruments or services you provide
Student testimonials (Featured and Professional only).
Login and manage your page yourself
No referral fees! You make all the money from your lessons - as you should!
---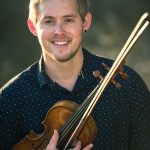 NZMTO has been fantastic for me starting out in a new city. I've had heaps of enquiries, and between this and word of mouth I have almost all the students I want after little over a year! I made up the cost of the premium subscription within a week!
- Jonathan Tanner
---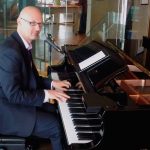 In two words folks: Awesome Site!
I recently returned to Wellington, - after performing abroad 12 years; and www. nzmusicteachers.co.nz - has undeniably proved to be the ideal site & vehicle for me to promote my return to teaching & develop my Piano & Jazz teaching business after a long absence. The majority of my music students discovered my profile from this incredibly easy to use, view, & well presented site. I encourage any musician & teacher wishing to promote & impart their own unique music skills - to use this exceptional online teaching advertising site. For teachers www. nzmusicteachers.co.nz is user friendly, fantastically presented & affordable! - (annual fee paid after my first student!). In turn, for students - it is easy to search any desired city/region/location/instrument - where all teachers are fairly promoted & easily viewed. Michael offers a personalized & ongoing service to ensure your specific music teaching needs are suitably promoted. Their dedication, care in delivering an exceptional product & service will ensure www. nzmusicteachers.co.nz will remain the best site of its kind. It has most certainly helped me! I understand they are expanding abroad & I would challenge any teacher or student seeking a music teacher to find a better presented, and more frequently used site! Thanks !
- Pieter Bos
---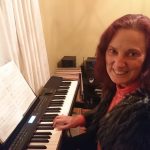 I appreciate the Music Teachers website because it brings me up to date with technology! There was a time when I used the local newspapers to advertise my work and it use to work well, but not anymore. People are now into computers and Googling for things! So Thanks for creating a site that we as teachers can be a part of and present what we do to those around us. I have had several enquiries and have been able to sign up people from around my area.
- Mary Newland – Marys Music School.
---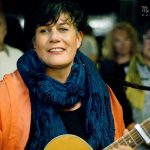 My only marketing strategy for teaching singing is via the New Zealand music teachers online site. Though I have a website I still direct people straight to it because of the layout and the succinct format for providing information. I think it's reassuring for potential students to look me up and other teachers to find the right match for them. It saves me time describing how and what I offer in phone call enquiries and gives them the opportunity to learn and compare teachers values and strategies. I find it super easy to upload relevant information and change anything when I need to and the support I've received has been super straight forward. I feel very fortunate to be supported in this way when there's always so much to do when it comes to preparing for teaching. I highly recommend NZMTO for its consistency, accessibility and ease. Couldn't be happier!
- Lisa Tui Jonathan
Teacher Testimonials
---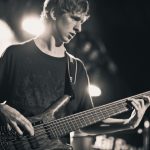 NZ Music Teachers online has been the main source of private students since i started teaching and i believe it is an extremely valuable tool for teachers to find students and for students to really align all the options and pick the best possible teachers for what they want to learn specifically. I have used the site as both a student and a teacher and it offers a service which no other provider in New Zealand offers and they do it at an extremely affordable price.
- Robert Daglish
---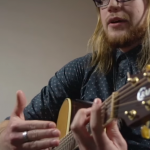 It's awesome to see NZMTO continue to develop. I always recommend it to people looking for a tutor. I legit think it's the best directory out!
- Matthew Stuart