Browse and contact some of New Zealand's top music teachers offering Theory Lessons.
Looking for a teacher in a certain area of New Zealand?
Refine your search using the location buttons
Recommended Teachers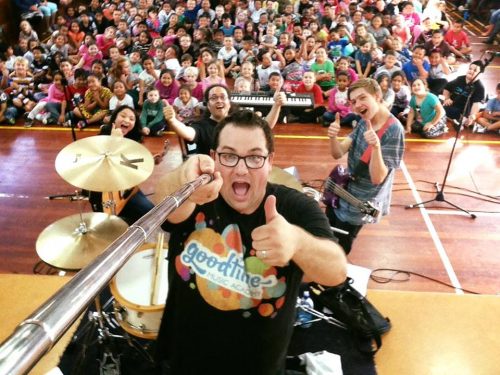 Lower Hutt Theory Lessons
Suburb: Servicing the greater Wellington region
Styles: All the good ones. ;p
There's nothing quite like it in all of NZ. With a vision of creating a music school the staff wished they had growing up, Goodtime now impacts thousands of young people every year and provides unique opportunities. Whether you're young or old, a complete beginner or you have the skills to wow a c...
More Teachers who offer Lower Hutt Theory Lessons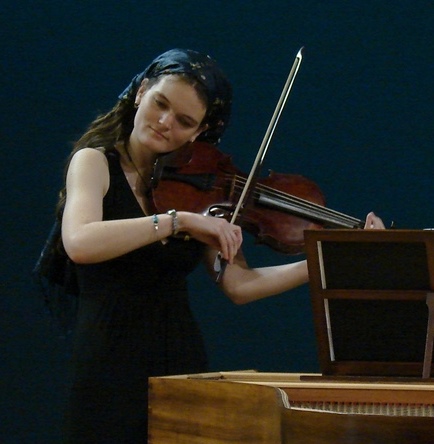 Lower Hutt Theory Lessons
Suburb: Stokes Valley
Styles: Classical / Irish fiddle
I completed my MMus in viola performance in 2014 at the New Zealand School of Music and now teach music professionally. My students span all ages from preschoolers to SuperGold card holders. In a normal week I teach preschool music classes in daycare centres; primary and intermediate aged children in school and afte...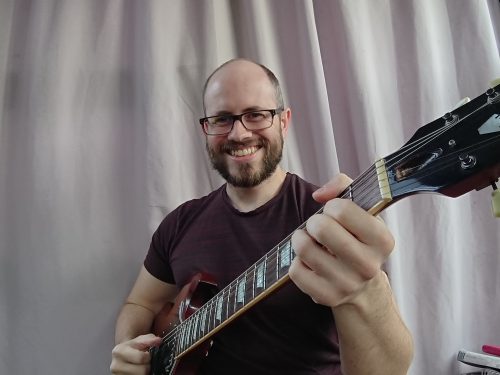 Lower Hutt Theory Lessons
Suburb: Avalon
Styles: Pop, Rock, Metal, Progressive, classic rock, theory
Tired of songs feeling out of time, too hard, poor quality tabs, or those videos that cant give you feedback? Try Ryan's Guitar Tutoring for friendly in-depth lessons. Showing you all the tricks and information to really get your guitar skills going! ...