Browse and contact some of New Zealand's top music teachers offering Piano Lessons.
Looking for a teacher in a certain area of New Zealand?
Refine your search using the location buttons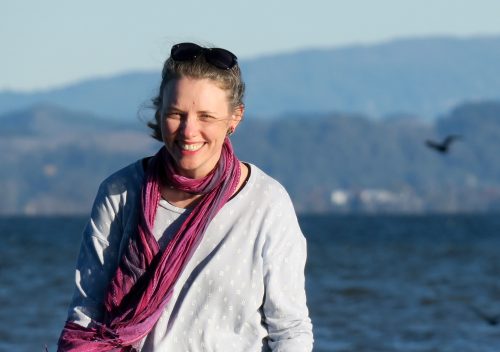 Rotorua Piano Lessons
Suburb: Springfield
Styles: Classical, Modern, Jazz
Kathryn is a registered teacher with over 20 years of experience in music education. She has a busy piano studio and works part time as a specialist teacher in local schools. In addition to her piano and classroom teaching, Kathryn is an experienced ensemble director, arranger, composer and adjudicator. A gra...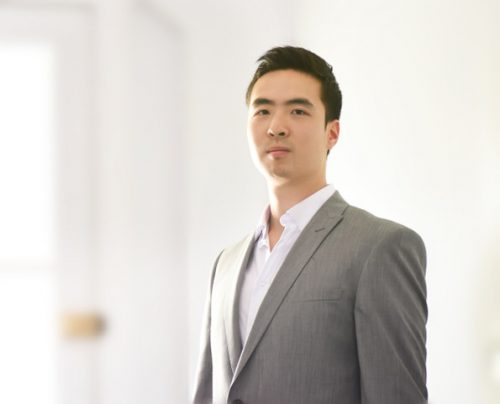 Rotorua Piano Lessons
Suburb: Glenholme
Styles: Classical
Daniel Sun completed his Bachelor of Music in classical voice, piano performance and composition with an Honours in singing from the New Zealand School of Music. His singing teachers included Jenny Wollerman, James Clayton and Richard Greager, and his piano teacher was Jian Liu. Daniel has been involved in many of t...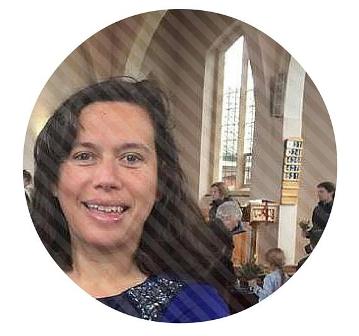 Rotorua Piano Lessons
Suburb: Hillcrest 3015
Styles: classical, gospel
I can help you to get your child a flying start by teaching you the basics of music theory and how to play the piano, so that you can play the piano together with your child and support them with their daily routine of piano practise at home. ...