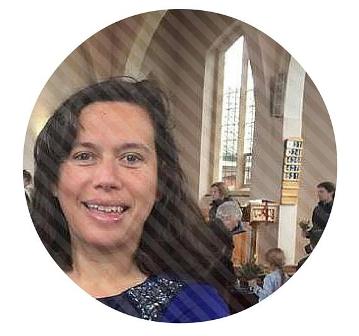 Organ Lessons, Piano Lessons | Theory Lessons, Music And Movement For Under Fives
Suburb: Hillcrest 3015
Styles: classical, gospel
rotorua/organ-lessons ...
Piano Lessons | Theory Lessons, Composition Lessons, NCEA Music Tutoring
Suburb: Lynmore
Styles: Classical, Modern, Jazz
Kathryn is a registered teacher with over 20 years of experience in music education. She has a busy piano studio and works part time as a specialist teacher in local schools. In addition to her piano and classroom teaching, Kathryn is an experienced ensemble director, arranger, composer and adjudicator. A gra...
Piano Lessons | Theory Lessons
Suburb: Pukehangi
Styles: All styles but mainly Baroque, Classical, Romantic, 20th Century, Boogie and Blues, Musical Theatre
I am a 55 year old mother, grandmother, music teacher and past secondary school teacher of English, Drama, Music and Mathematics. I run my own private business and have done so since the age of 15, therefore I am celebrating 40 years of being involved with music teaching. I teach piano, keyboards, singing, recorde...