Posture for Singers and Instrumentalists
Musicians or Singers: Were you taught a reliable way to sing/play with a
free, easy posture?
Singing/Music teachers or conductors: Are you confident with teaching or leading postural skills?
Learn true fundamental posture and unleash a host of indirect gains.
1. A stronger more certain body – indirectly
2. An easy way to undo pain/RSI etc, that accompanies posture – indirectly
3. An inevitably easier state of breathing – indirectly
4. A more willing and energetic body and voice – indirectly
Most of all…………
5. A confidence that's SET FREE – indirectly
Whether you re a music or singing teacher; a vocalist or instrumentalist; this skill underpins lessons. Taught by certified Alexander teachers it is key to great music.
Recommended Teachers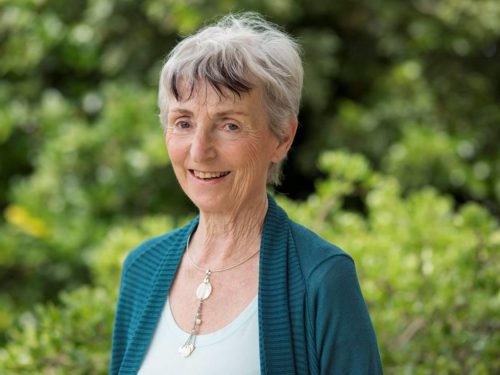 Auckland Alexander Technique Lessons
Suburb: Royal Oak
Styles: Open. Singing styles to suit the singer and their preference
DISCOVER THE JOY OF SINGING - AGAIN. Jump-start your confidence. Find out what holds you and your voice back. Take the stress out of "practice makes perfect". 1-2-1 lessons/groups/skype. ...
More Teachers who offer Auckland Alexander Technique Lessons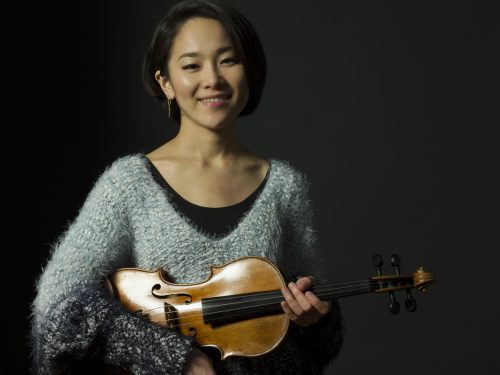 Auckland Alexander Technique Lessons
Suburb: North shore area or anywhere in Auckland plus possibly in Wellington
Styles: Mixed ways, ABRSM, Suzuki, Rhythmics in Japan
Enjoyable violin lesson, Qualified teacher, A graduate of Royal Academy of Music and Trinity Laban conservatoire of Music and Dance in London, Alexander technique experienced teacher, Japanese, APO player ...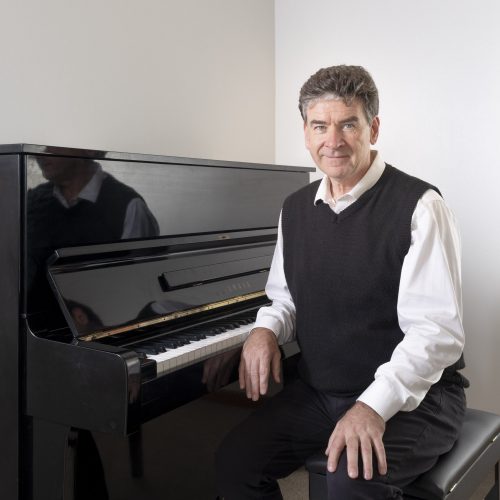 Auckland Alexander Technique Lessons
Suburb: Mt. Eden
Styles: Classical & Jazz
Do you want to learn piano? I teach students of all ages from beginner to diploma level. ...