Browse and contact some of New Zealand's top music teachers offering Double Bass Lessons.
Looking for a teacher in a certain area of New Zealand?
Refine your search using the location buttons
Recommended Teachers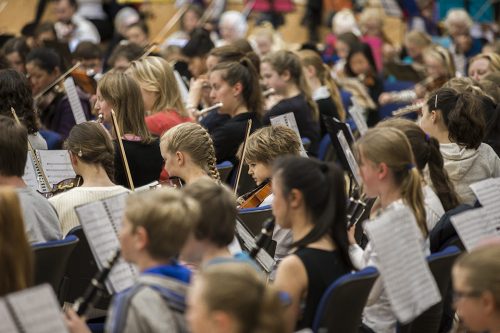 Christchurch Double Bass Lessons
The CSM is one of New Zealand's greatest musical treasures, where tens of thousands of Christchurch children and adults have learned to love and appreciate music. CSM is a place where the whole family can learn music in the same place at the same time! We also offer a wide range of lessons, orchestras, ensembles a...
More Teachers who offer Christchurch Double Bass Lessons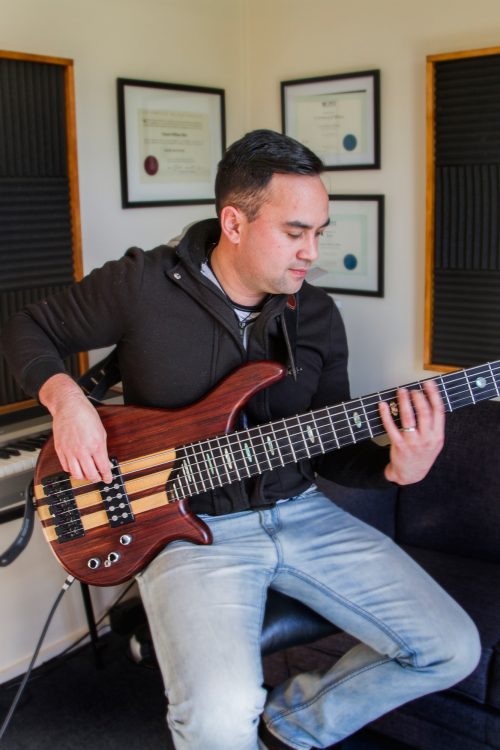 Christchurch Double Bass Lessons
Suburb: Linwood
Styles: Jazz, Funk, Rock, Pop and basically anything else
Clayton is a full time performing and teaching jazz bass player. He specialises in advanced bass techniques and has helped 1000s of students learn to play the bass guitar as well as Jazz double bass and guitar. ...
Christchurch Double Bass Lessons
Suburb: Lyttelton
Styles: Pop, Rock, Jazz, Funk, Latin
I started performing at the age of 12 in all ages venues and have since become an active member of the Christchurch music scene. I have worked in a variety of musical situations from David Bowie Tribute bands to being a member of the Garden City Big Band. I regularly play in jazz combos and rock groups at we...
Christchurch Double Bass Lessons
Suburb: Central Christchurch
Styles: pop, rock, jazz, funk, soul, folk
I am a Christchurch-based musician, with a diploma in jazz from Ara's Musicarts (previously known as CPIT's Jazz School). I gig in multiple bands of various genres on guitar and bass, I am developing my skills constantly. Some songs and ideas are online at ...