Recommended Teachers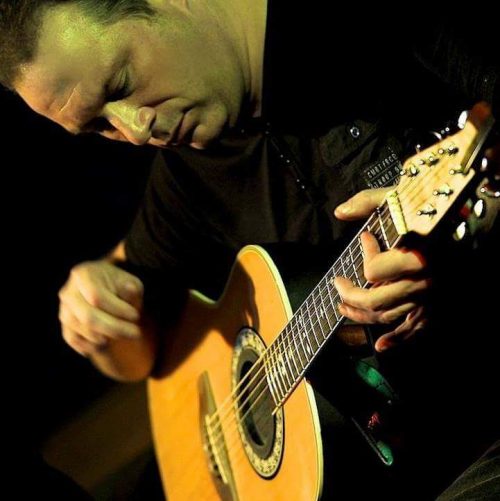 Dunedin Bass Guitar Lessons
Suburb: Kew
Styles: Rock, Pop, Blues, Country, Folk, acoustic picking
I have been tutoring guitar for the past 20 years, teaching electric and acoustic styles to students of all ages. I have recently completed my Bachelor of Music (Honours) at Otago University majoring in composition. I regularly perform live singing, and playing guitar and double bass. I have taught as an itinerant g...
More Teachers who offer Dunedin Bass Guitar Lessons
Dunedin Bass Guitar Lessons
Styles: All styles, I am versatile.
Hi there. I have been a Private Music Tutor since 2008, I am passionate about what I do and I am a lifelong learner. I have been a professional musician for hire since 2011 and am currently completing a GDip in Secondary Teaching to become a registered Itinerant teacher. ...
Dunedin Bass Guitar Lessons
...
Dunedin Bass Guitar Lessons
I have been teaching music for many years, both privately and within the school system as an itinerant tutor. I teach Concert/Classical Guitar, Steel String Acoustic, Electric and Bass, Ukulele, Theory, Composition and Improvisation. I am well qualified and have experience in a wide range of musical activities. With...