Browse and contact some of New Zealand's top music teachers offering Composition Lessons.
Looking for a teacher in a certain area of New Zealand?
Refine your search using the location buttons
Recommended Teachers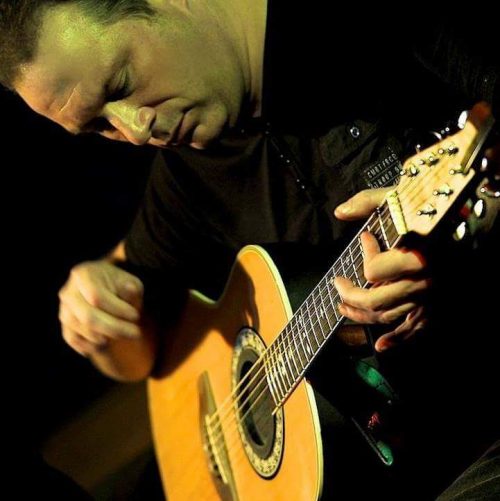 Dunedin Composition Lessons
Suburb: Kew
Styles: Rock, Pop, Blues, Country, Folk, acoustic picking
I have been tutoring guitar for the past 20 years, teaching electric and acoustic styles to students of all ages. I have recently completed my Bachelor of Music (Honours) at Otago University majoring in composition. I regularly perform live singing, and playing guitar and double bass. I have taught as an itinerant g...
More Teachers who offer Dunedin Composition Lessons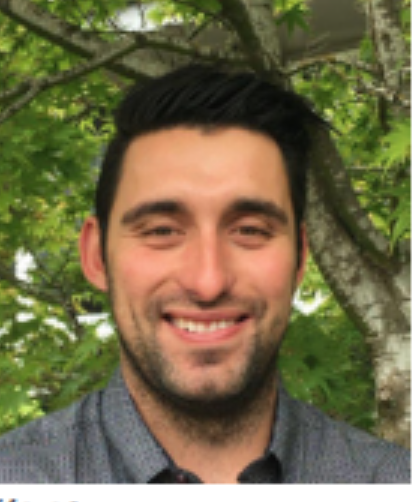 Dunedin Composition Lessons
Styles: Contemporary, Jazz, Blues, Rock, Progressive and improvisational skills
Understanding, that we are able to express and grow ourselves through such a versatile, yet handy instrument is just amazing.  ...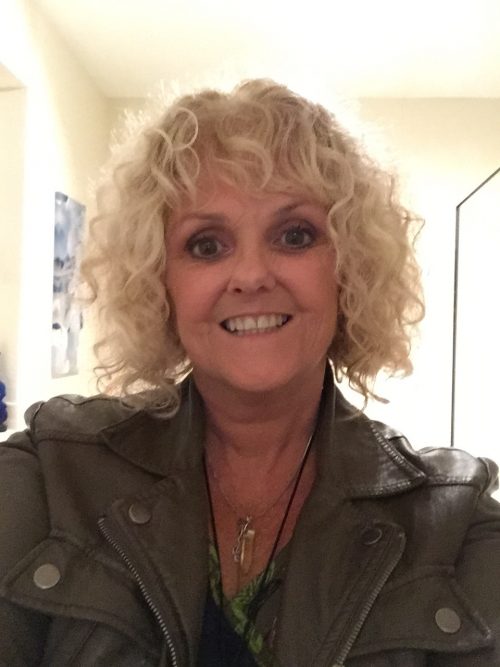 Dunedin Composition Lessons
Suburb: Fairfield
Styles: Contemporary, musical theatre, jazz, classical
Whether you just love to sing for fun or want to explore and develop your own vocal potential and style to the max, you've come to the right place! Bridget has a proven track record of success with over 30 years industry experience as a Singer/Songwriter, Performer, Teacher and Musical Director. ...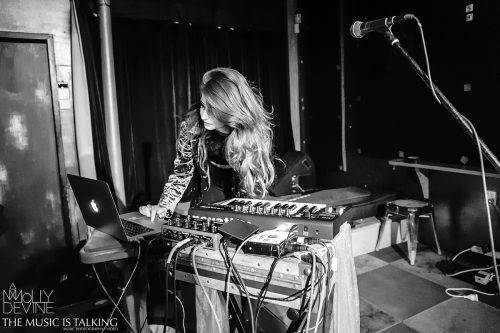 Dunedin Composition Lessons
Molly is a strong believer that everyone can sing. She also strongly believes that everyone should sing, and it's quietly her life mission that everyone does.  She completed her Masters of Music in Contemporary Vocal Performance and has a Bachelor of Music with First ...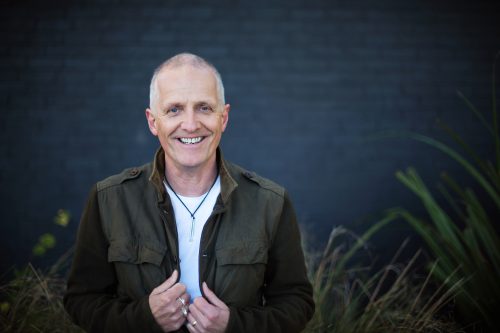 Dunedin Composition Lessons
Suburb: Andersons Bay
Styles: I teach people to play musical drums - whether they like pop, rock, funk, jazz, hip hop or metal
Marcel Rodeka has carved out an exceptional career as a professional drummer. He fell in love with music at the age of 10 and got his first drum kit at aged 14 and has never looked back. At 19 he became a professional drummer, joining in the formation of international touring and recording act, Mother Goose, origina...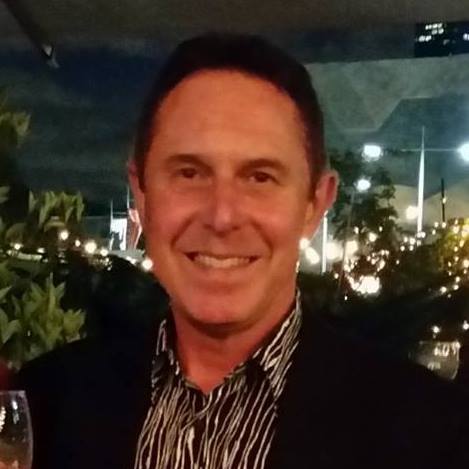 Dunedin Composition Lessons
Suburb: St Leonards
Styles: Classical
Andrew Perkins has had 40 years of successful teaching. He  teaches private students pianoforte technique, theory of music, analysis, history of music, aural skills, singing techniques, composition, conducting, ensemble work, and harmony and counterpoint. Andrew Perkins was born in Warkworth, New Zealand. In...
Dunedin Composition Lessons
I have been teaching music for many years, both privately and within the school system as an itinerant tutor. I teach Concert/Classical Guitar, Steel String Acoustic, Electric and Bass, Ukulele, Theory, Composition and Improvisation. I am well qualified and have experience in a wide range of musical activities. With...
Dunedin Composition Lessons
Styles: All styles, I am versatile.
Hi there. I have been a Private Music Tutor since 2008, I am passionate about what I do and I am a lifelong learner. I have been a professional musician for hire since 2011 and am currently completing a GDip in Secondary Teaching to become a registered Itinerant teacher. ...