Browse and contact some of New Zealand's top music teachers offering Ensemble Coaching.
Looking for a teacher in a certain area of New Zealand?
Refine your search using the location buttons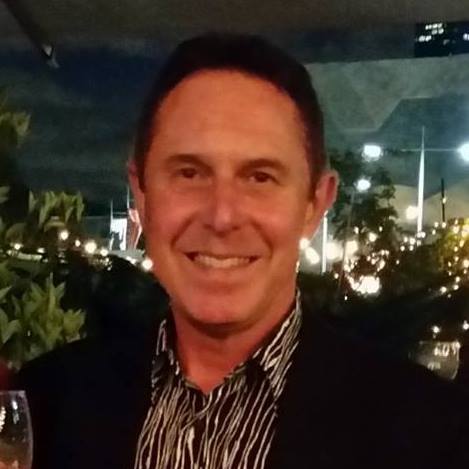 Dunedin Ensemble Coaching
Suburb: St Leonards
Styles: Classical
Andrew Perkins has had 40 years of successful teaching. He  teaches private students pianoforte technique, theory of music, analysis, history of music, aural skills, singing techniques, composition, conducting, ensemble work, and harmony and counterpoint. Andrew Perkins was born in Warkworth, New Zealand. In...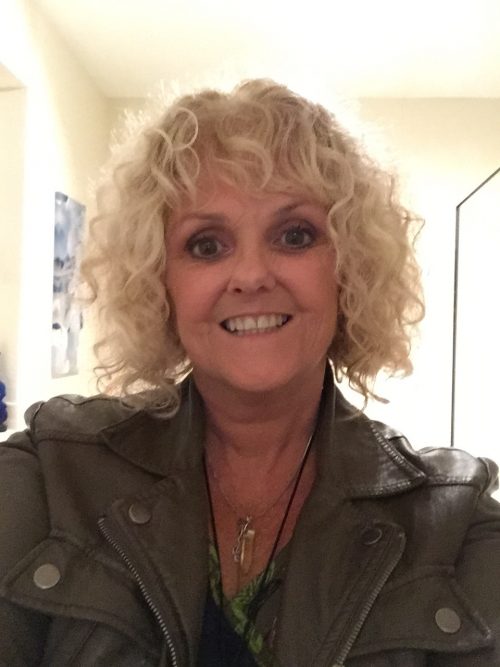 Dunedin Ensemble Coaching
Suburb: Fairfield
Styles: Contemporary, musical theatre, country, jazz, classical
Whether you just love to sing for fun or want to explore and develop your own vocal potential and style to the max, you've come to the right place! Bridget has a proven track record of success with over 30 years industry experience as a Singer/Songwriter, Performer, Teacher and Musical Director. ...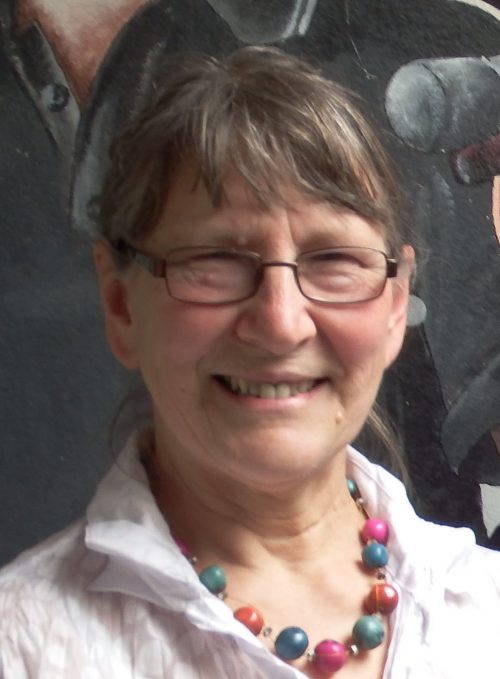 Dunedin Ensemble Coaching
Kathy has had a wide experience of teaching in a Secondary School and as a private music teacher.  As a school music teacher she has successfully worked hard to find ways to motivate different types of students and help them learn.  It is this passion for teaching that she brings to her private students.  In her ...