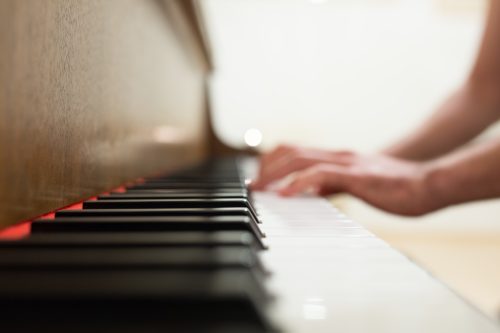 Piano Lessons | Singing Lessons | Skype Lessons
Music lessons should be fun and engaging as well as educational and informative. I love to make lessons as exciting as possible and  will tailor lessons to suit your individual needs whether that be music exams or learning just for enjoyment! I teach from my studio in Cheltenham but I can come to you as well...
Clarinet Lessons, Guitar Lessons, Piano Lessons, Recorder Lessons, Ukulele Lessons | Theory Lessons
I started my Music teaching career teaching for Saturday Morning Music with Russell Shaw in Wanganui (clarinet and recorder). Later, I taught recorder and wind instruments (flute and clarinet) at Okato College and assisted with their annual shows. From 1986 I have been teaching ukulele, beginners guita...