Browse and contact some of New Zealand's top music teachers offering Skype Lessons.
Looking for a teacher in a certain area of New Zealand?
Refine your search using the location buttons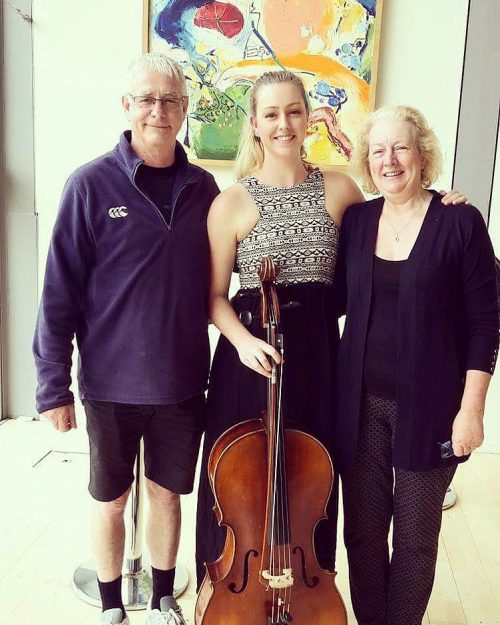 Hamilton Skype Lessons
Suburb: Hamilton East
Styles: All Styles
Elena is an accomplished free-lance cellist based out of Hamilton after recently completing post graduate performance studies with James Tennant at the University of Waikato, receiving First Class Honours. In 2016, Elena graduated from Victoria University in Wellington with a Bachelor of Music in cello performance....
Hamilton Skype Lessons
Suburb: queenwood
Styles: All
Exciting and innovative approach to learning an instrument and singing. No better way to get a young musical brain excited to learn and make music. In the STUDIO! We have top of line equipment and are proud to have some of the best audio recording equipment in the Waikato! ...
Hamilton Skype Lessons
Bil brings a vast wealth of knowledge and experience to his brass lessons within a positive and fun environment, producing in his students a high level of enjoyment and a superior ability and sound on their instrument. Still not sure? then book a free, yes free, consultation lesson today. ...
Hamilton Skype Lessons
Suburb: Frankton
Styles: Classical Violin
Professional Violinist. Music teacher. Diploma holder. Violin Lessons for people from any age group. ...
Hamilton Skype Lessons
Suburb: Hamilton East
Styles: Classical
I am a Flute and Piano teacher with 13 years experience. I teach from my home in Hamilton East and offer free trials to those who are interested in taking lessons. ...