Browse and contact some of New Zealand's top music teachers offering Keyboard Lessons.
Looking for a teacher in a certain area of New Zealand?
Refine your search using the location buttons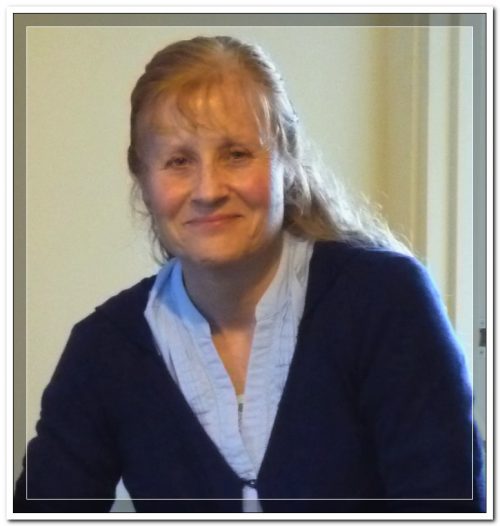 Nelson Keyboard Lessons
Rosemary McIver Nelson Piano/ Keyboard/ Ukulele / Senior & Junior choir / Junior Piano and Pre-school Music Club. Shows, recitals, exams, music schools. ...
Nelson Keyboard Lessons
James Lloyd Thomas was born and educated in the UK. He studied at Trinity College London as an organist, pianist, and harpsichordist. He won prizes for piano accompaniment, and later completed a post-graduate certificate in piano accompanying. He went on the study at London and Kingston Universities; his MA is in pe...