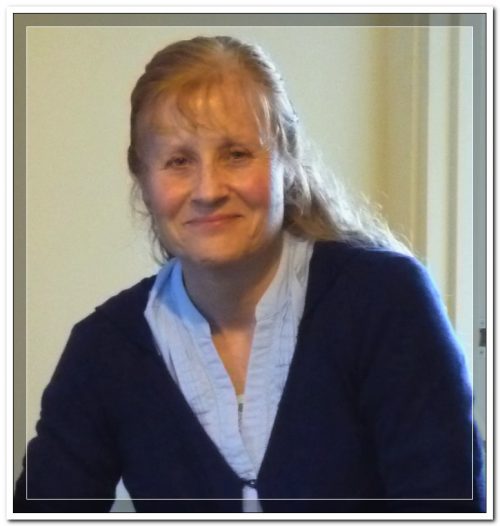 Piano Lessons | Choirs, Keyboard Lessons, Ukulele Lessons | Aural Lessons, Theory Lessons
Rosemary McIver Nelson Piano/ Keyboard/ Ukulele / Senior & Junior choir / Junior Piano and Pre-school Music Club. Shows, recitals, exams, music schools. ...
Keyboard Lessons, Organ Lessons, Piano Lessons | Aural Lessons, Ensemble Coaching, Theory Lessons, Composition Lessons, Skype Lessons
James Lloyd Thomas was born and educated in the UK. He studied at Trinity College London as an organist, pianist, and harpsichordist. He won prizes for piano accompaniment, and later completed a post-graduate certificate in piano accompanying. He went on the study at London and Kingston Universities; his MA is in pe...
Keyboard Lessons, Piano Lessons, Recorder Lessons | Theory Lessons
Suburb: Nelson South
Styles: Classical, Modern
Music was a huge part of my life when I was growing up. I learned the piano, keyboard, flute and violin. I had a fantastic piano teacher, Christine Tapper, who guided me through my classical piano exams until I had completed Grade 8. I completed my teacher's diploma and began teaching piano and keyboard while I wa...