Browse and contact some of New Zealand's top music teachers offering Clarinet Lessons.
Looking for a teacher in a certain area of New Zealand?
Refine your search using the location buttons
Recommended Teachers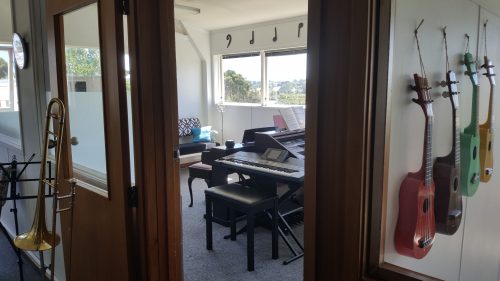 Tauranga Clarinet Lessons
Suburb: Tauranga
Styles: Classical, Pop, Rock, Jazz, Flamenco, Blues, Contemporary
Technics Music Academy, we have the best teacher for you. Let's play! ...
More Teachers who offer Tauranga Clarinet Lessons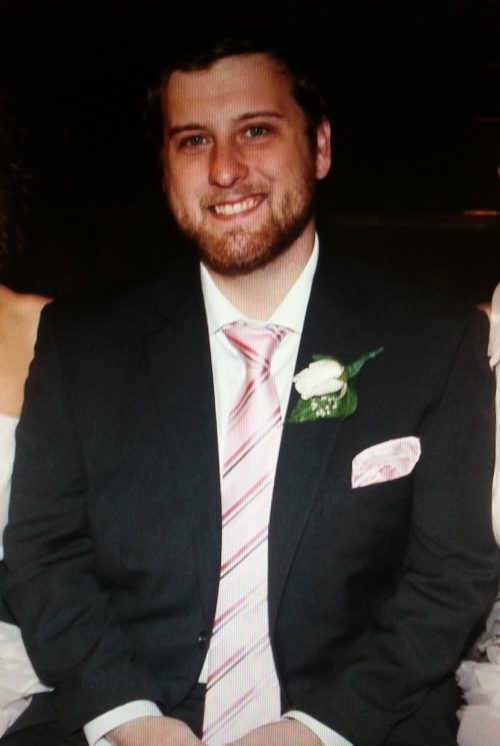 Tauranga Clarinet Lessons
Suburb: Pyes Pa
Styles: Very fluent in classical, blues, dixieland, jazz, and 20th century/contemporary
Hello, I am a classically trained clarinetist from America and I have located myself in Tauranga (BOP) for the past 3 years.  I studied clarinet specifically but my general areas of competency are woodwinds, percussion, and beginner/intermediate brass. I have quite a busy schedule but I am always taking on more stu...