Recommended Teachers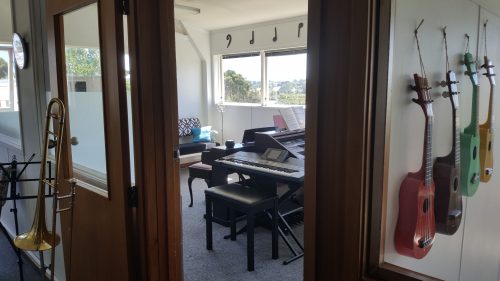 Tauranga CORNET LESSONS
Suburb: Tauranga
Styles: Classical, Pop, Rock, Jazz, Flamenco, Blues, Contemporary
Technics Music Academy, we have the best teacher for you. Let's play! ...
More Teachers who offer Tauranga CORNET LESSONS
Tauranga CORNET LESSONS
Hello Im Jeremy Thompson I have been playing the cornet for 19 years. I have represented New Zealand in several national youth band and have played for some of the countries top A grade bands. I have also lived and played in band through out the uk. ...