Browse and contact some of New Zealand's top music teachers offering CORNET LESSONS.
Looking for a teacher in a certain area of New Zealand?
Refine your search using the location buttons
Recommended Teachers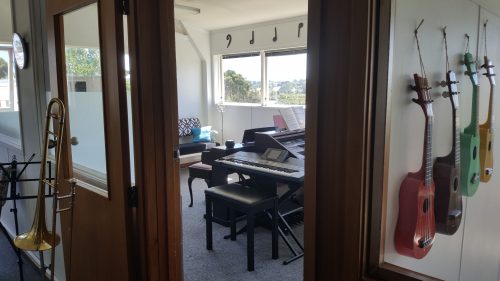 Tauranga CORNET LESSONS
Suburb: Tauranga
Styles: Classical, Pop, Rock, Jazz, Flamenco, Blues, Contemporary
Technics Music Academy, we have the best teacher for you. Let's play! ...
More Teachers who offer Tauranga CORNET LESSONS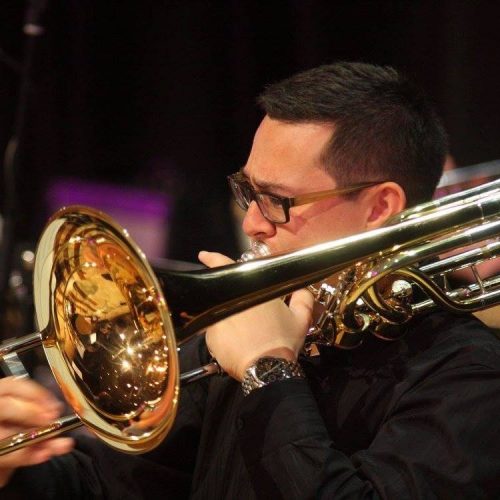 Tauranga CORNET LESSONS
Suburb: Welcome Bay
Styles: Classical, Jazz, Brass Band, Symphonic Band
Joe Thomas (Bmus, PGDipMus, LTCL) is a graduate from the New Zealand School of Music where he studied under Matthew Allison and David Bremner, Trombonist's of the New Zealand Symphony Orchestra. He currently holds the position of Bass Trombone in the National Brass Band of New Zealand, who recently placed seco...