Browse and contact some of New Zealand's top music teachers offering Jazz Improvisation Lessons.
Looking for a teacher in a certain area of New Zealand?
Refine your search using the location buttons
Recommended Teachers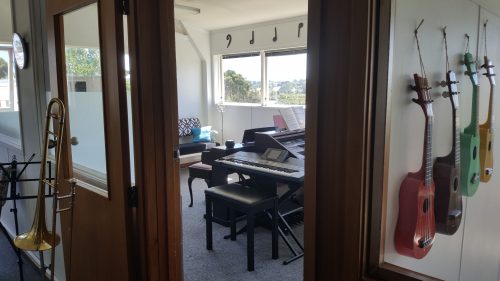 Tauranga Jazz Improvisation Lessons
Suburb: Tauranga
Styles: Classical, Pop, Rock, Jazz, Flamenco, Blues, Contemporary
Technics Music Academy, we have the best teacher for you. Let's play! ...
More Teachers who offer Tauranga Jazz Improvisation Lessons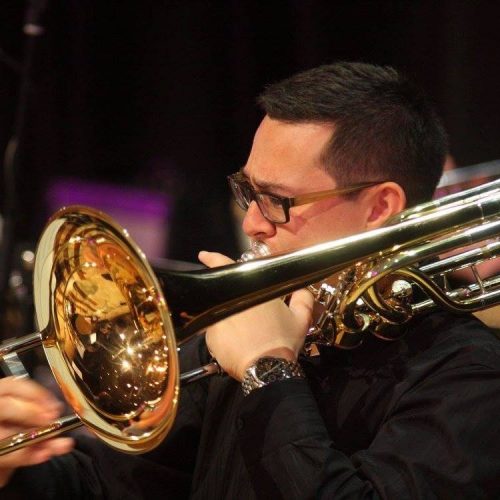 Tauranga Jazz Improvisation Lessons
Suburb: Welcome Bay
Styles: Classical, Jazz, Brass Band, Symphonic Band
Joe Thomas (Bmus, PGDipMus, LTCL) is a graduate from the New Zealand School of Music where he studied under Matthew Allison and David Bremner, Trombonist's of the New Zealand Symphony Orchestra. He currently holds the position of Bass Trombone in the National Brass Band of New Zealand, who recently placed seco...
Tauranga Jazz Improvisation Lessons
Suburb: Mount Maunganui
Styles: Pop, Rock, Jazz, Blues, Country, Contemporary
At MauaoPAC our tutors emphasis is on a fun learning experience while striving for excellence within the student. Our tutors are all professionals in their own right and openly pass their information on to students. Our students participate in regular performances and displays of their chosen art fields both in-hous...