Browse and contact some of New Zealand's top music teachers offering Viola Lessons.
Looking for a teacher in a certain area of New Zealand?
Refine your search using the location buttons
Recommended Teachers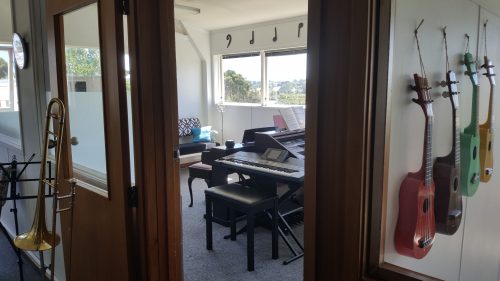 Tauranga Viola Lessons
Suburb: Tauranga
Styles: Classical, Pop, Rock, Jazz, Flamenco, Blues, Contemporary
Technics Music Academy, we have the best teacher for you. Let's play! ...
More Teachers who offer Tauranga Viola Lessons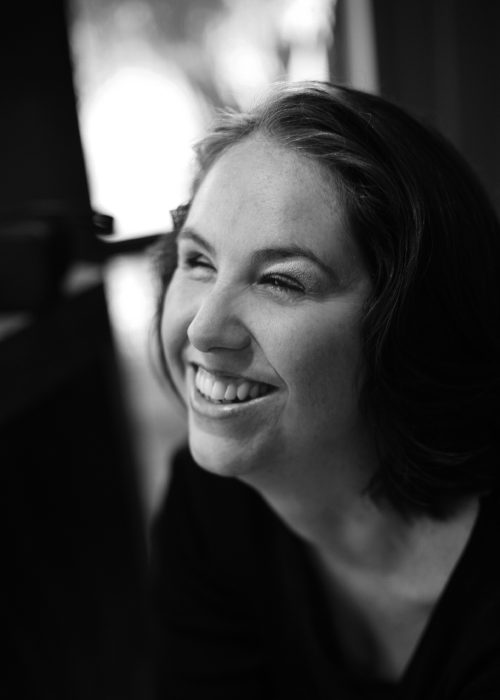 Tauranga Viola Lessons
Styles: Classical, Rock, Modern, Contemporary Christian Worship
I am a trained qualified teacher with over 20 years music teaching experience.  My aim is to give my students a thorough grounding in instrument technique, theory (reading, writing & understanding music), general musicianship skills, and develop their aesthetic appreciation of what they play.  The outcome of t...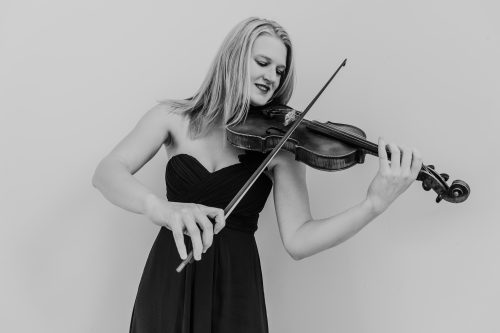 Tauranga Viola Lessons
Suburb: Mount Maunganui/Papamoa
Styles: Classical, Contemporary, Fiddling, Improv
I have been teaching violin and viola at my studio here in Mount Maunganui for over 10 years. I have a Bachelor of Music specialising in violin performance from Waikato Univeristy and have been in the music scene here in Tauranga for close to 20 years. I spent some time studying violin in America and p...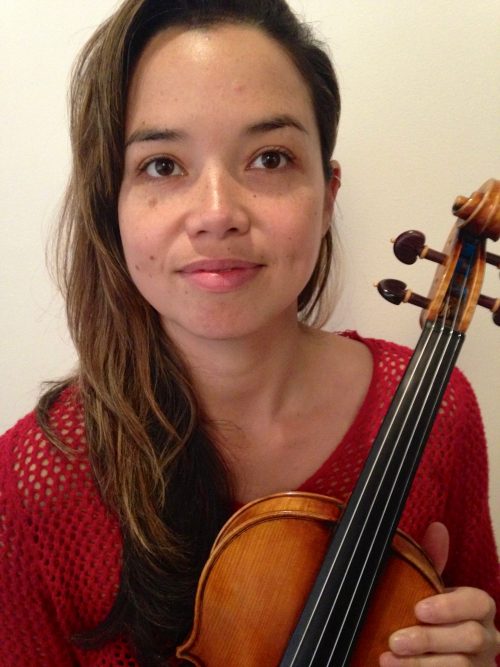 Tauranga Viola Lessons
Suburb: Papamoa/Tauranga CBD
Styles: Classical, Contemporary, Folk, Improv,
I have recently returned to New Zealand from Australia where I have been working as a freelance musician and teacher after completing my Masters degree. I have over a decade of experience teaching both privately and in schools, and have taken many students through their practical exams if they wished to do so. ...